The welcome is traditional
Here are the tourist–accommodation facilities of Murazzano, places that preserve the values ​​of the Piedmontese culinary tradition.
You will feel at home, thanks to the constant work of passionate people, happy to open the doors to anyone who wants to enter the magical world of the Langhe.
Hospitality is the only mission, both by natural vocation and by the deep feeling of love and respect we have for our territory.
Choose the ideal structure for your next trip and treat yourself to a stay of absolute relaxation.
Are you a tourist-accommodation facility in Murazzano and offer a hotel / restaurant / bar service?
Do not hesitate to let us know your presence!
Fill out the form on the right indicating the name of the business, type, address, contact details and other necessary information.
We will take care of your request and after a verification phase we will insert you among the activities visible on the site of our village.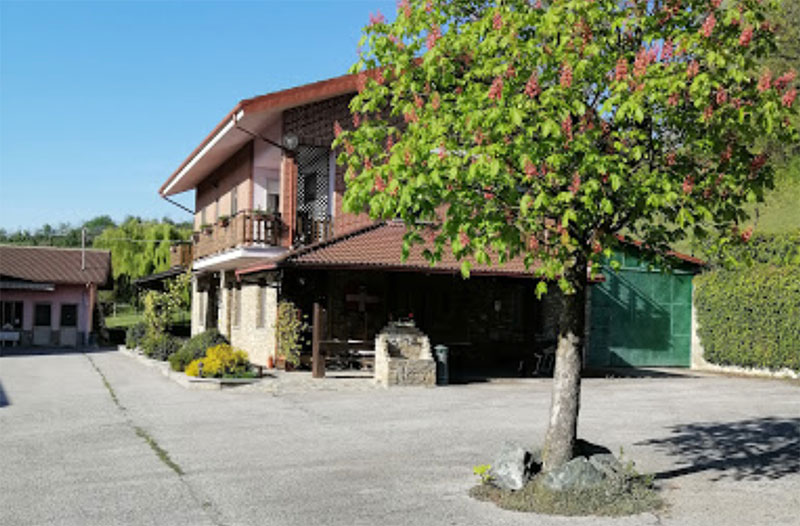 Fill in the form to request your business to be listed on the site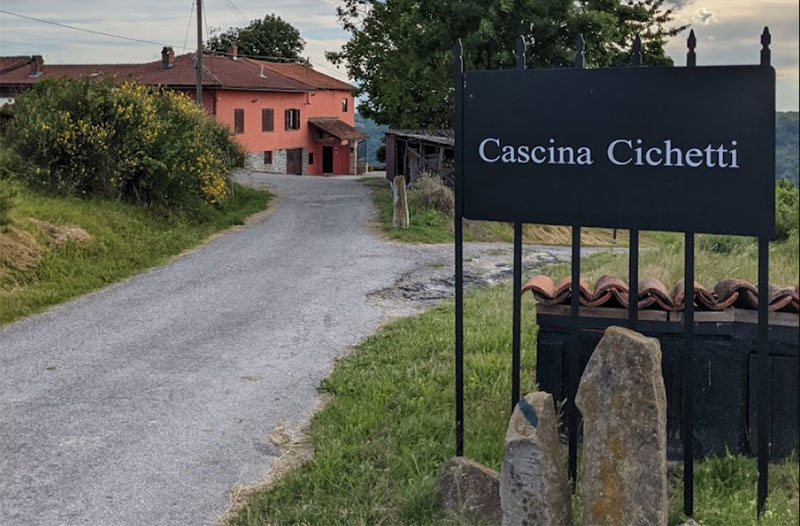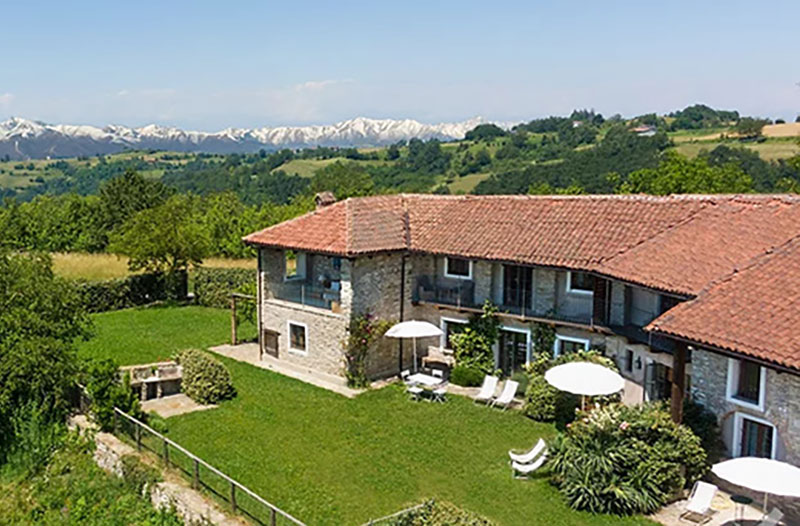 Responsible: Flavia Adami
Charming holiday flats created from the patient renovation of two 16th century farmhouses in the heart of Piedmont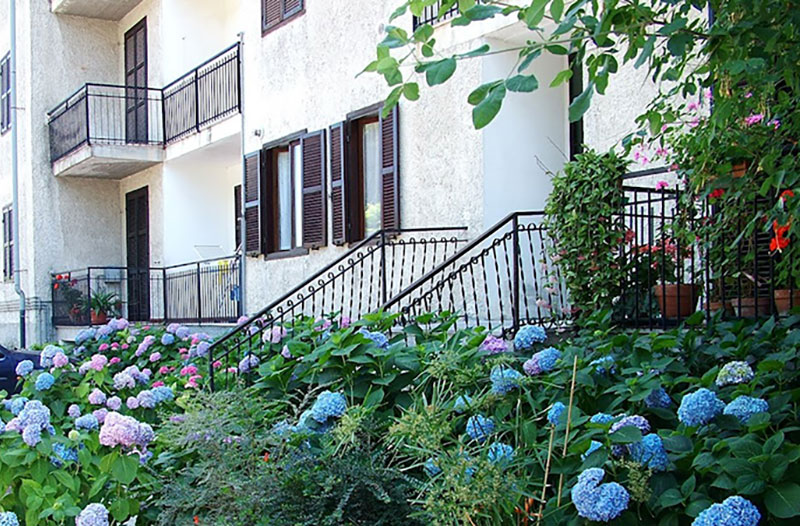 Responsible: Piercarlo Ambrogio
Responsible: Joelle Millo
Timetable
Always open except for winter closure
Bed and Breakfast: 2 double rooms with breakfast
Tourist rental: flat for 2 or 4 people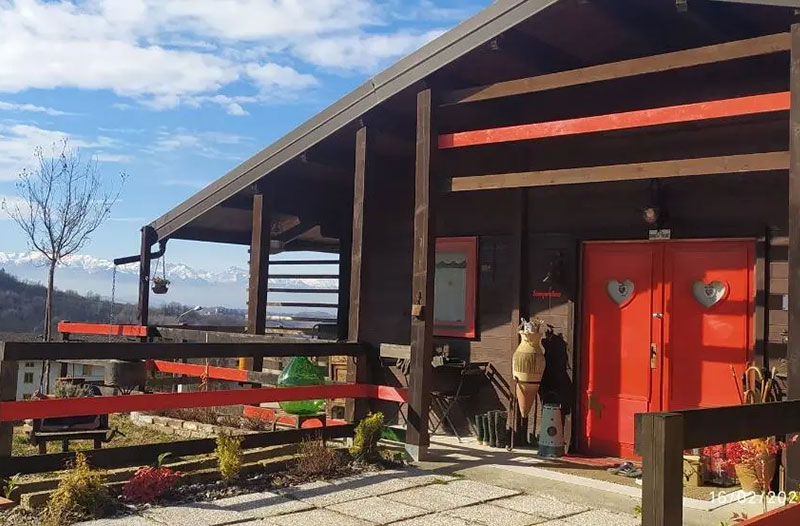 Timetable
270 days a year. See booking calendar.
Family-run B&B, where you will find sympathy, friendliness and tourist information.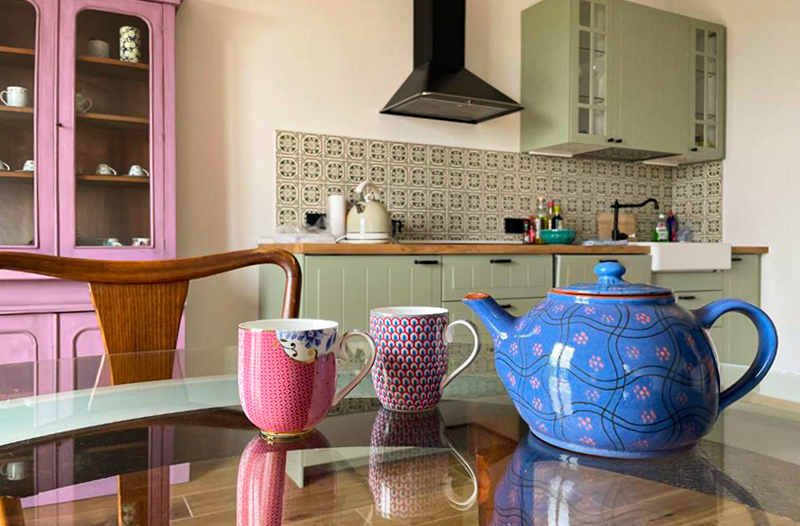 Responsible: Schellino Francesca
This tourist destination can accommodate a maximum of six people and has been completely renovated at the beginning of 2023 to offer an optimal welcome to visitors.
La Piazza – Holiday apartments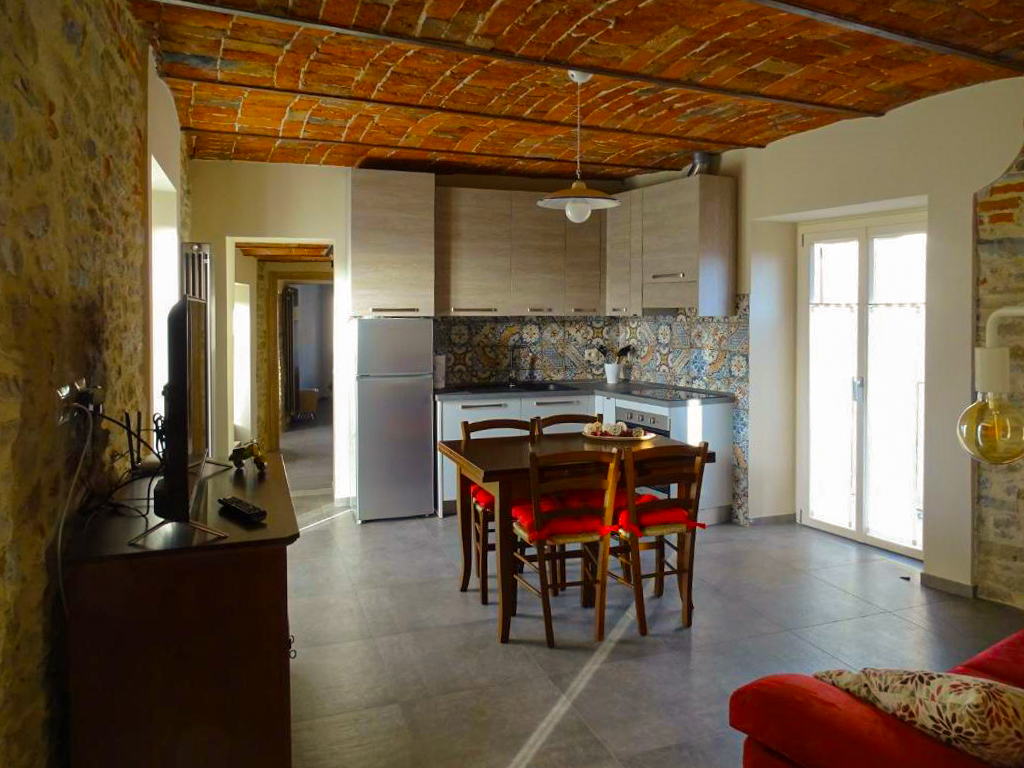 Responsible: Laura Principiano
Discover 'La Piazza': a precious historical building in the heart of Piazza Umberto I in Murazzano. The two spacious, newly renovated apartments offer all modern comforts and can be combined to suit your needs. Come and enjoy the charm of this unique house!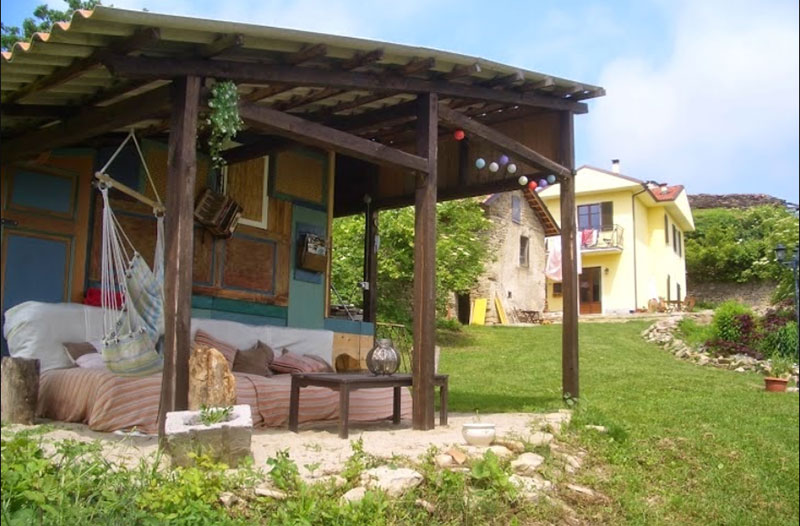 Responsible: Huijboom Monica Margaretha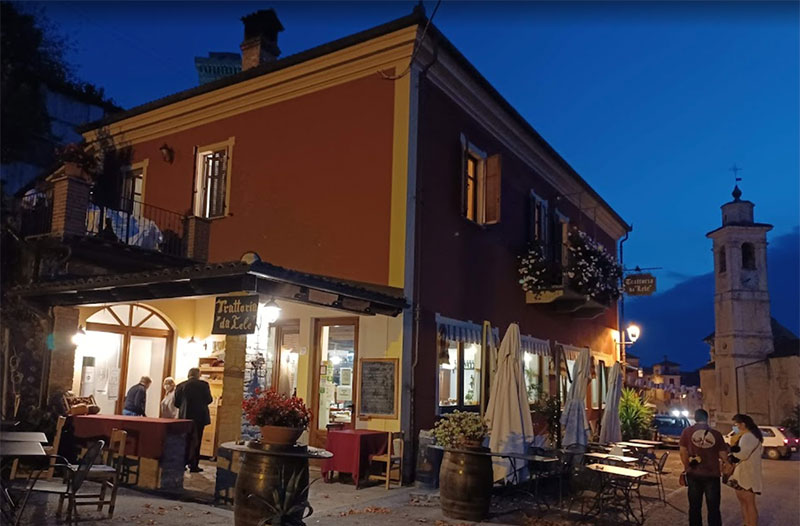 Timetable
Open Monday to Wednesday: 11:30-14:30
Thursday: Closed
Friday and Saturday: 11:30-14:30, 19:30-21:30
Domenica: 12-15, 19:30-21:30
Osteria "Ra ca' 'd Baruc"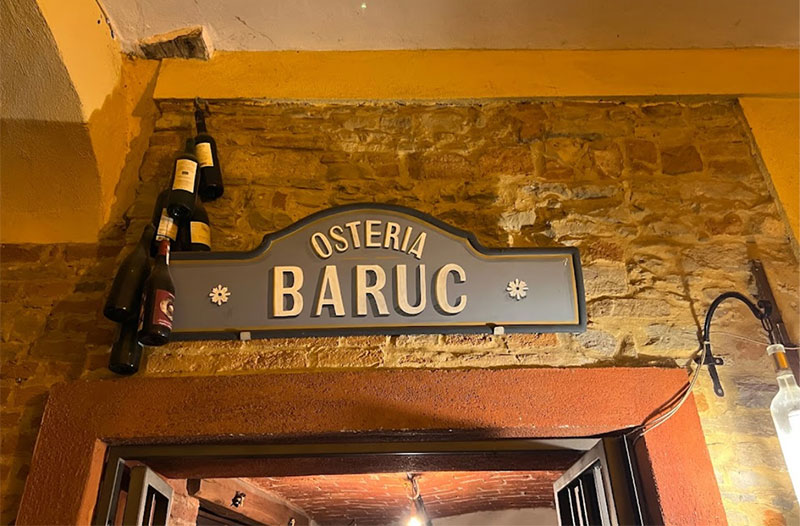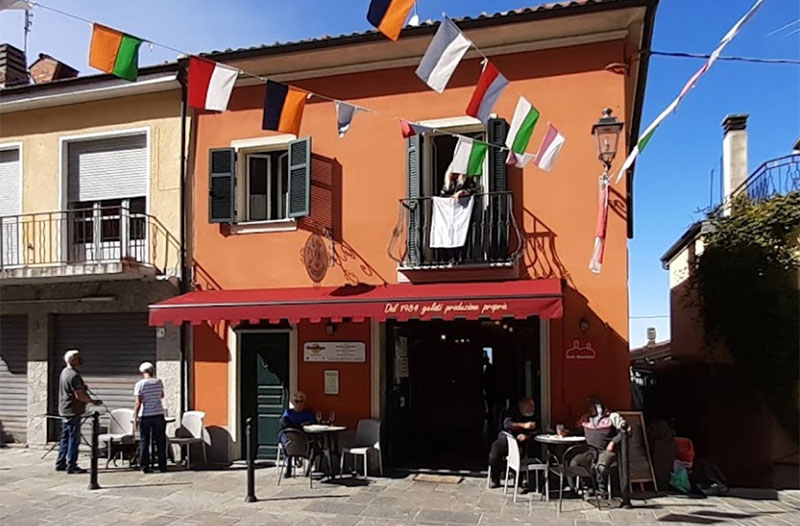 Timetable
Open Monday to Sunday: 7 a.m. to 11.30 p.m.
Pasticceria caffetteria Rui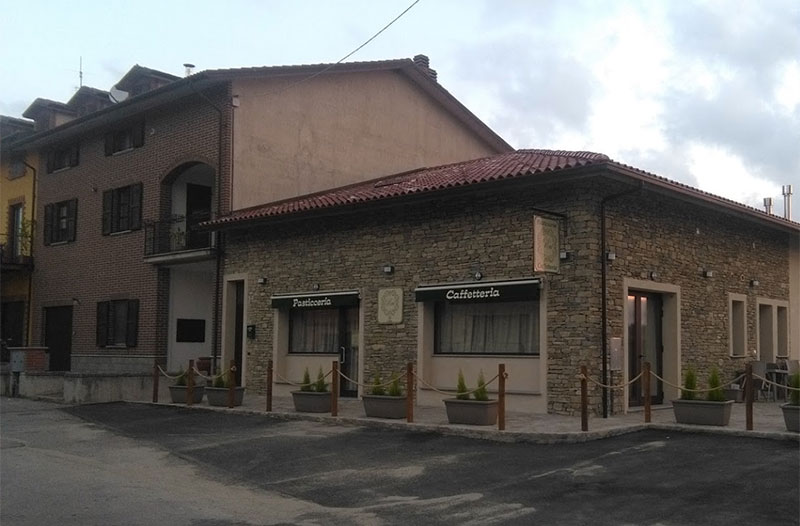 Timetable
Monday: 7:00-12:30
Tuesday: Closed
Wednesday to Sunday: 7:00-12:30, 15:30-19:00