The life of our village is animated by events and initiatives dedicated to food and wine, traditions and the landscape and cultural heritage of our lands.
A schedule full of events of all kinds allows visitors to discover and experience Murazzano in all its extraordinary facets.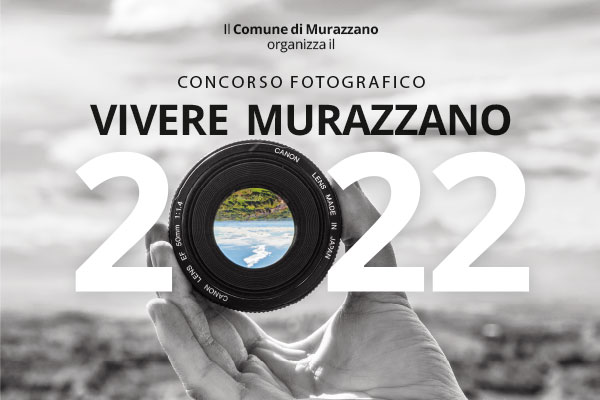 PHOTOGRAPHIC COMPETITION
Living Murazzano
"Living Murazzano" means observing its history, its daily life and noticing those hidden details that often escape the visitor's attention but not the scrupulous eye of the photographer. The photo contest will end with the prize giving event for the winners. Participation is free and the first ten photographs placed in the ranking will be exhibited in the streets of the town for a year.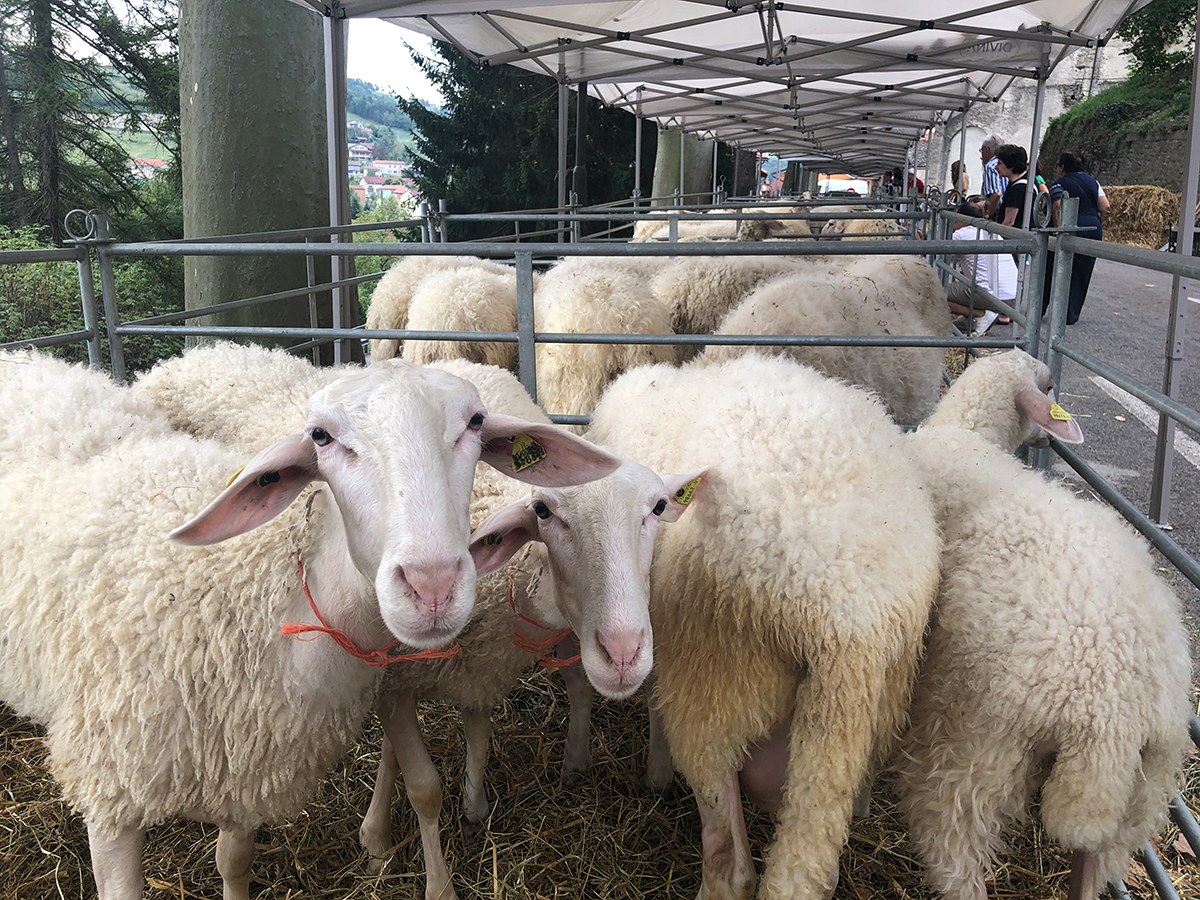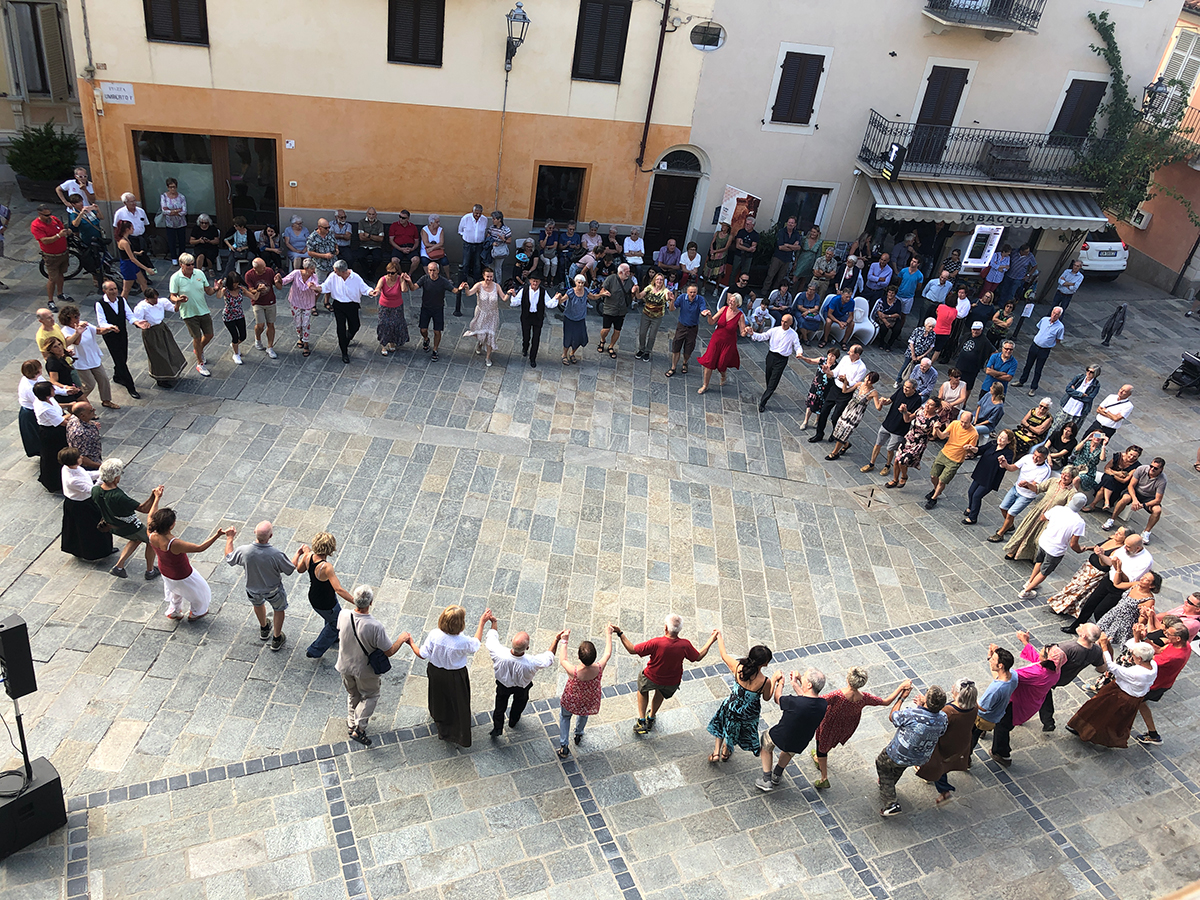 EVENT
Afternoons in Music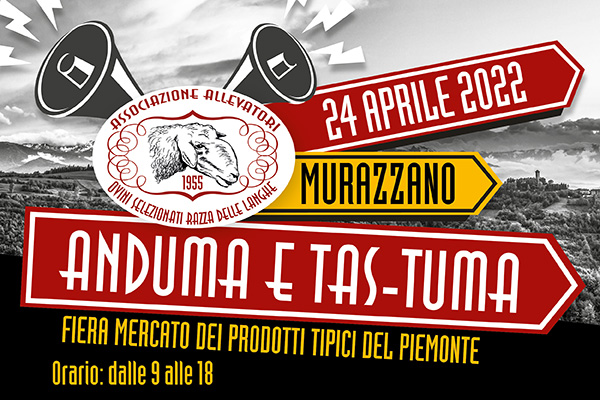 Anduma and Tas-tuma return to Murazzano. The protagonists of the Fair are the native farms, the prestigious wine productions, the Murazzano DOP cheese and the food and wine excellences of our lands. The ideal appointment to get to know the Langhe products and wines at km 0, taste and buy the seasonal delicacies expected throughout the winter.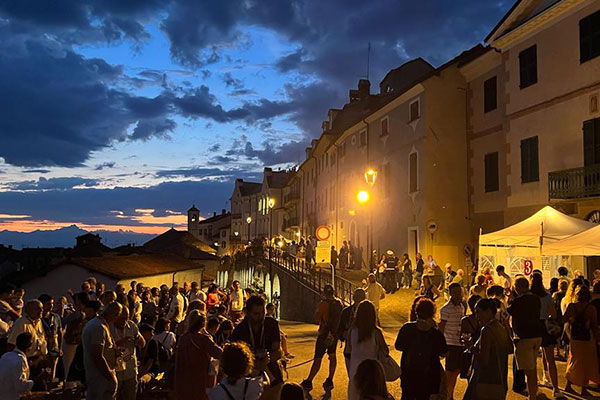 GASTRONOMIC EVENT
Walking in the evening with the Murazzano
An original traveling dinner awaits you in the magical historic center of the town. The route explores scenic roads, crosses streets and squares, where you can taste delicious traditional dishes from aperitifs to desserts, in the company of music and entertainment. Among the protagonists of the evening the Murazzano DOP cheese and the wines of our territory renowned all over the world shine.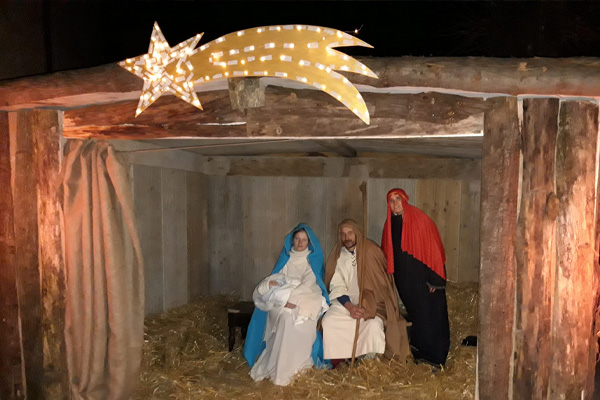 On 24 December at 8 pm along the streets of the historic center, the Living Nativity is ready to welcome you in an enveloping and magical atmosphere. The route is divided between shops, ancient crafts and offers moments of exclusive entertainment with curiosities, exhibitions and tastings of mulled wine, dolcetto, tume, hot chocolate and panettone.