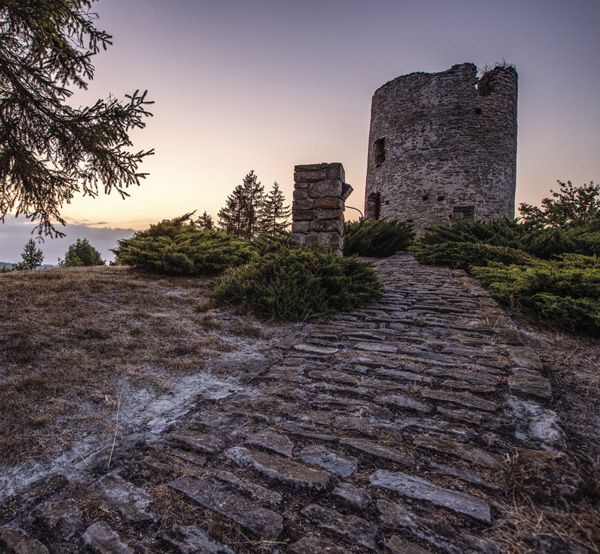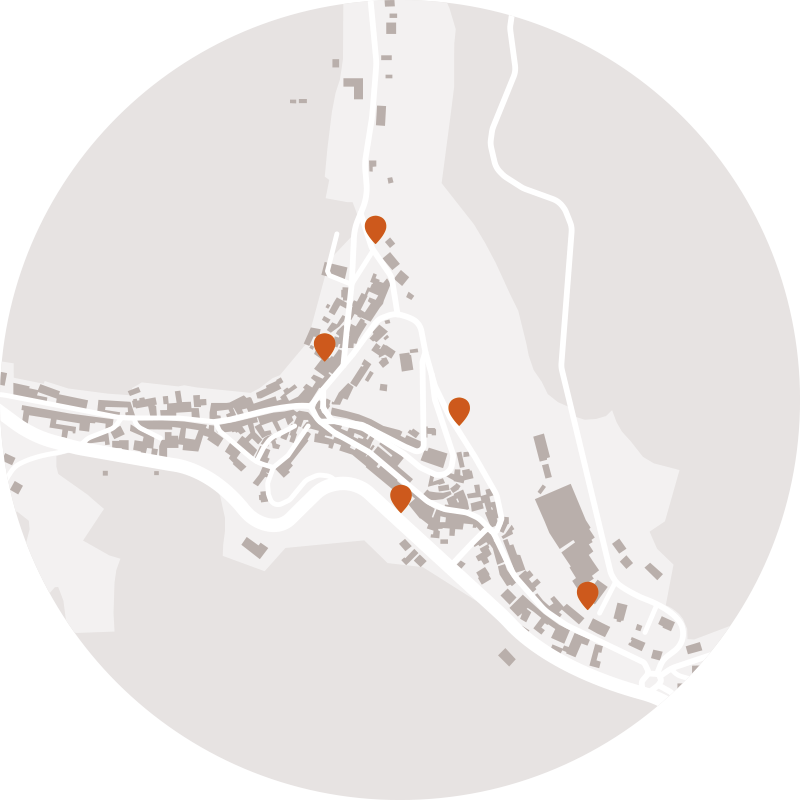 Welcome!
Discover Murazzano
in
3 days
Immerse yourself in history and traditions, discover the culinary art, meet design and explore the surrounding nature. It will be a journey into emotions, a sensorial and aesthetic pleasure and the wellness break that regenerates body and soul.

Day 1. Traveling in taste
Wine bars, cellars and restaurants: the flavors of the past are combined with today's sustainable innovation. Refined gastronomic delights await you to which it is impossible to remain indifferent.

Day 2. Get lost in history
Go through the book of history step by step, page after page. Among medieval towers, ancient villages and local festivals there are itineraries of great historical and cultural interest to be discovered.

Day 3. Find yourself in nature
The Langhe hills are the perfect place for any outdoor activity. Walk through the vineyards, cycle through the small villages: you will be enveloped by the magical silence of nature.

Wine
Langhe and wine: the winning combination that for centuries has made our land an immense open-air cellar. Here wine is culture, tradition and life.

Murazzano DOP
Sheep's milk comes to life in a fresh paste cheese of excellent quality. Seasoning and careful processing enhance the flavors in an explosion of taste that will leave its mark.

Tradition
It is the gastronomic excellence that makes the Langhe a unique heritage in the world. The genuineness of tradition is told in an original combination of flavors, colors and aromas.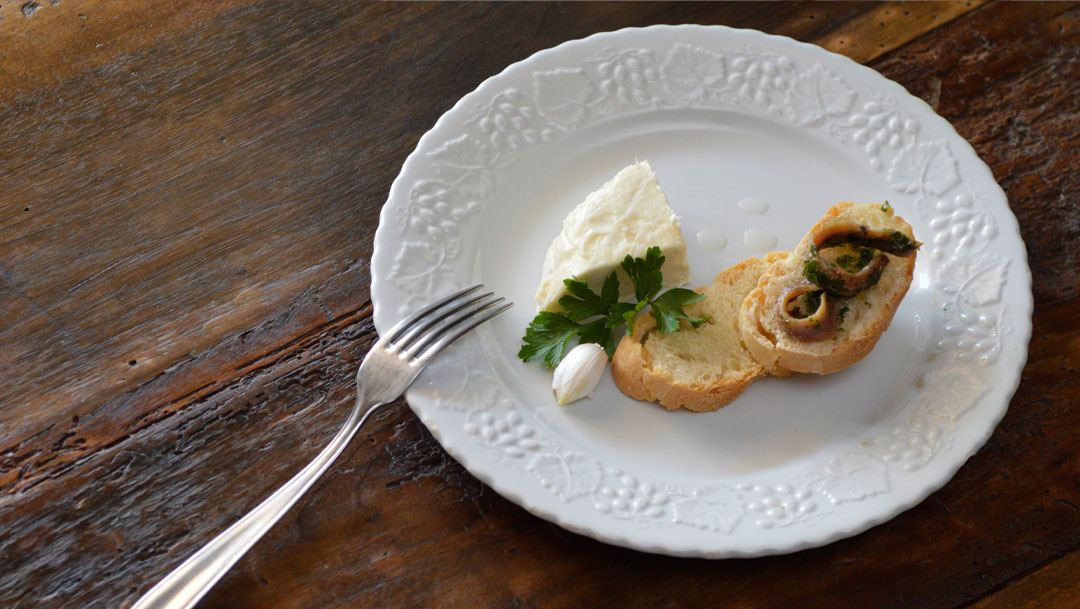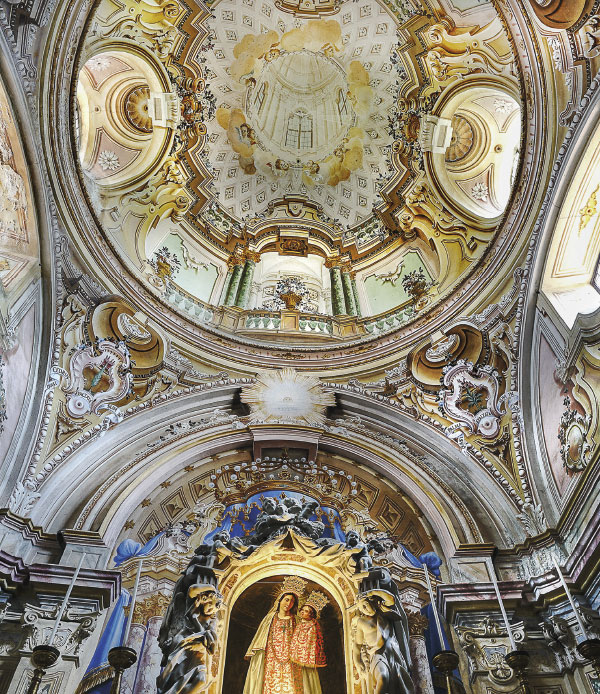 Blessed Sanctuary
Hal's virgin
Even for non-believers, a visit to the Sanctuary of the Blessed Virgin of Hal cannot be missed. The building dates back to the first half of the 1600s and stands on the remains of an older church. The central nave overlooks an extraordinary cycle of frescoes and ends in the presbytery, on which a majestic dome rises. Inside, a precious and rare depiction of the Madonna and child painted on a slate plate is venerated.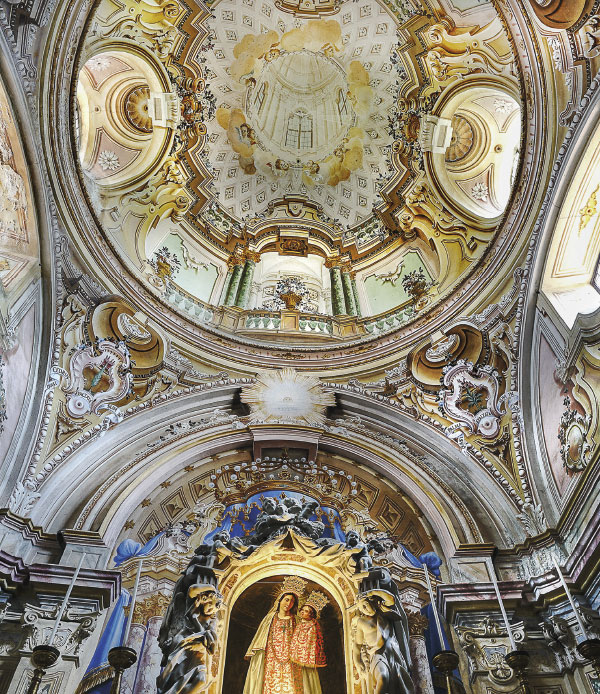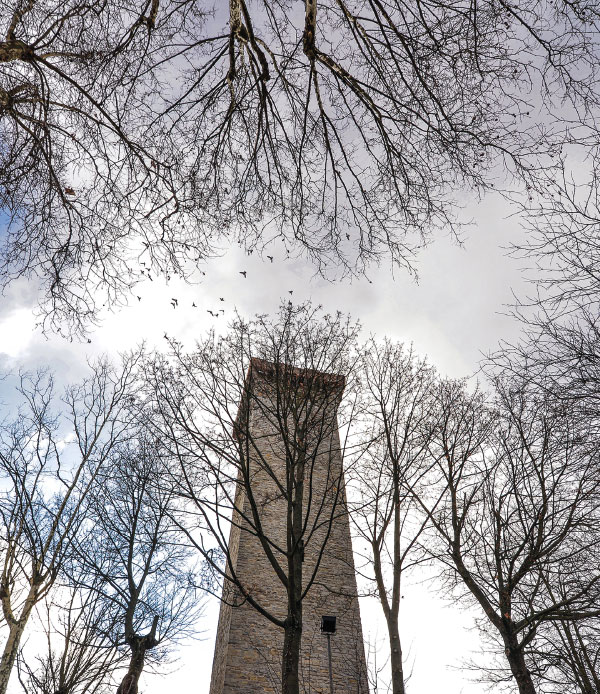 In the upper part of Murazzano, in a pleasant green area stands the imposing Torre Maestra. 33 meters high, to enjoy a splendid and extraordinary view of the Langhe and the Alps from the top. Its long and tormented history full of charm and magnificence began with the State of Savoy, continued in the war against Napoleon's troops and, in the Second World War, saw it involved in the Resistance movement.
Once upon a time
in Langa
Immerse yourself in a virtual journey through the beauties and picturesque villages of the Langhe landscape, and let yourself be surprised by the splendid scenery that slowly appears before your eyes. Retrace the winding roads, discover the enchanting fortresses of the Roero, stroll among the rows of noble vineyards of Barolo, Barbaresco and savor the faint scent of the must that hovers in the air.