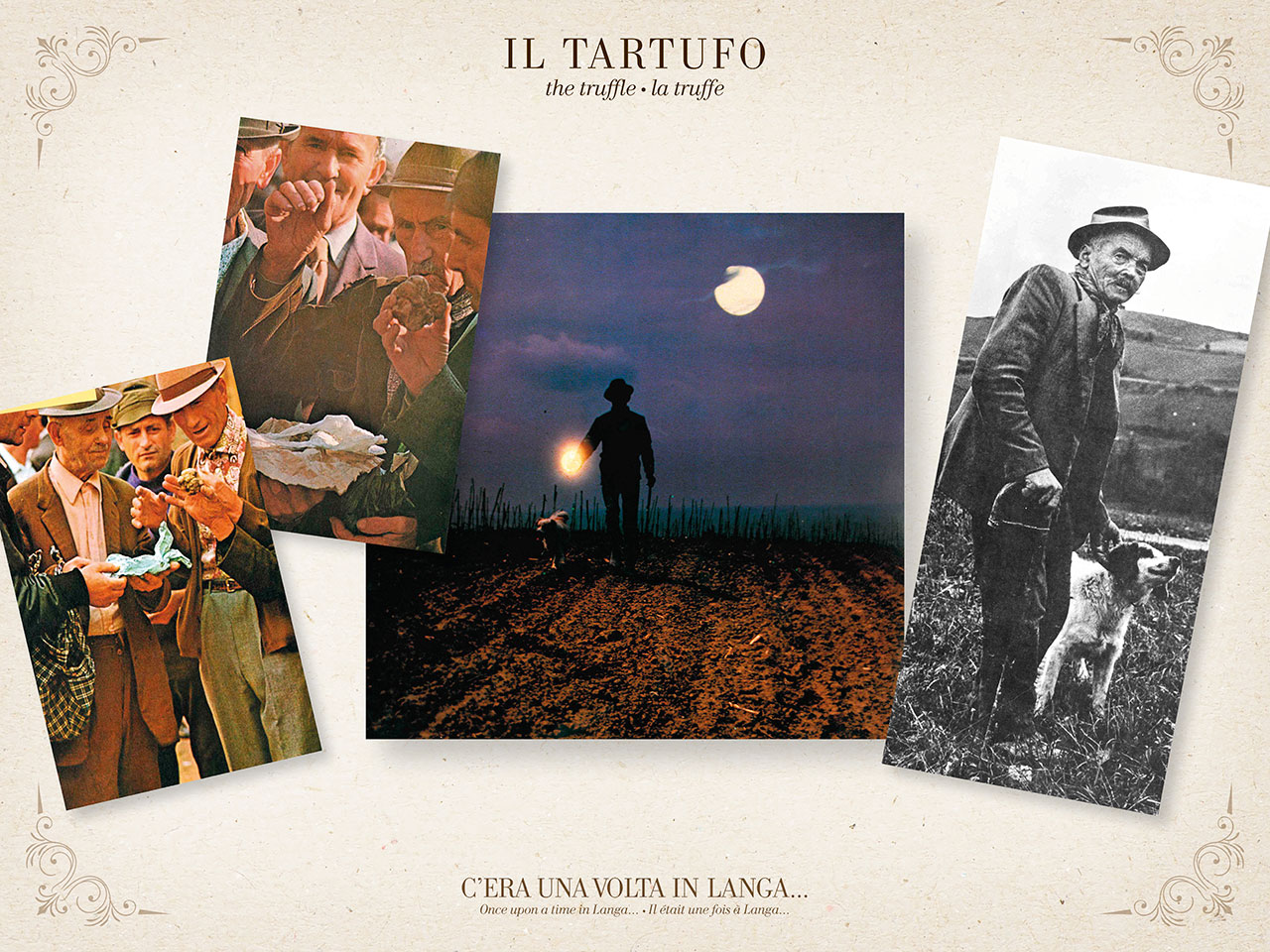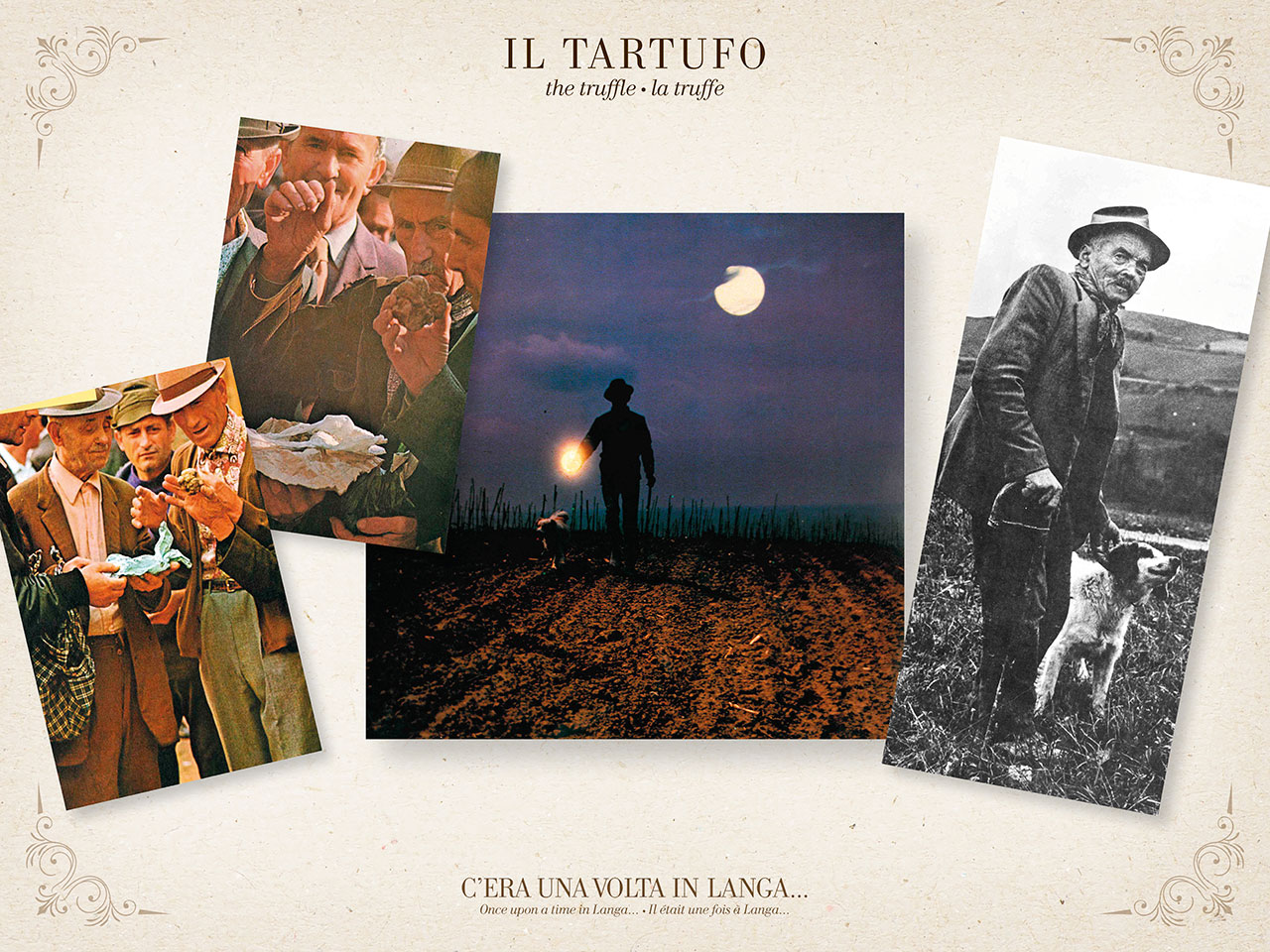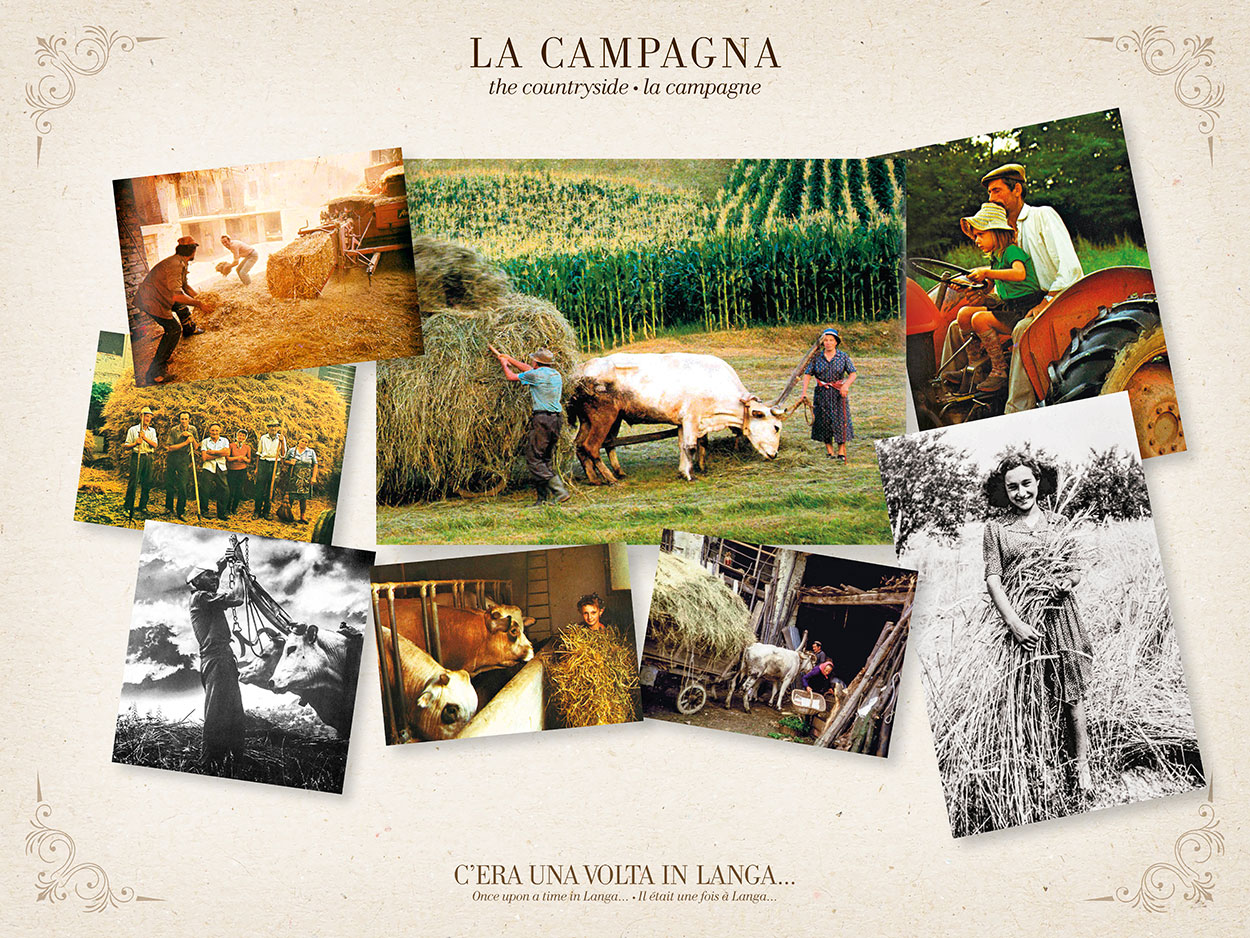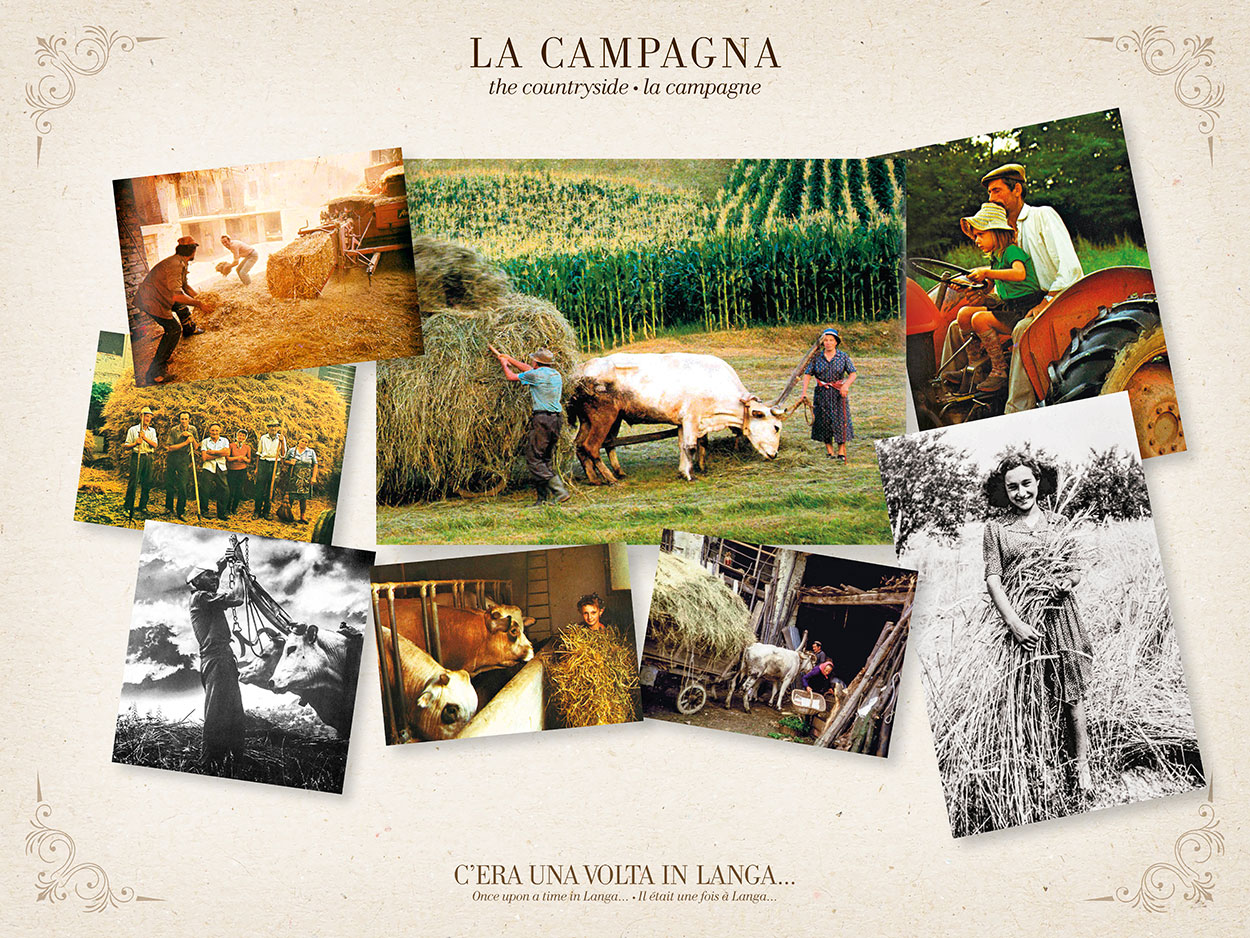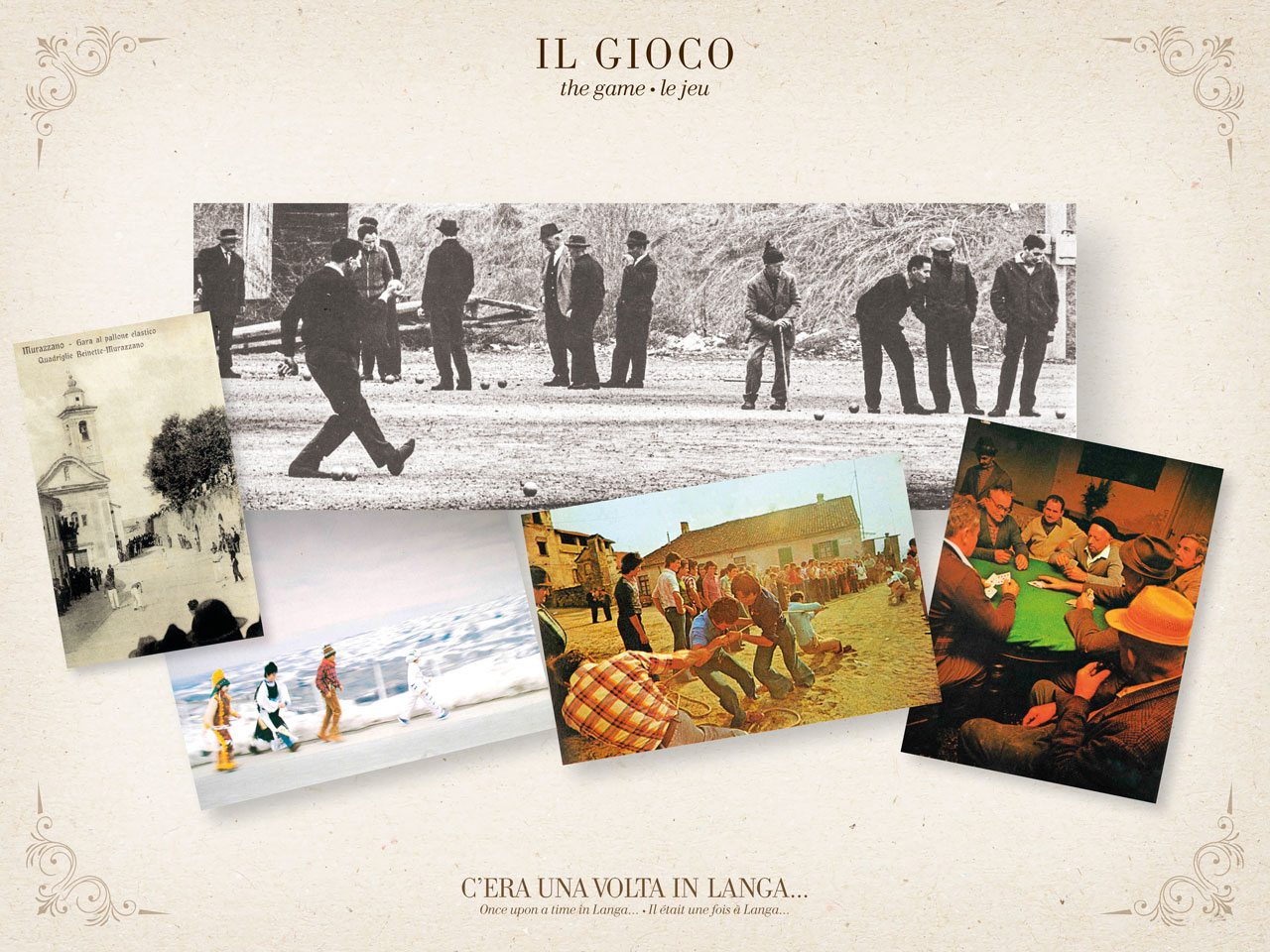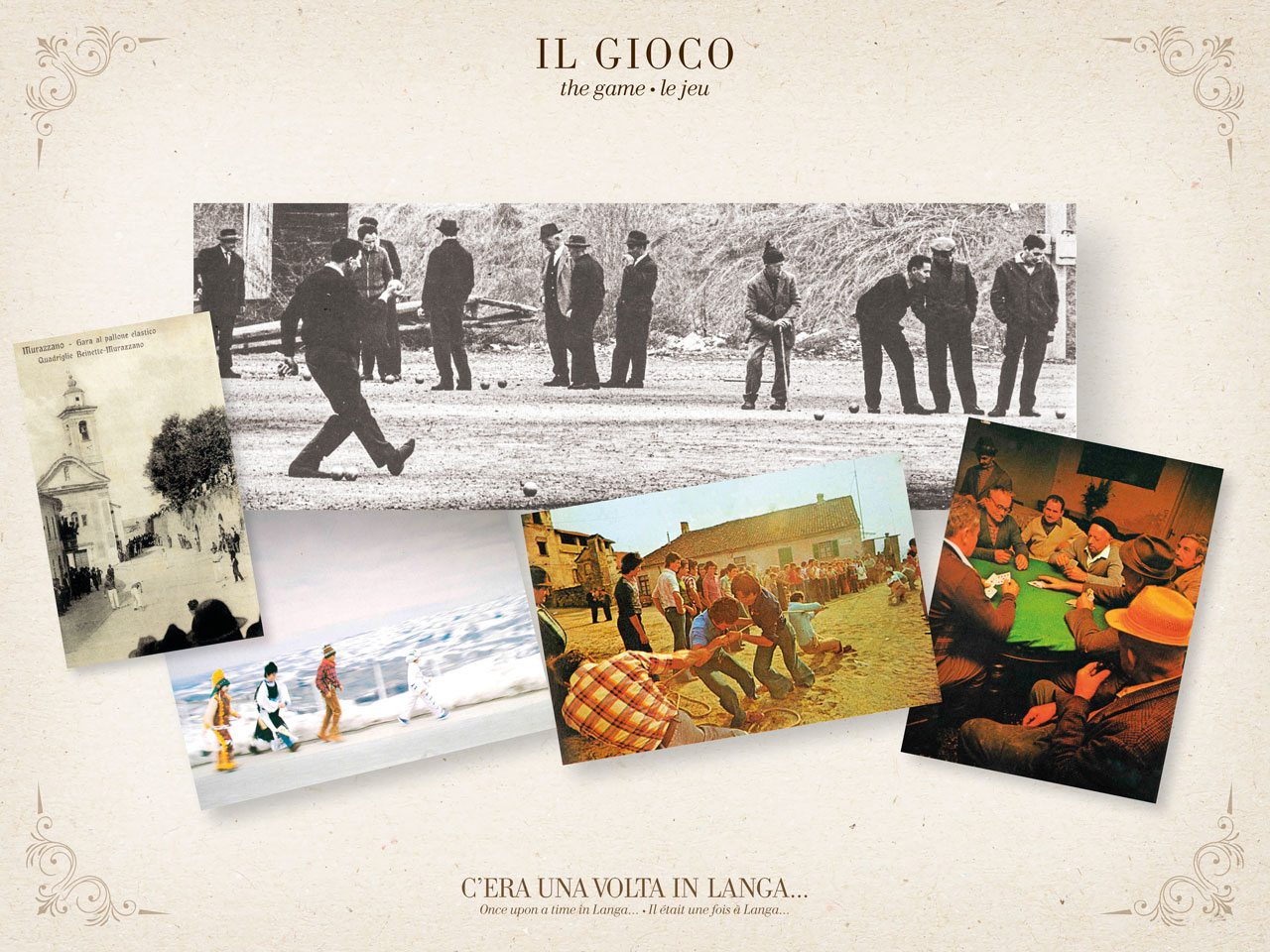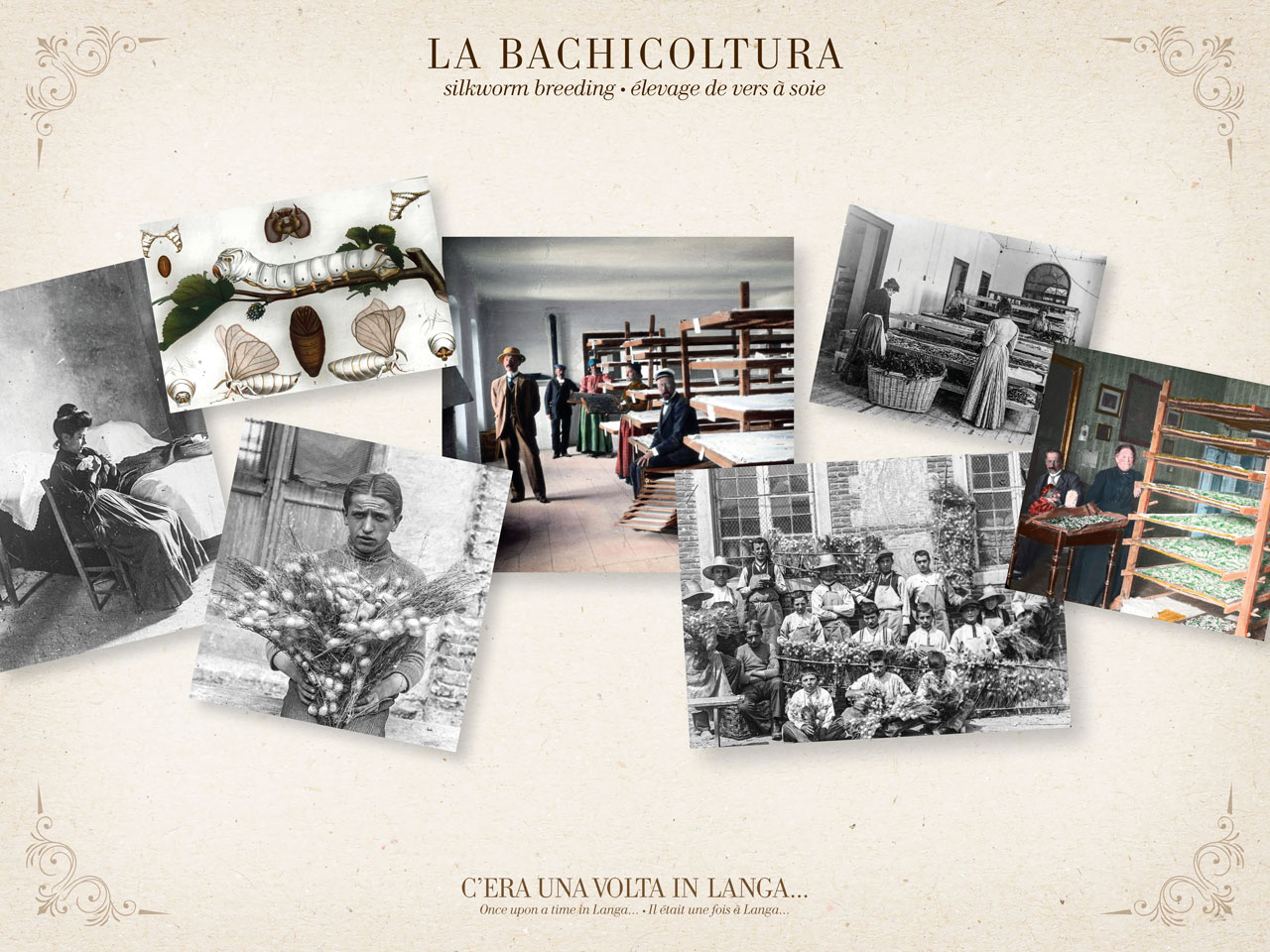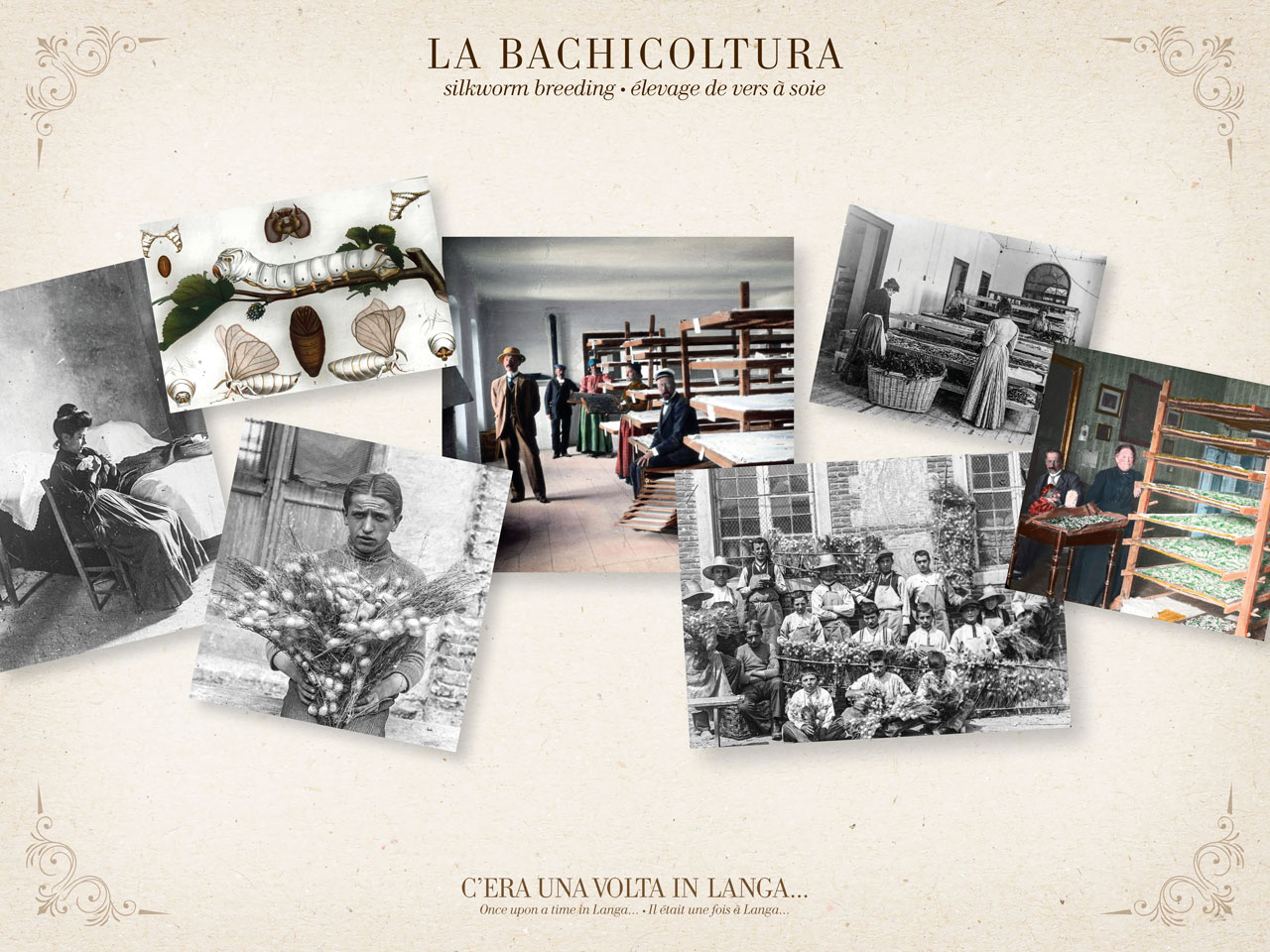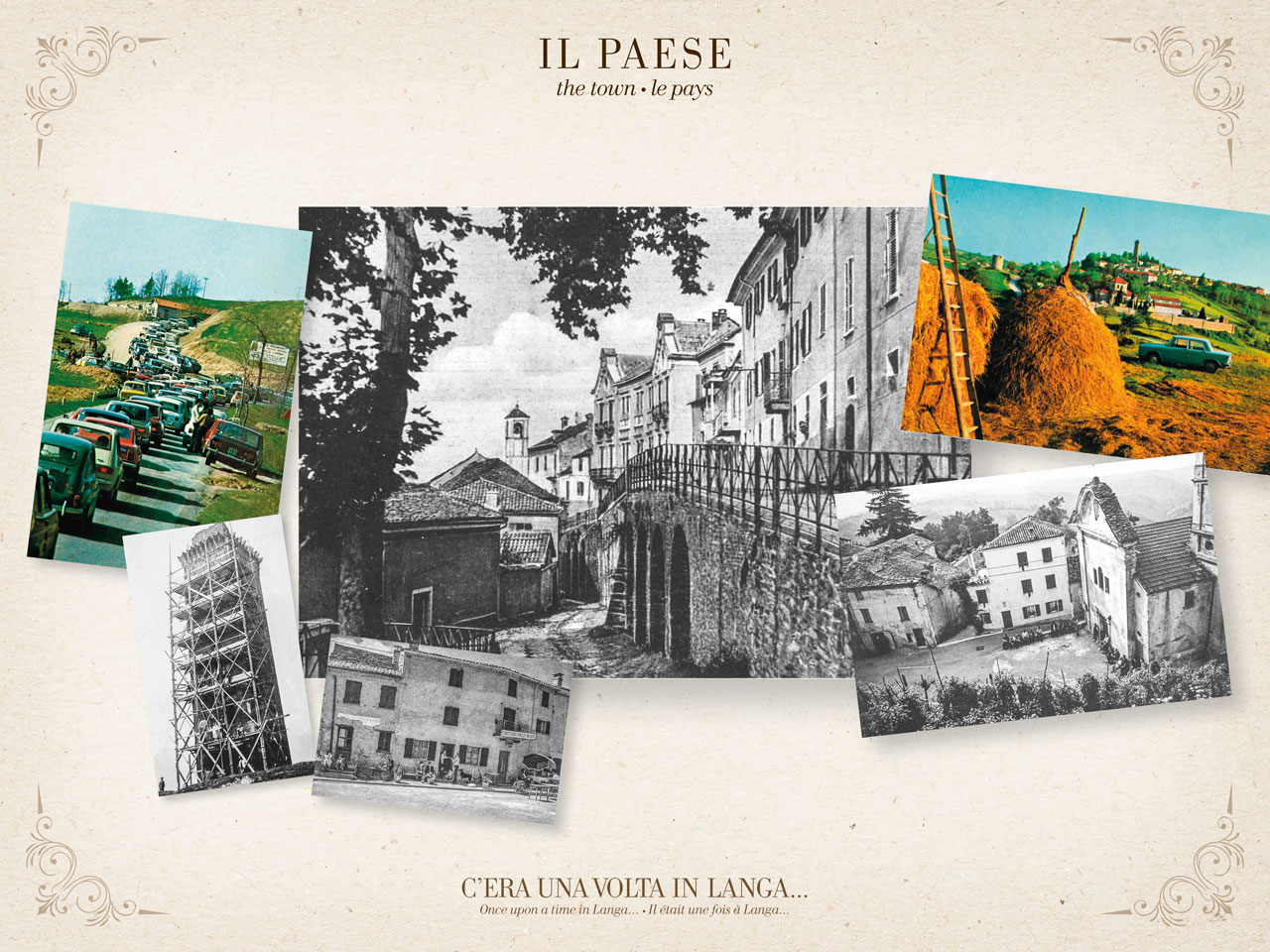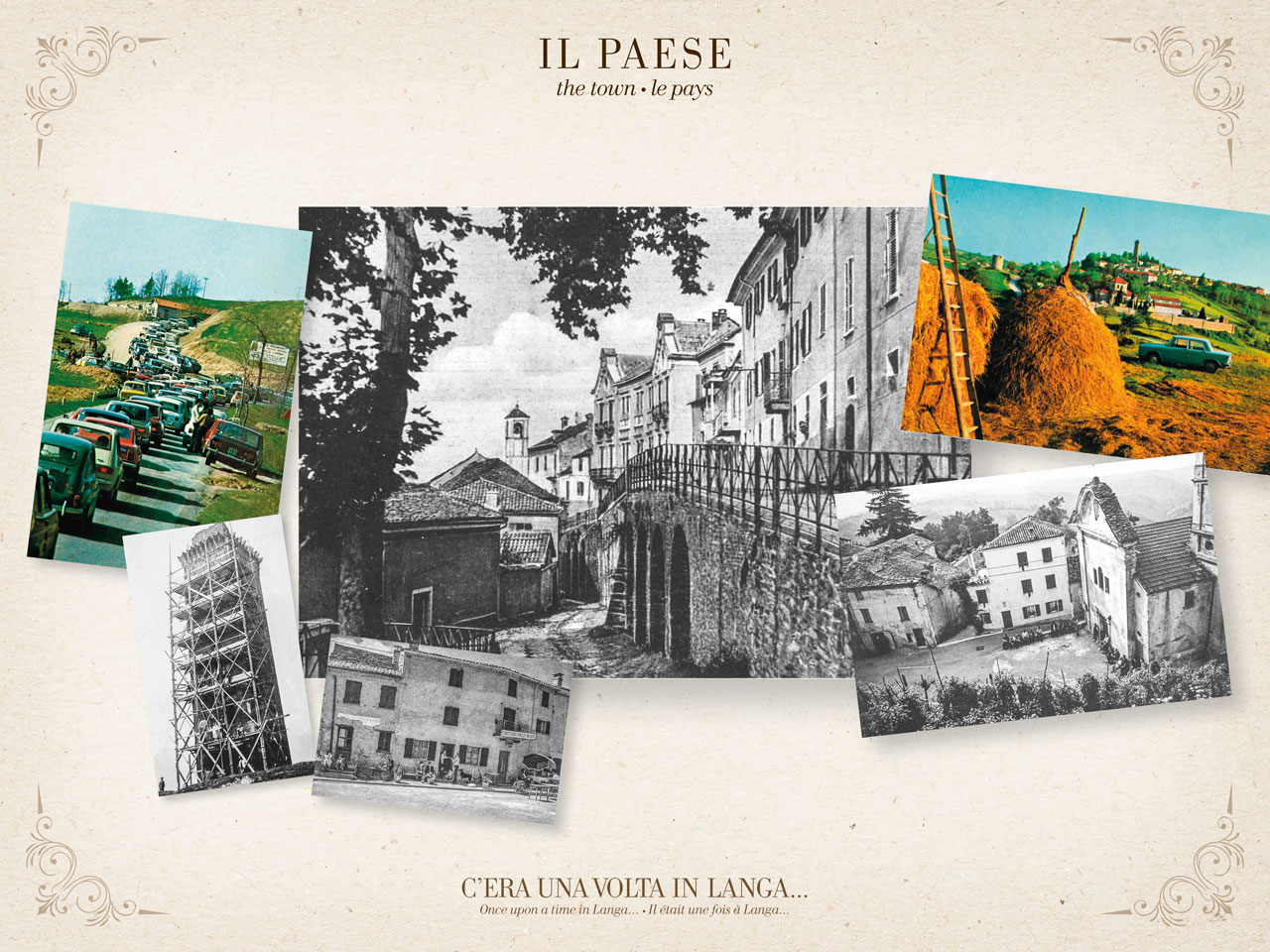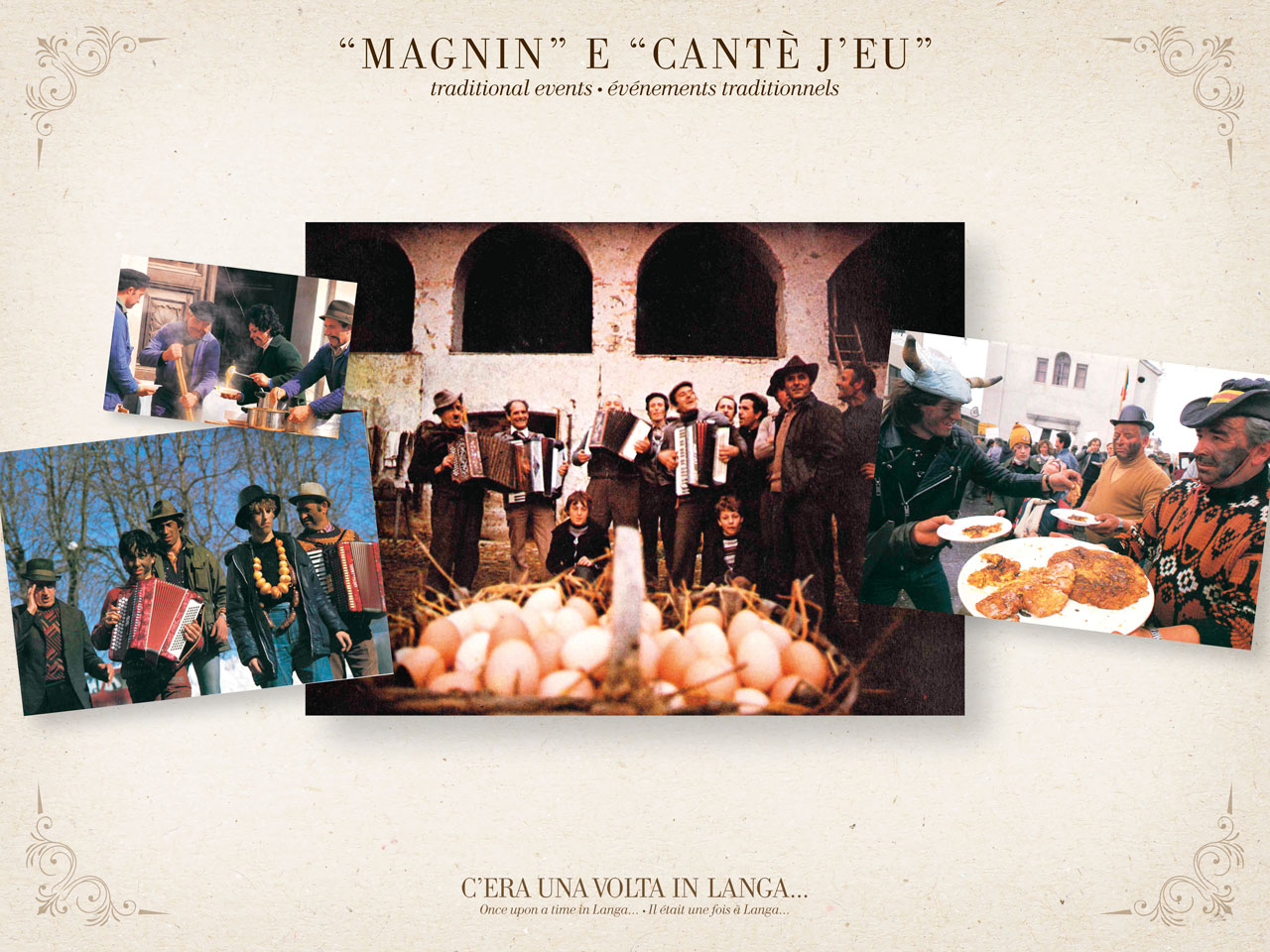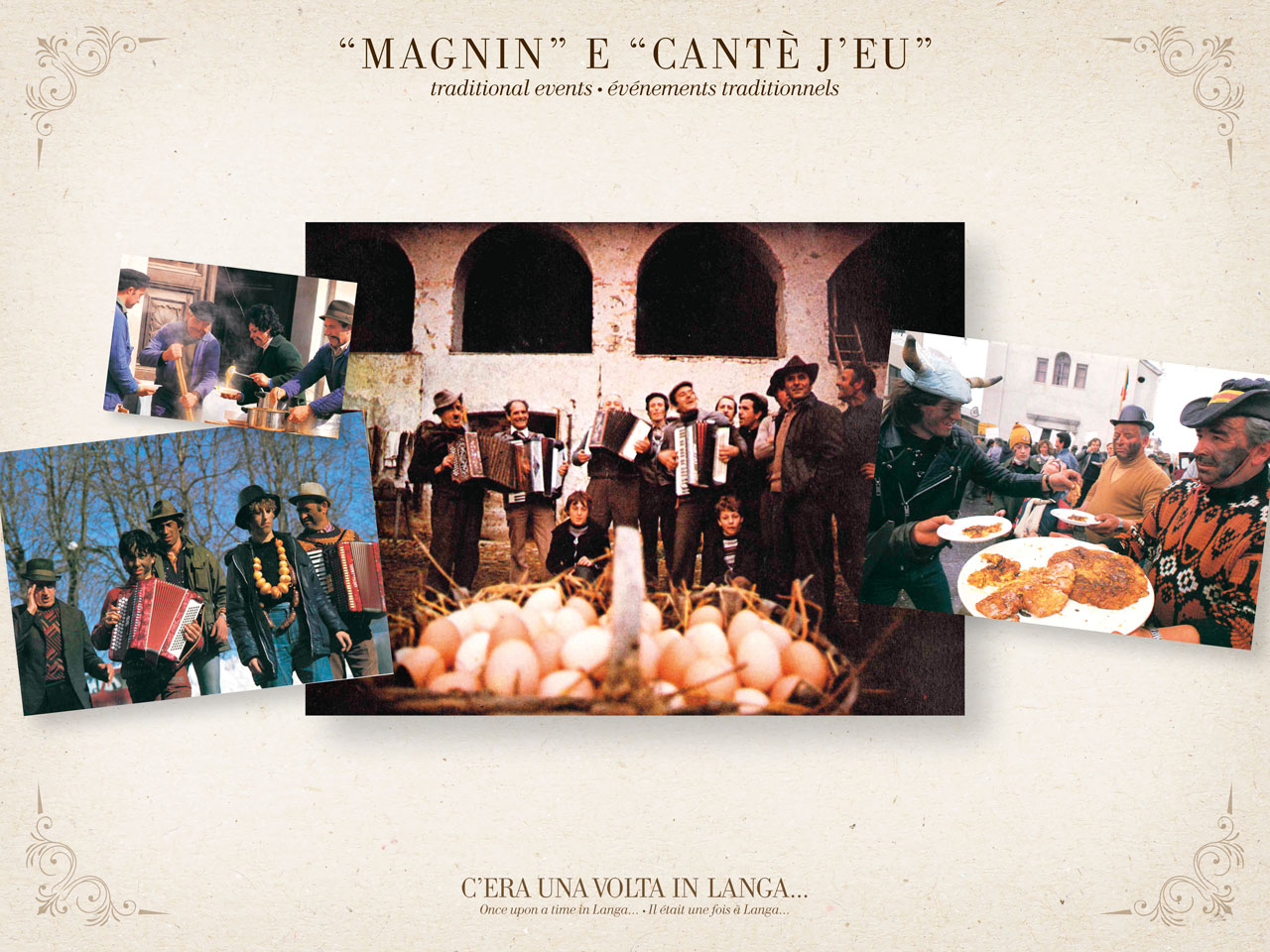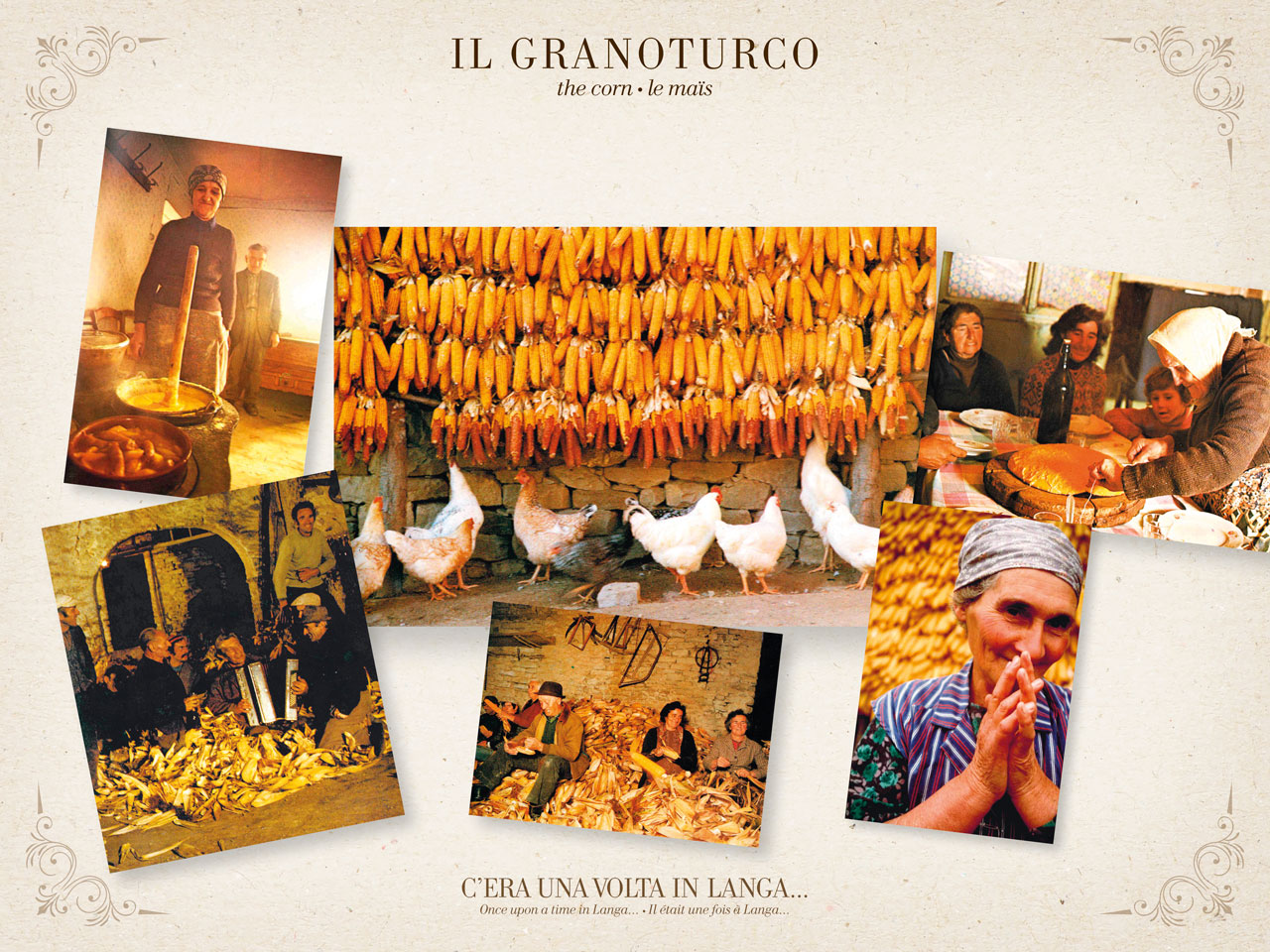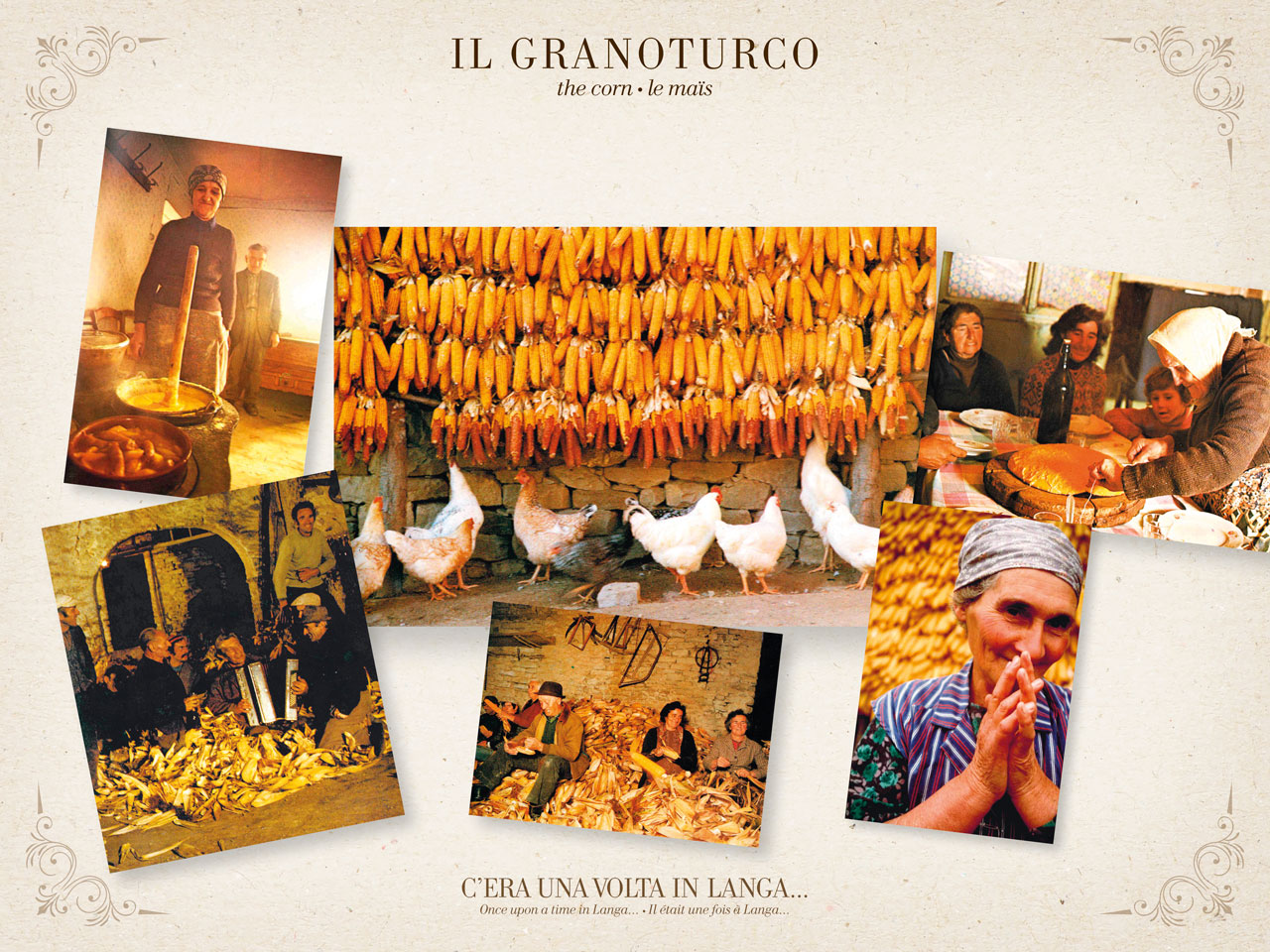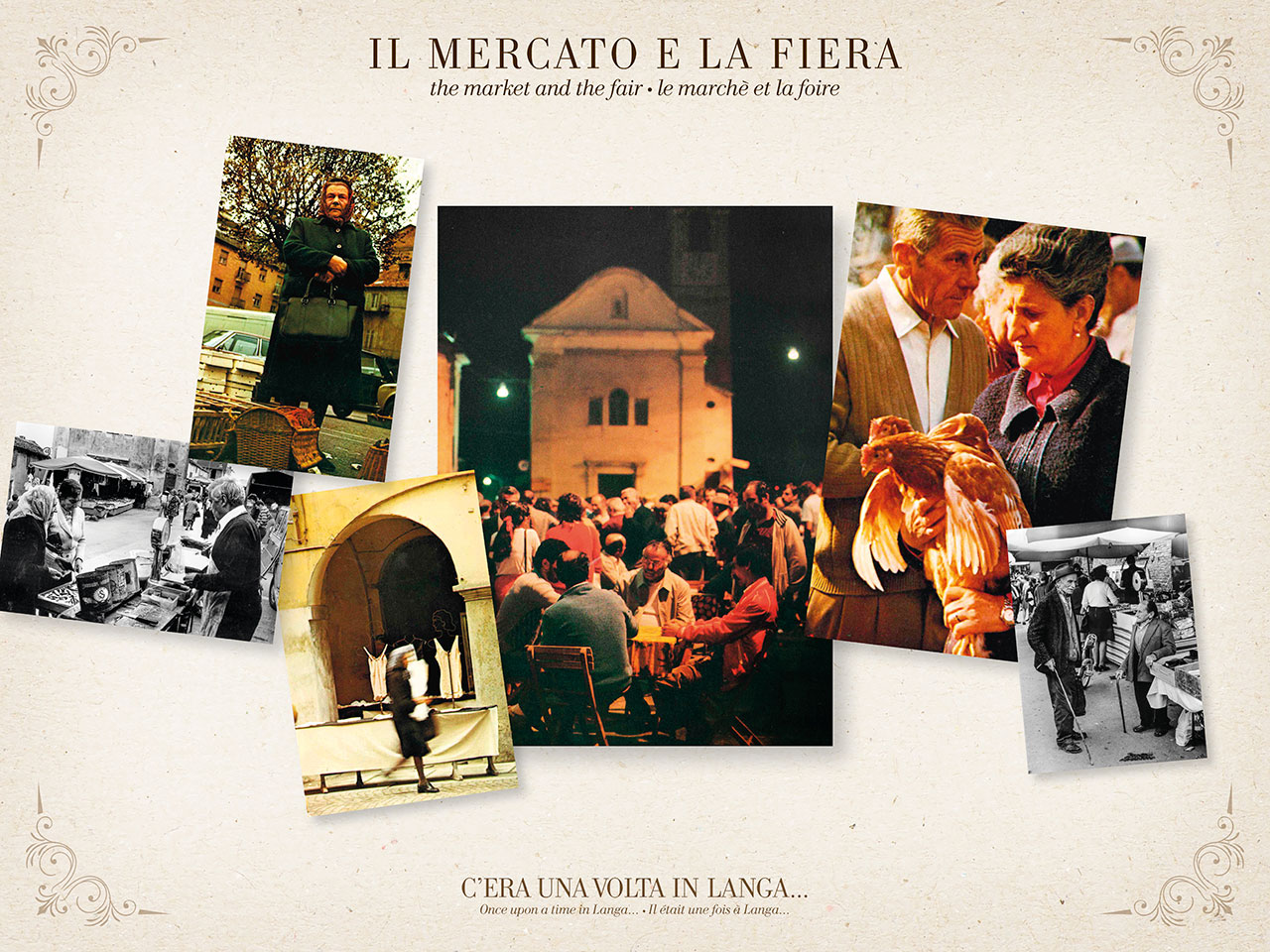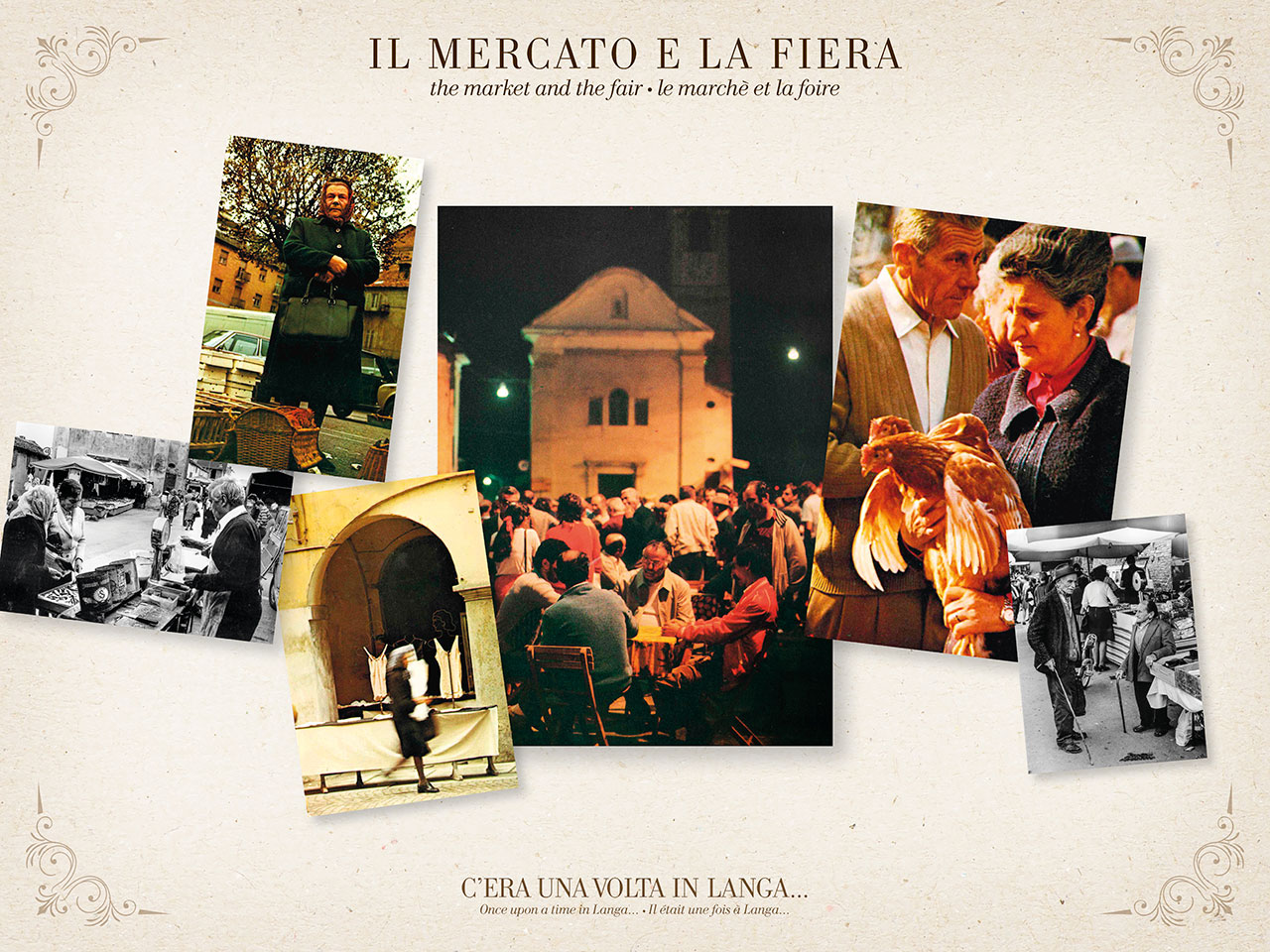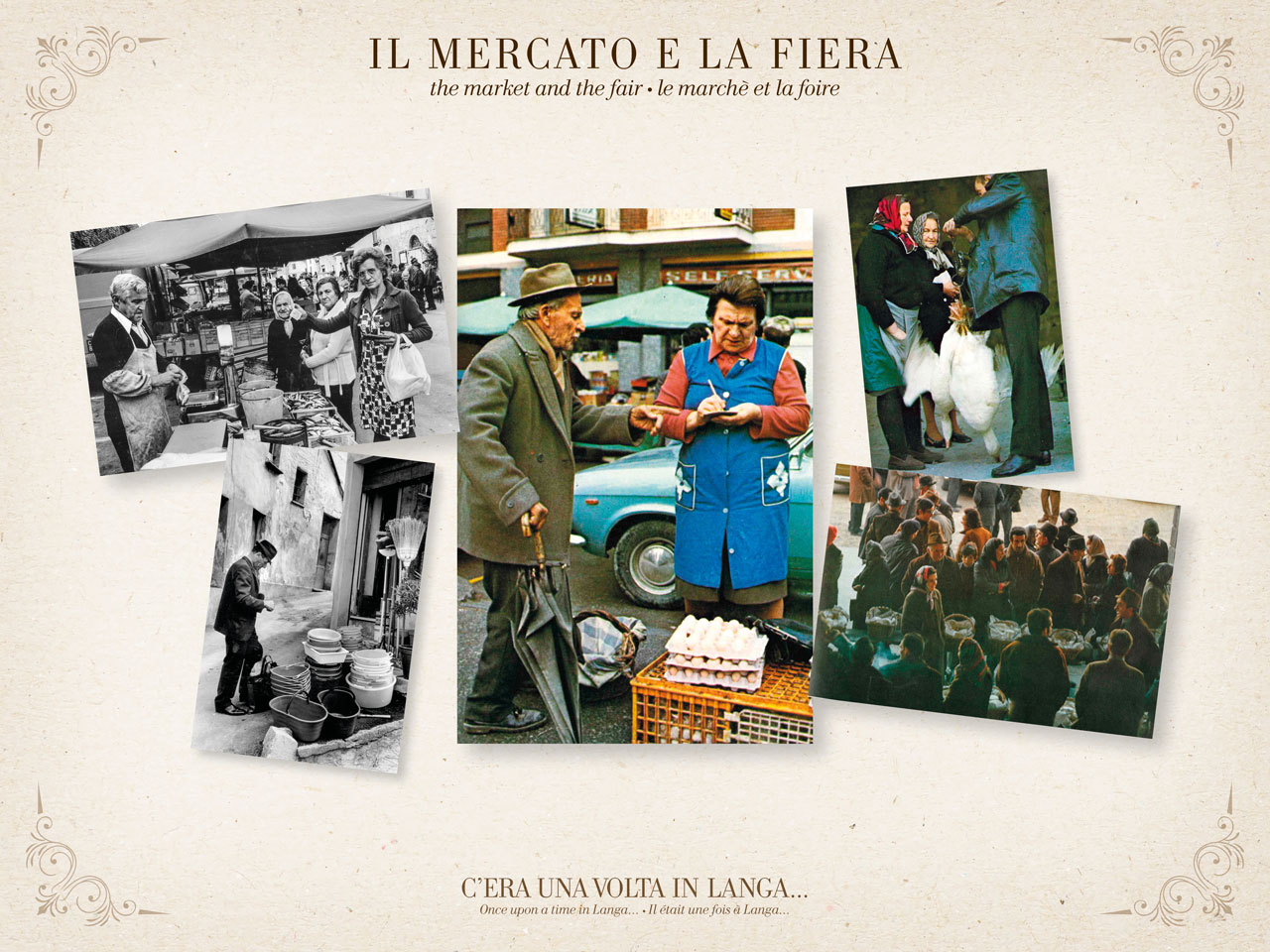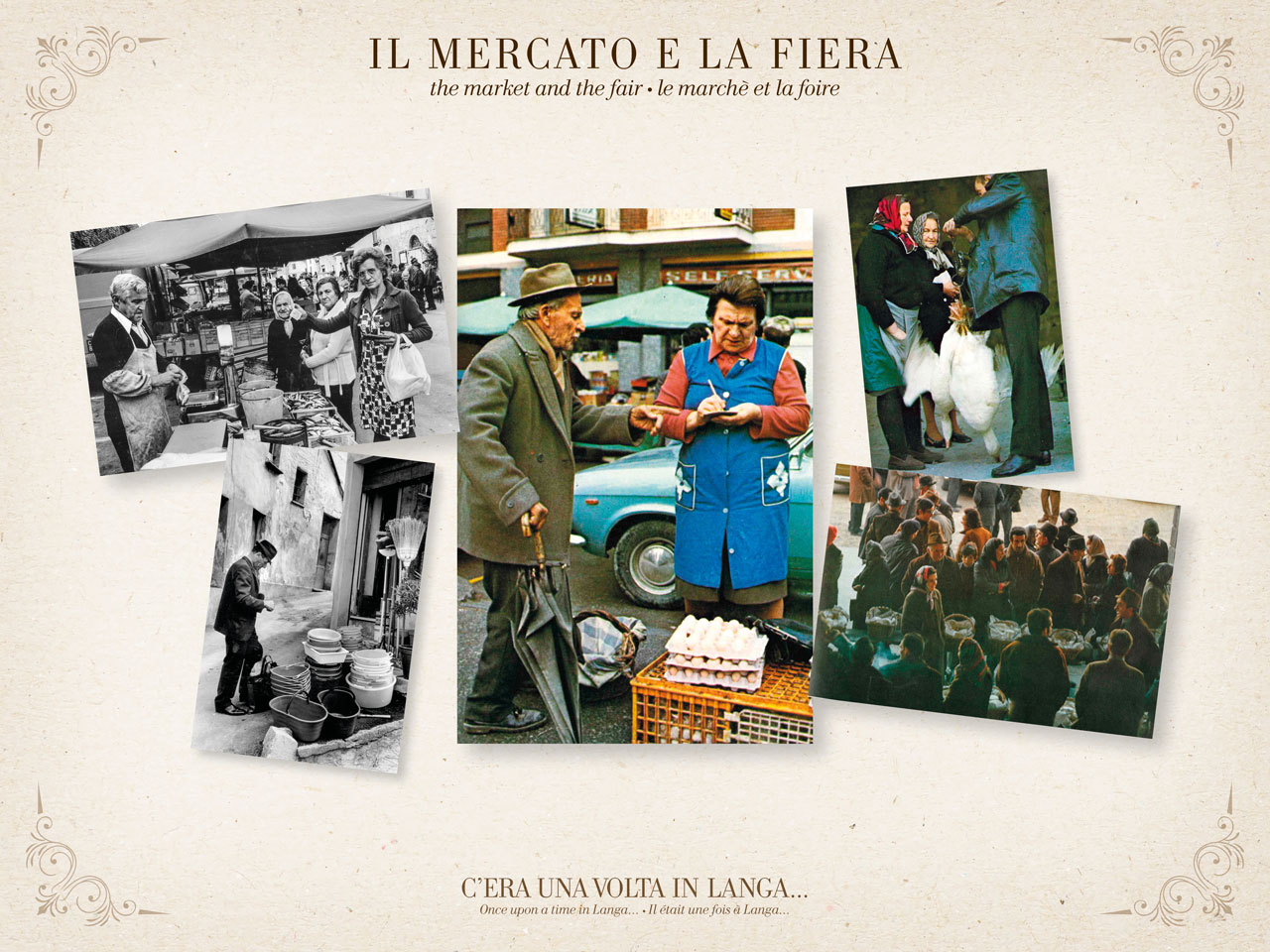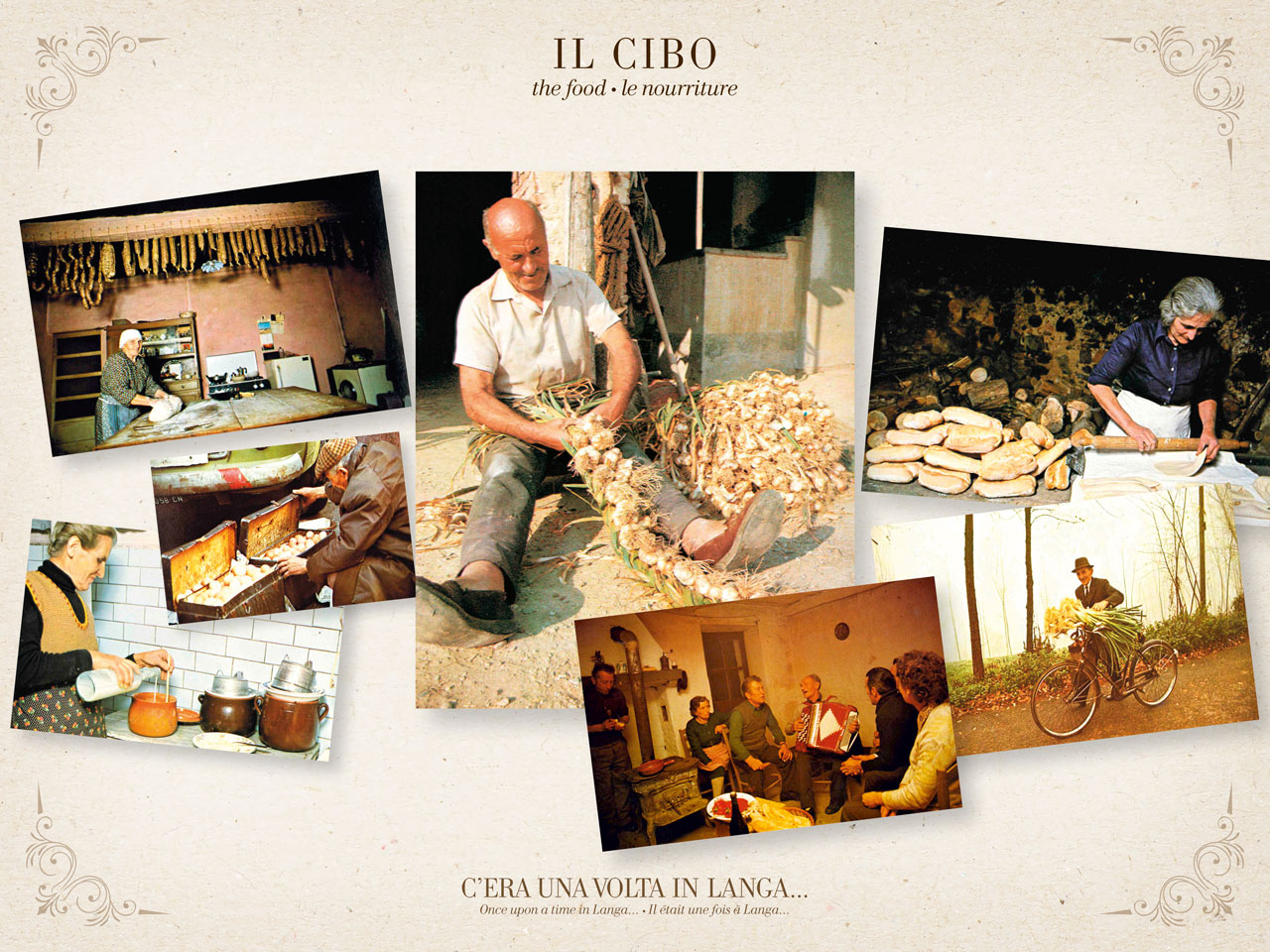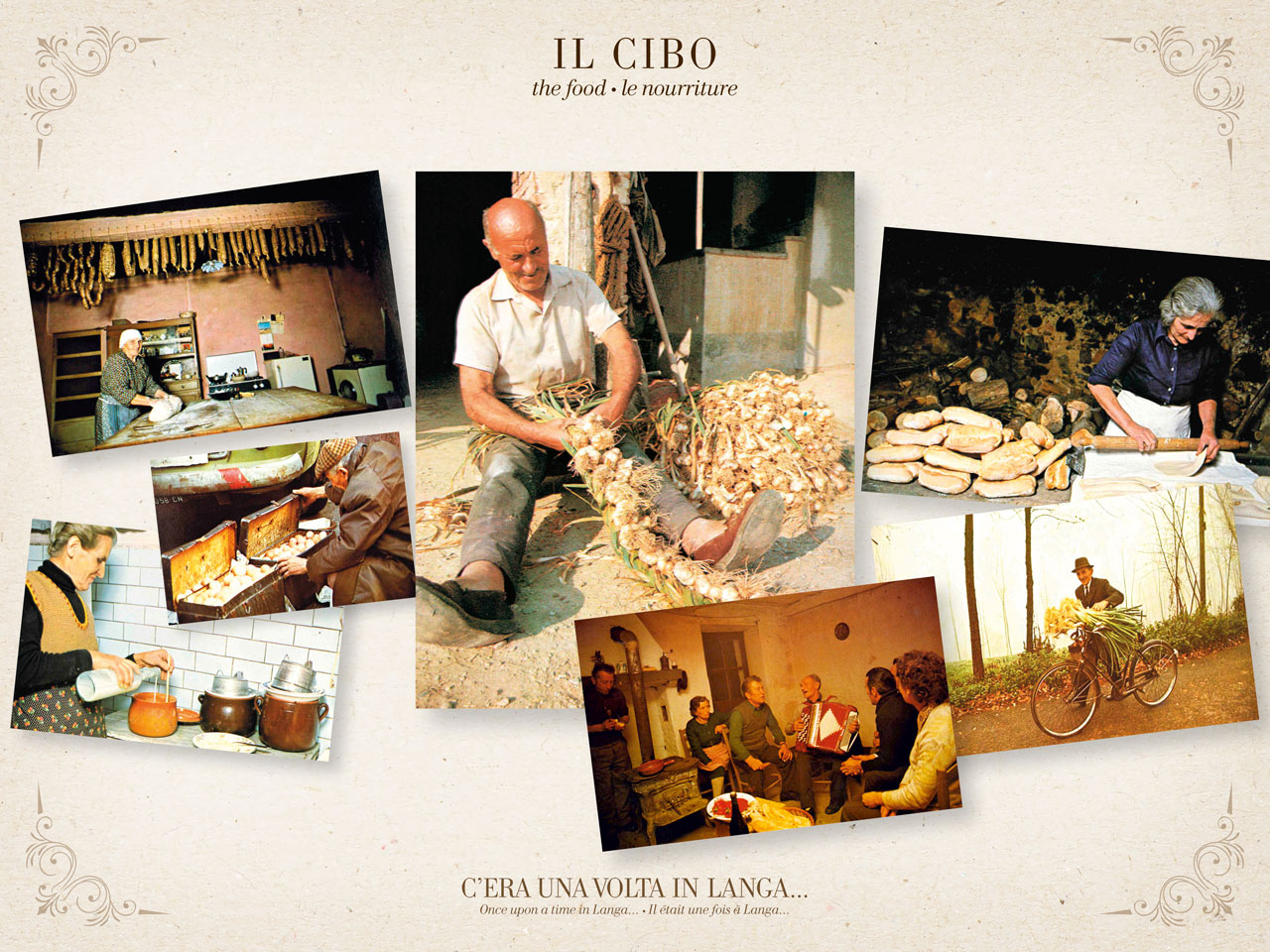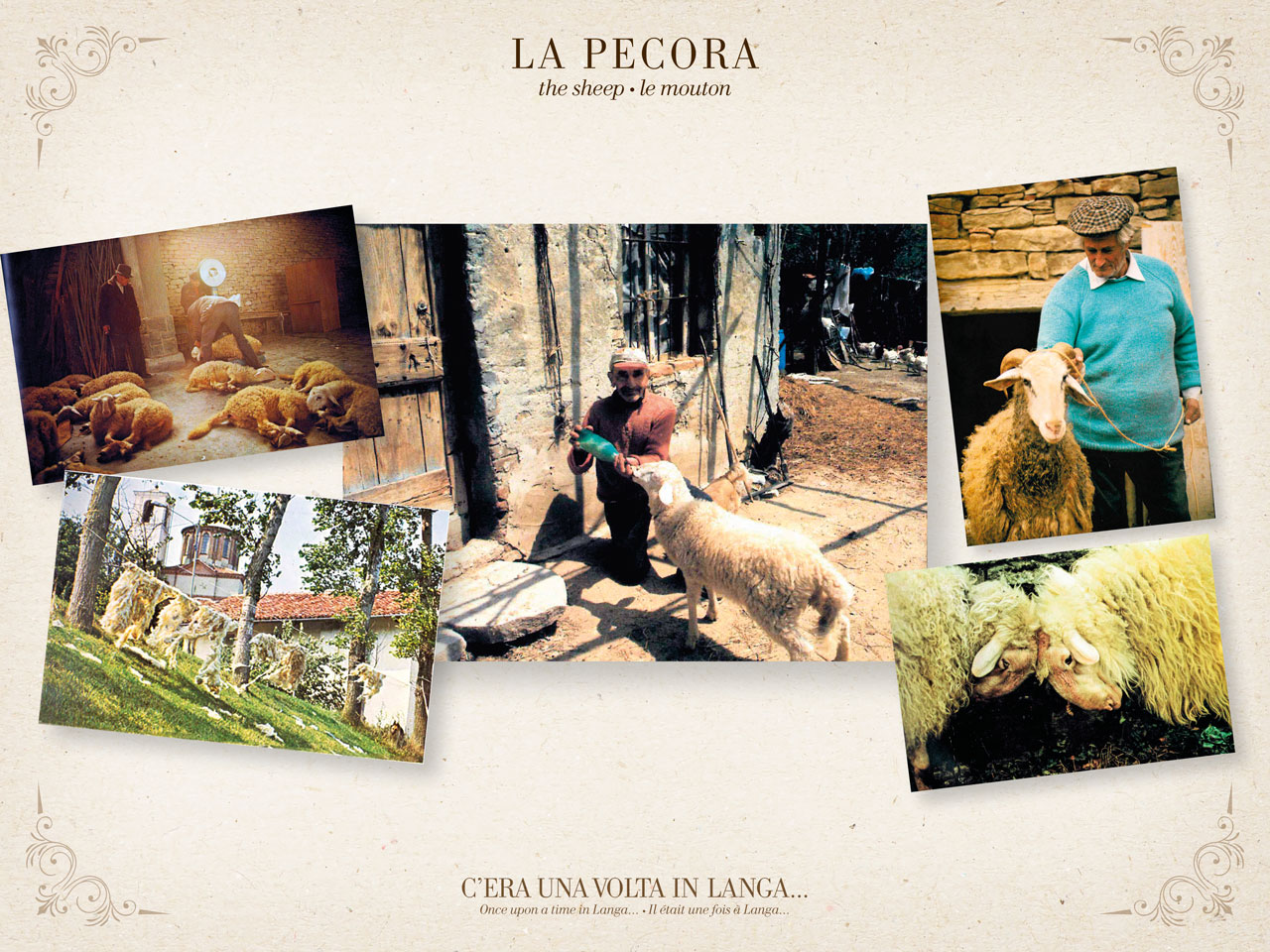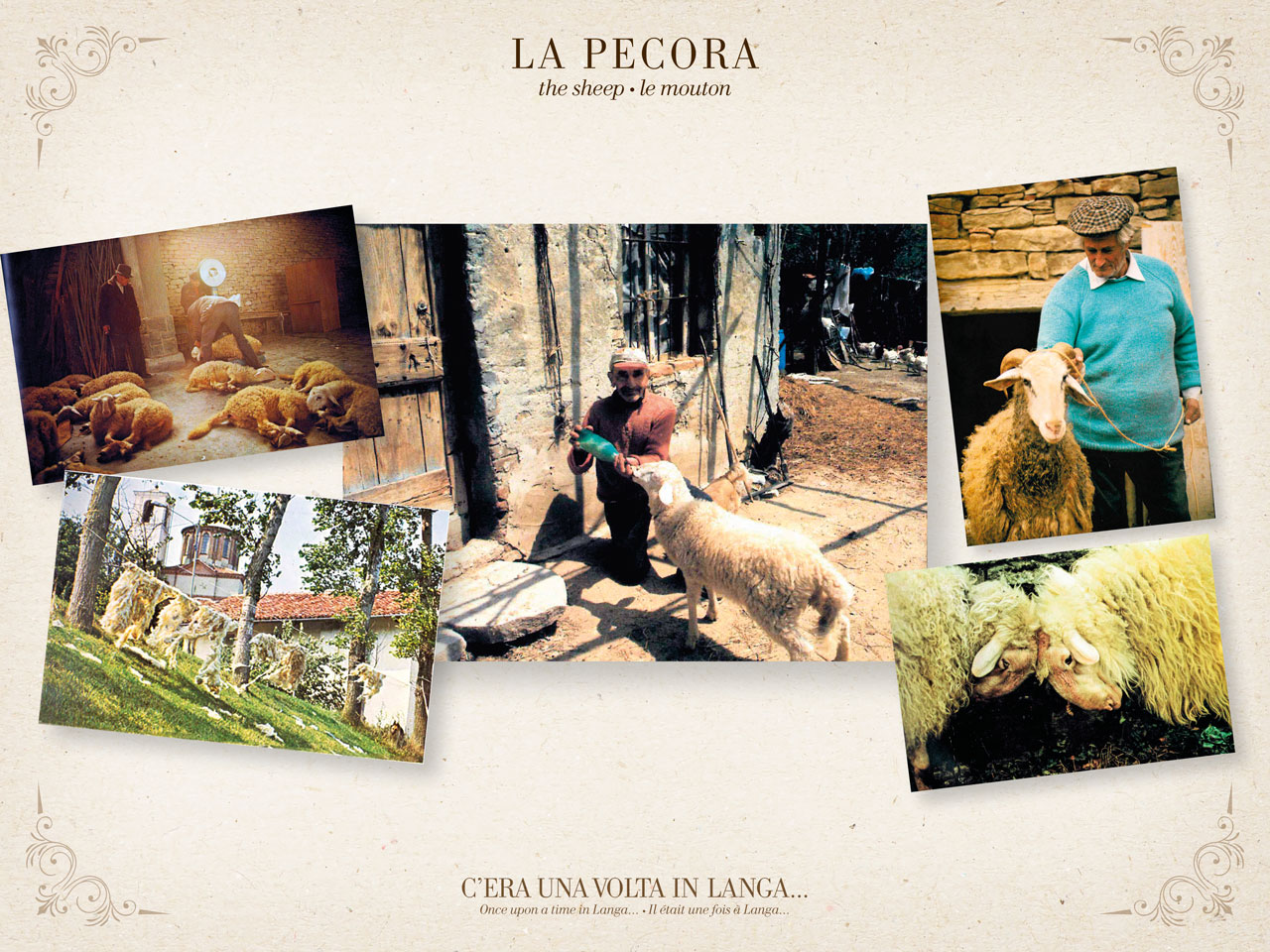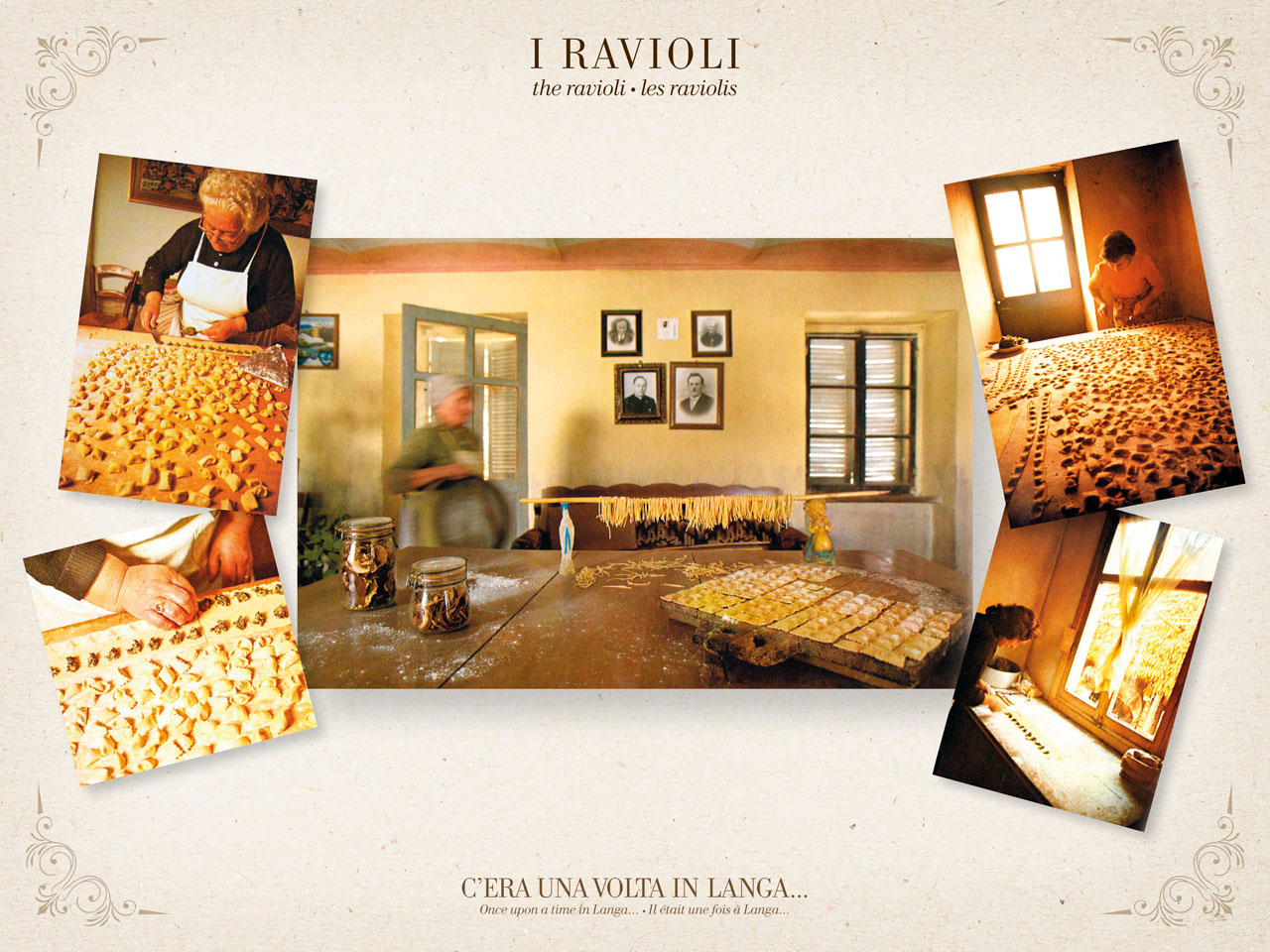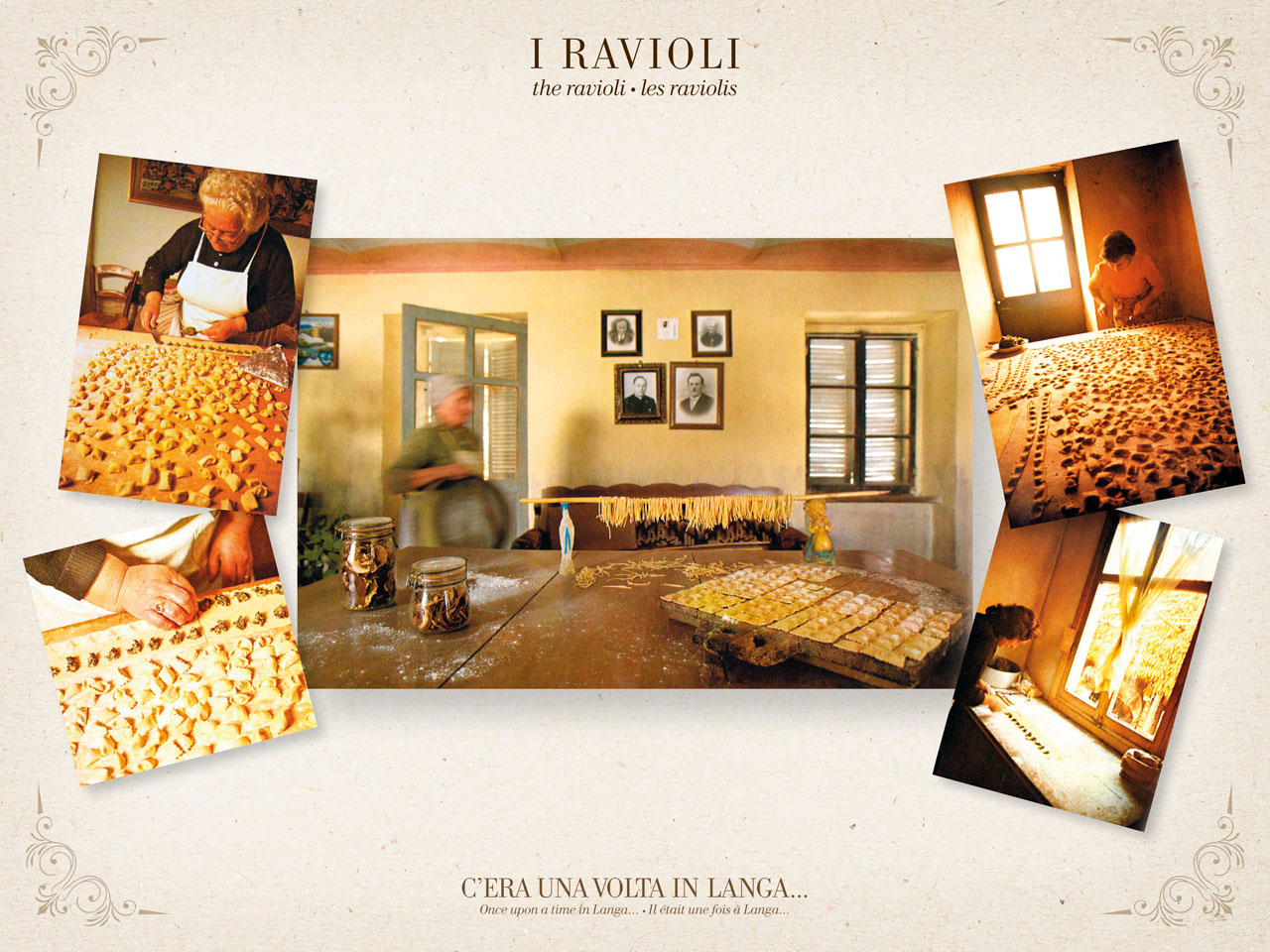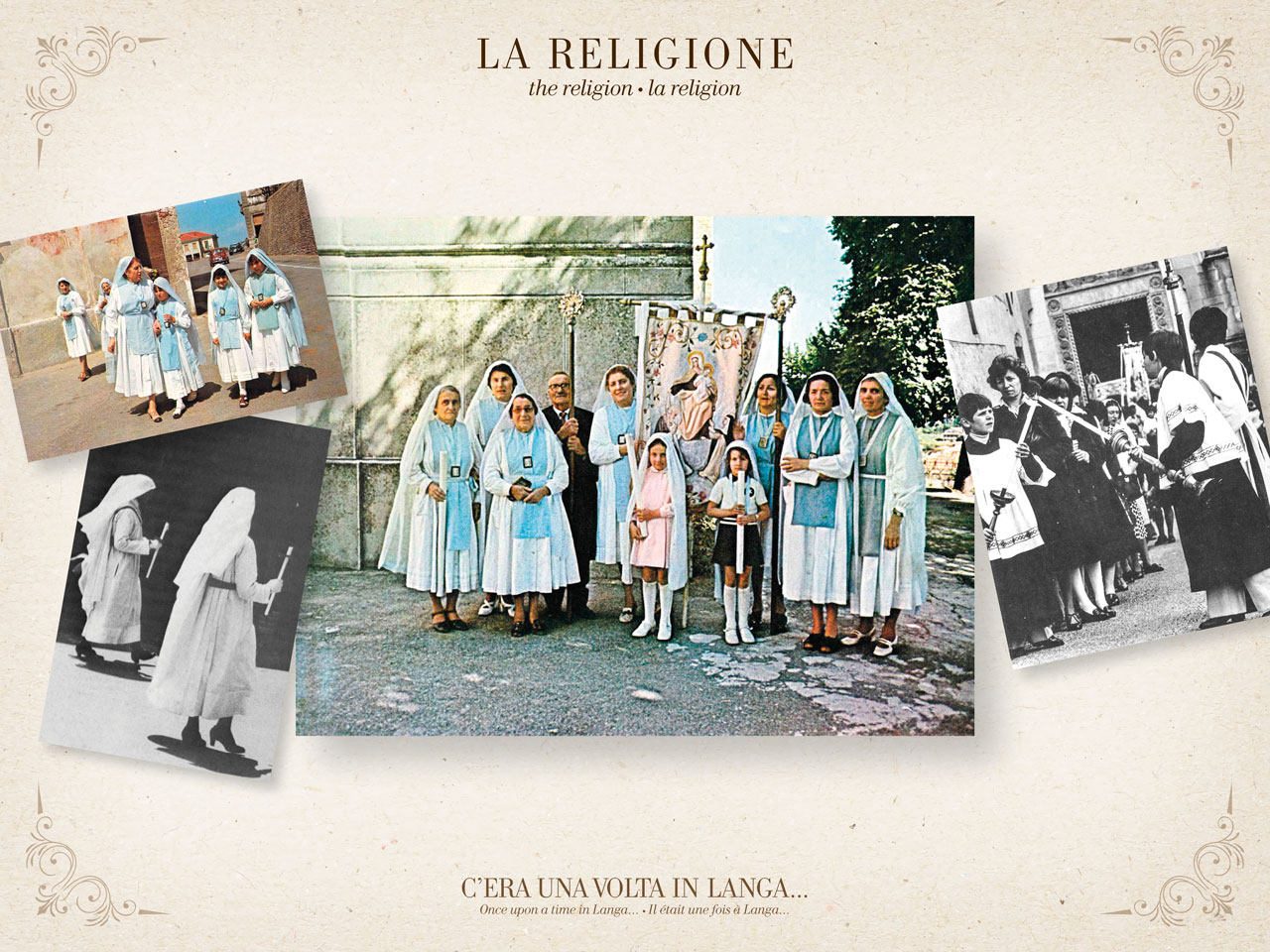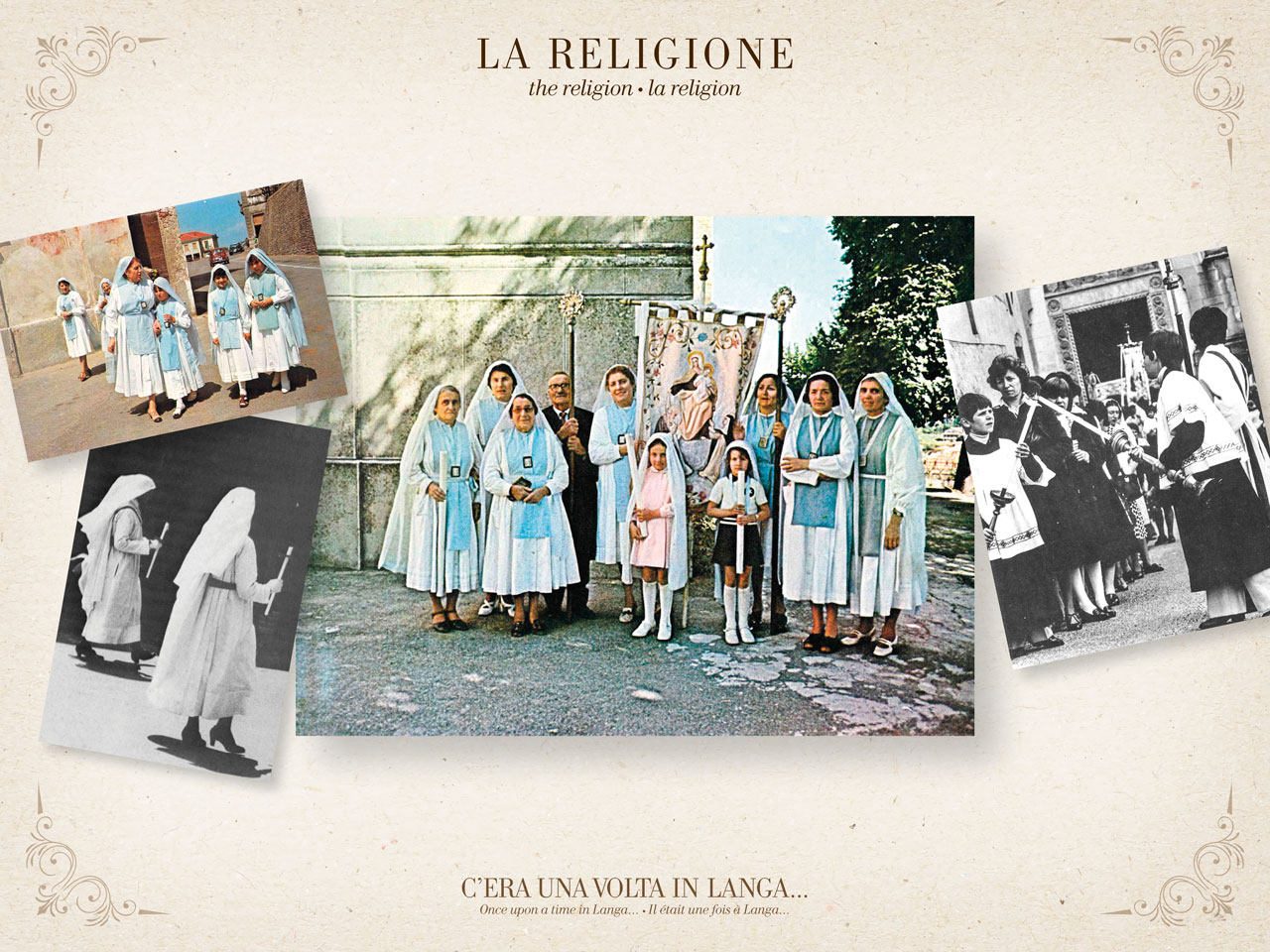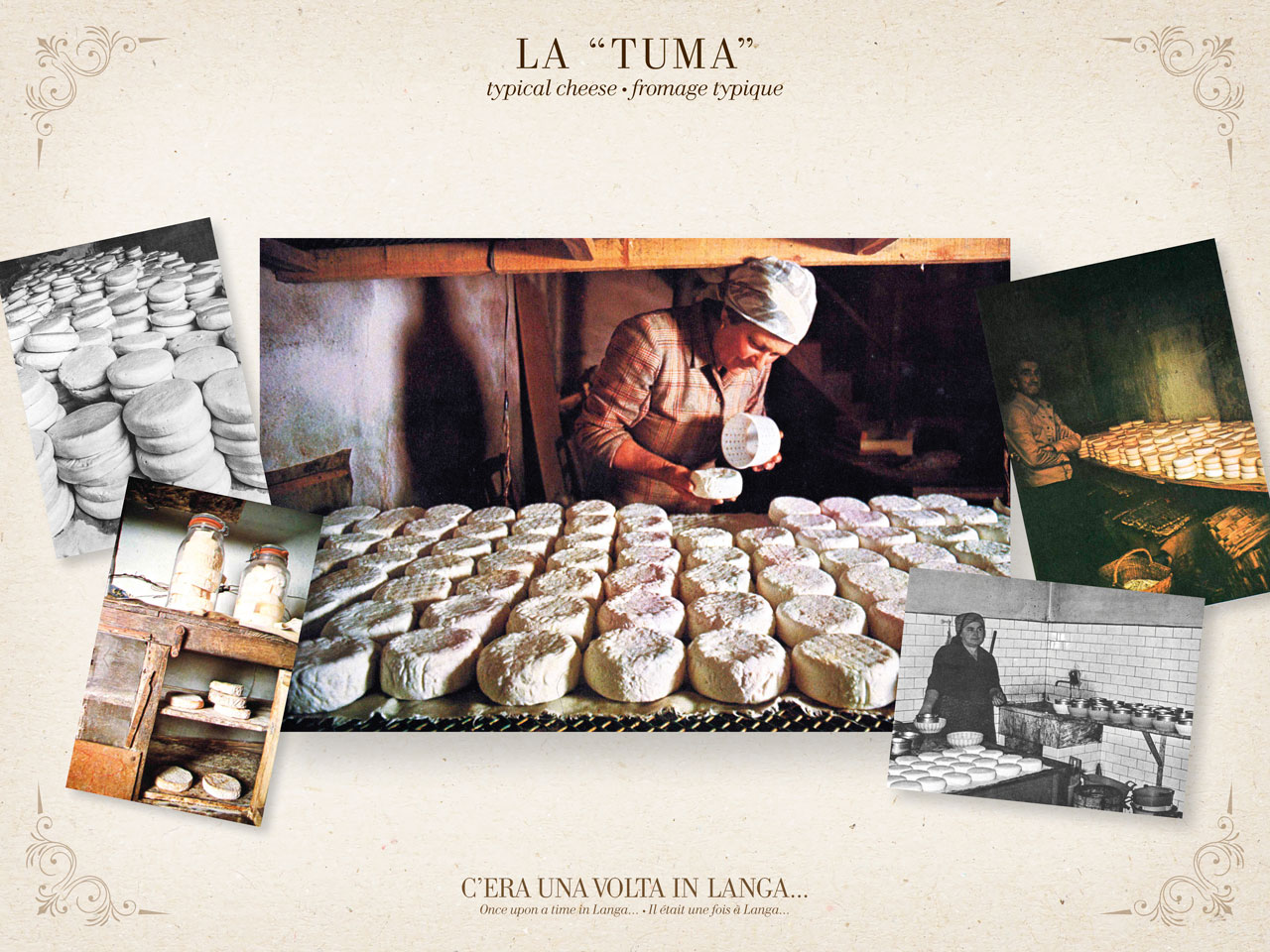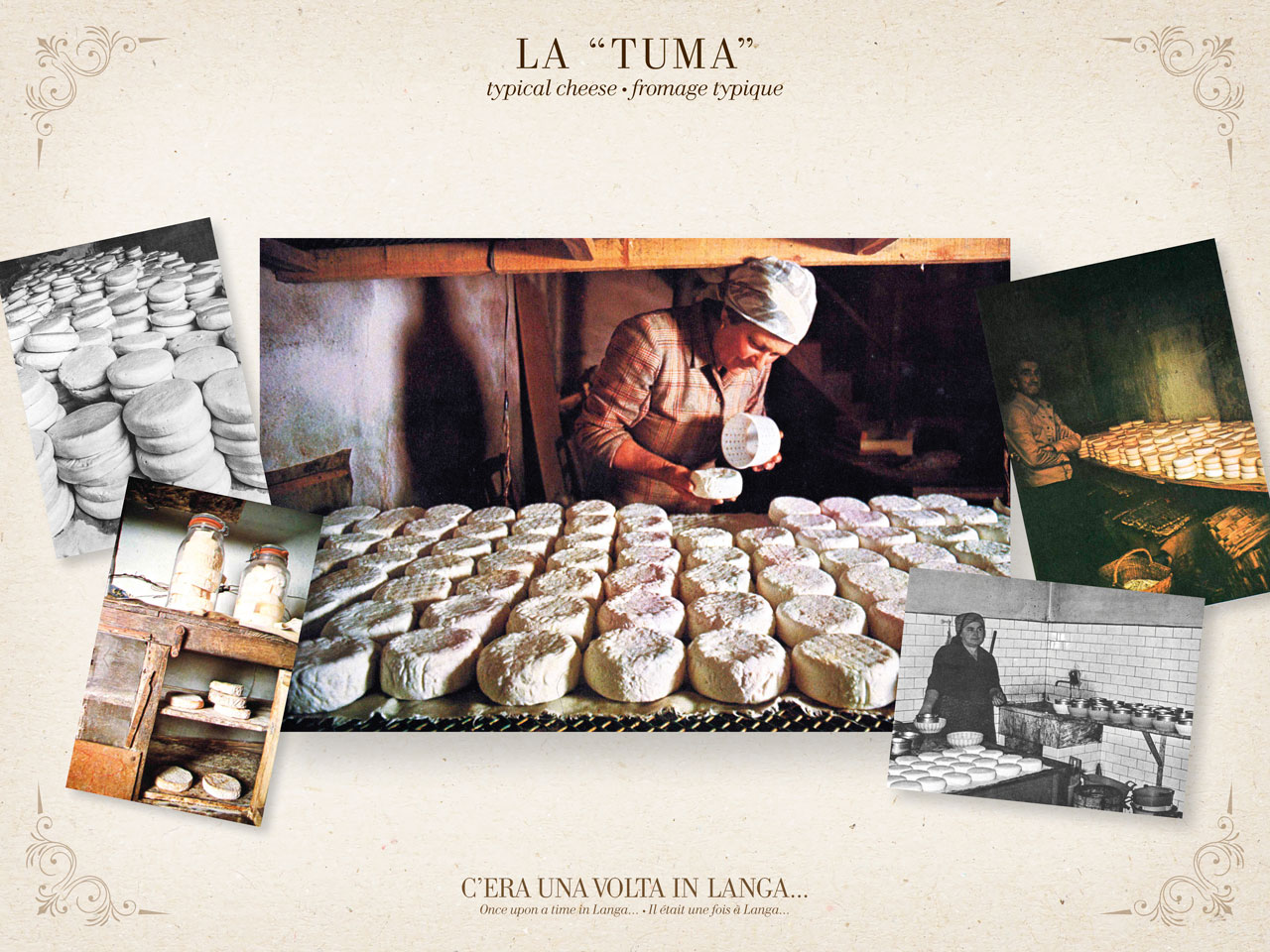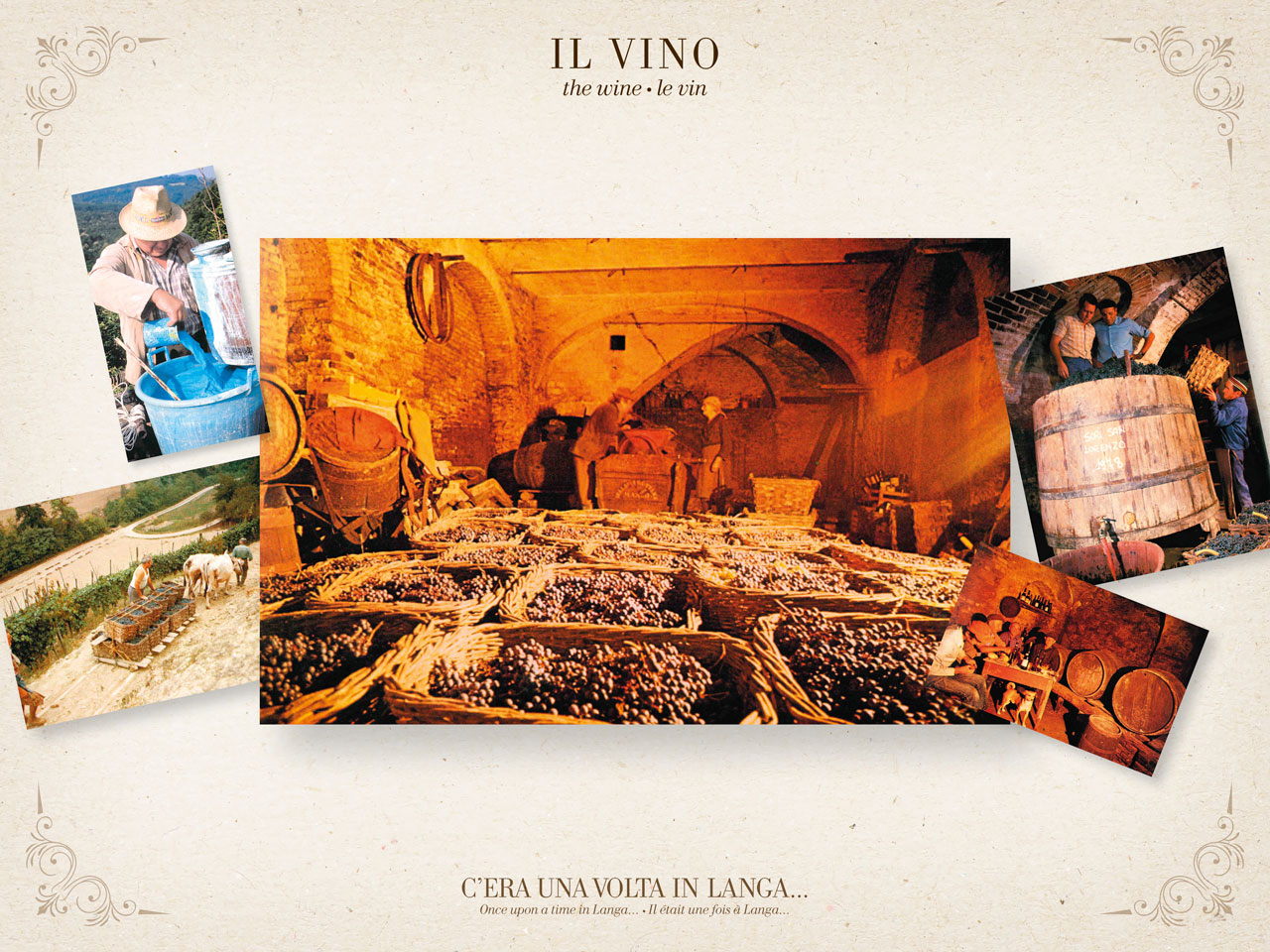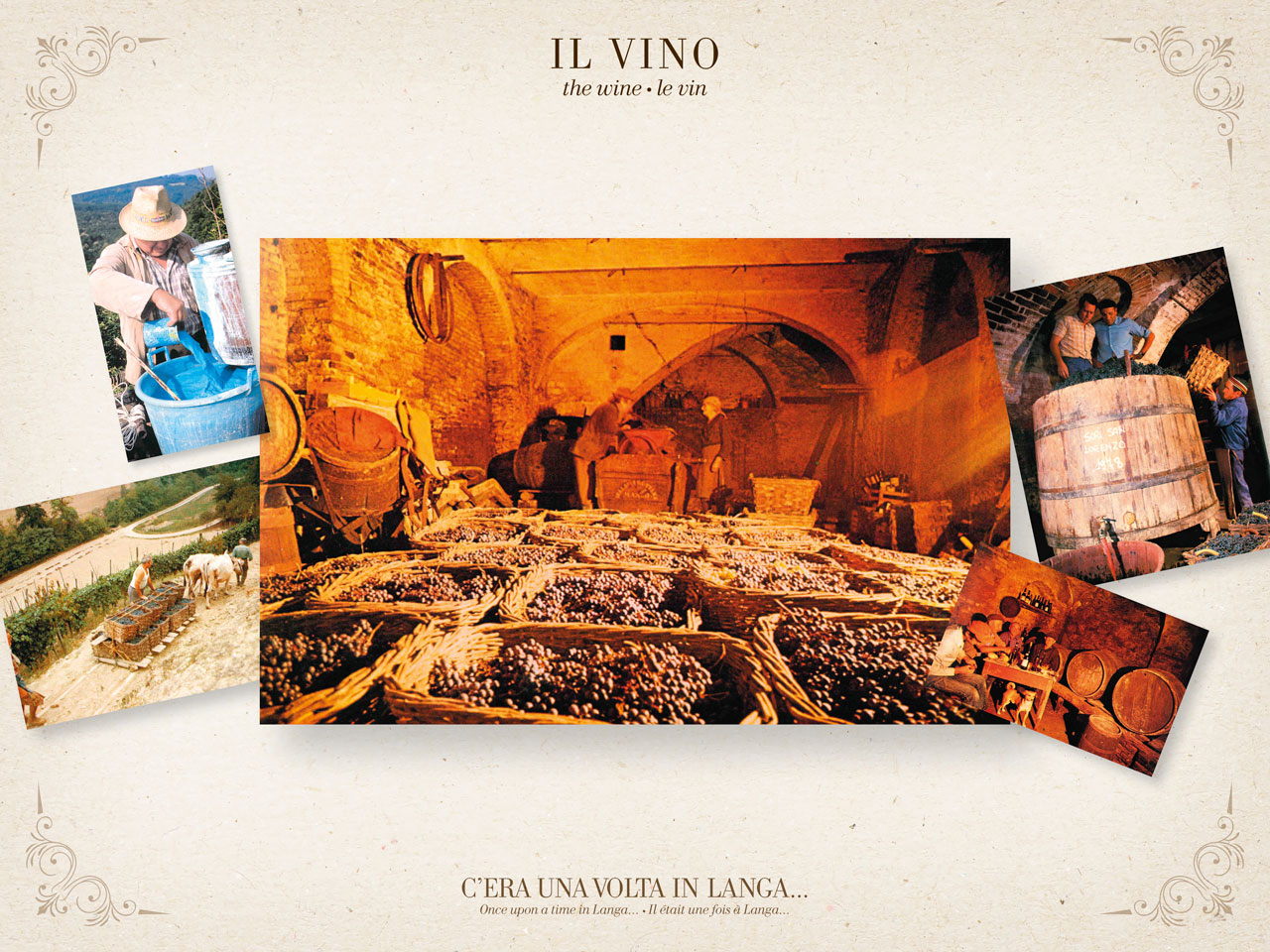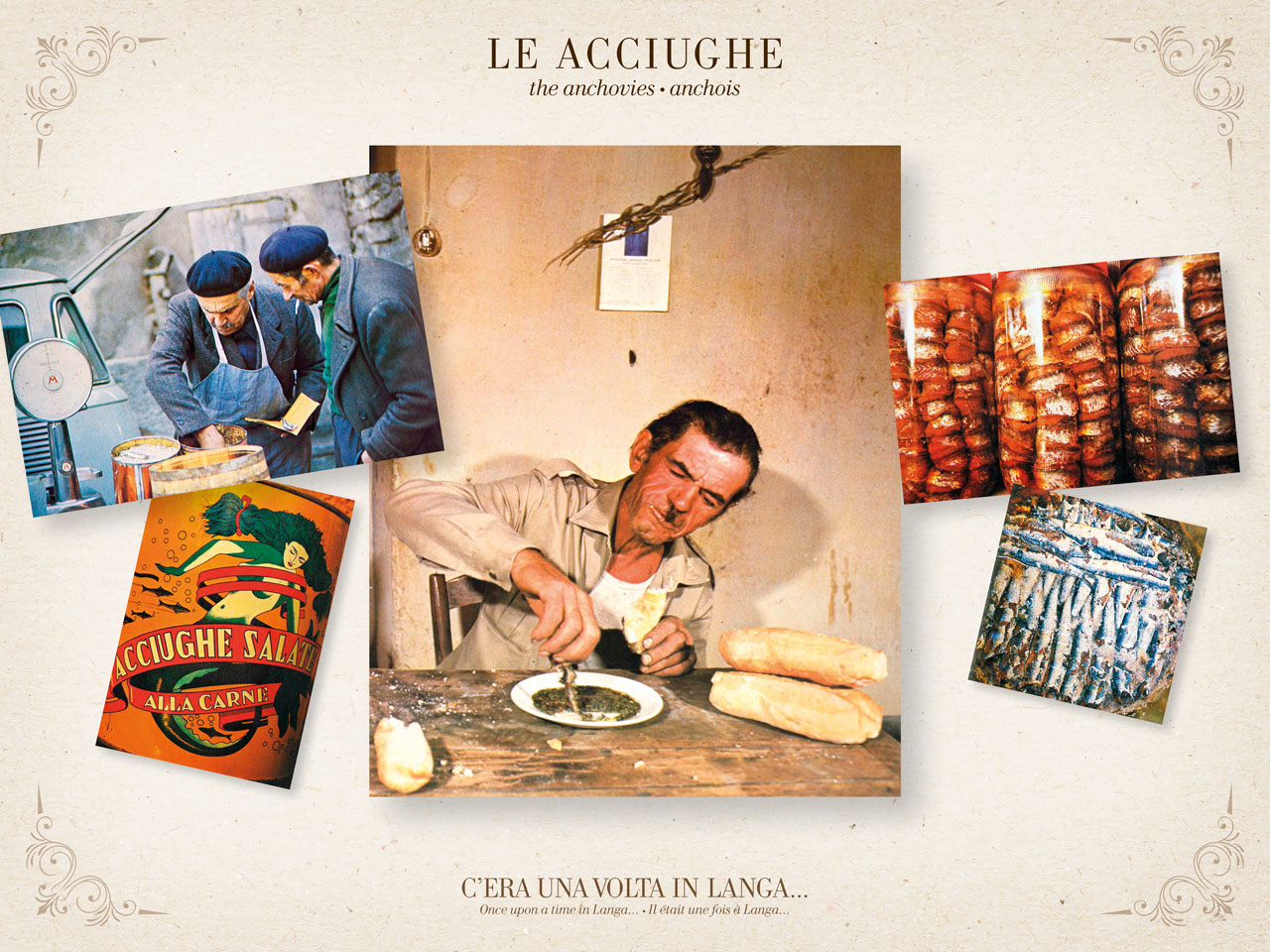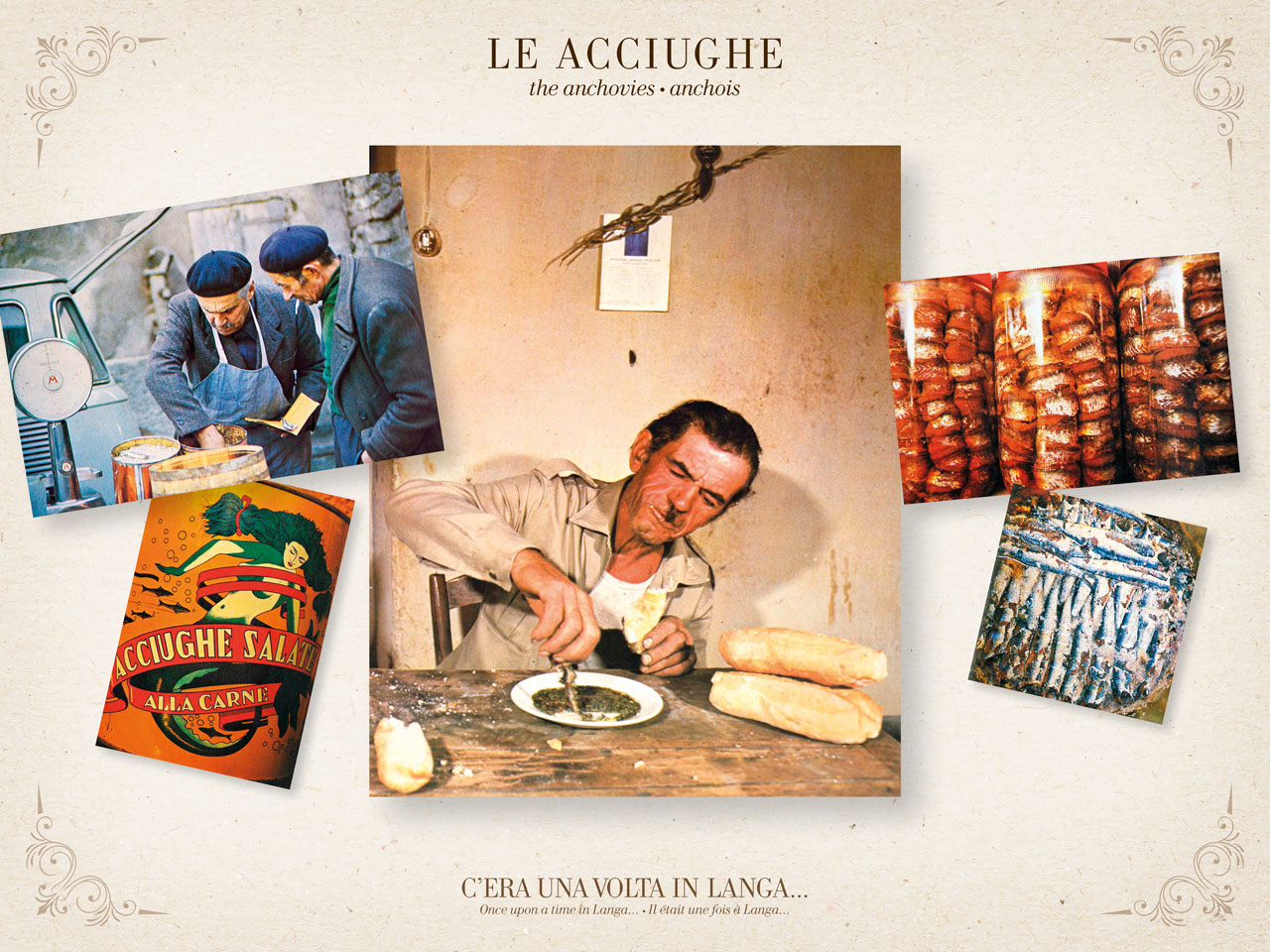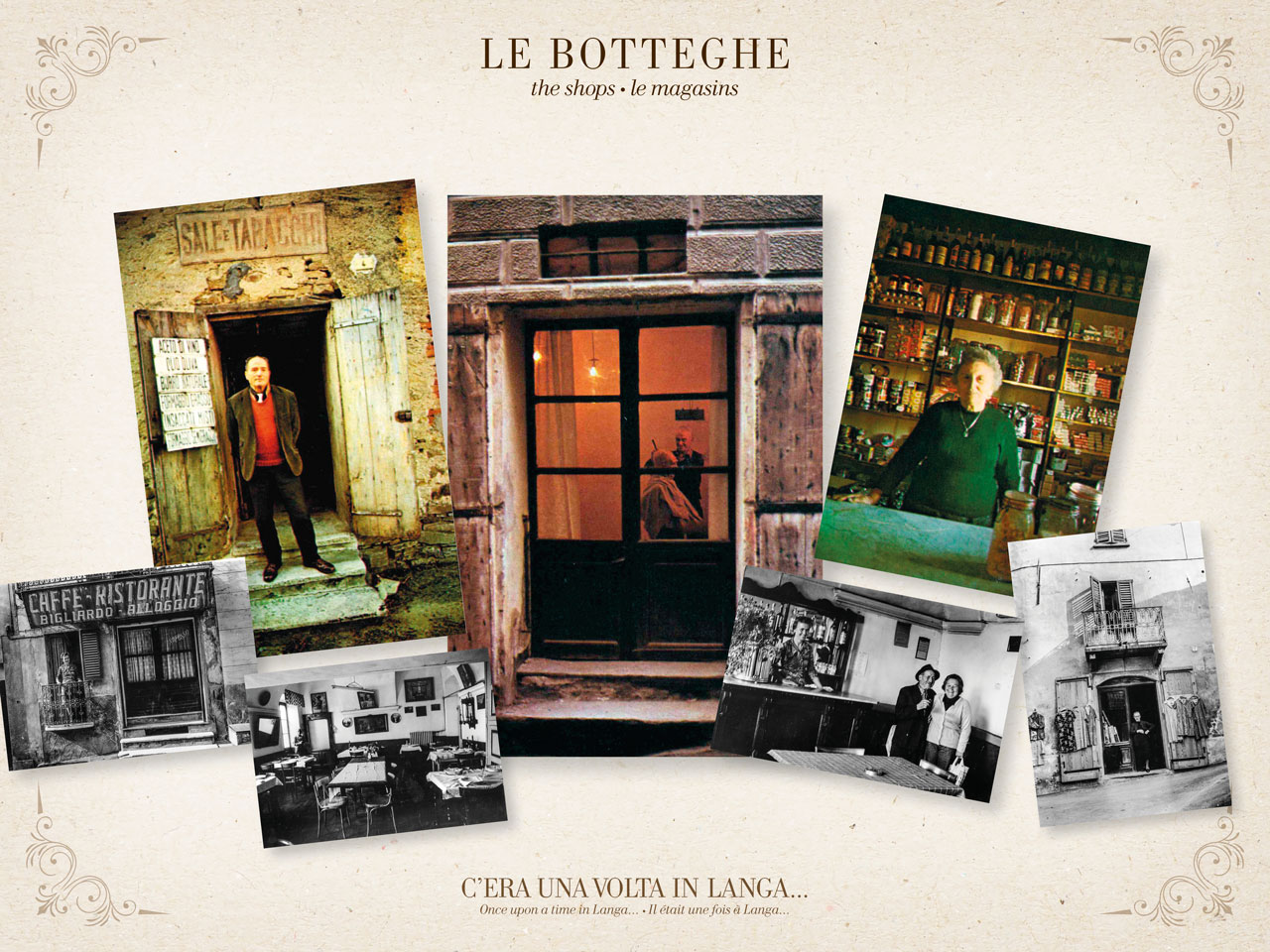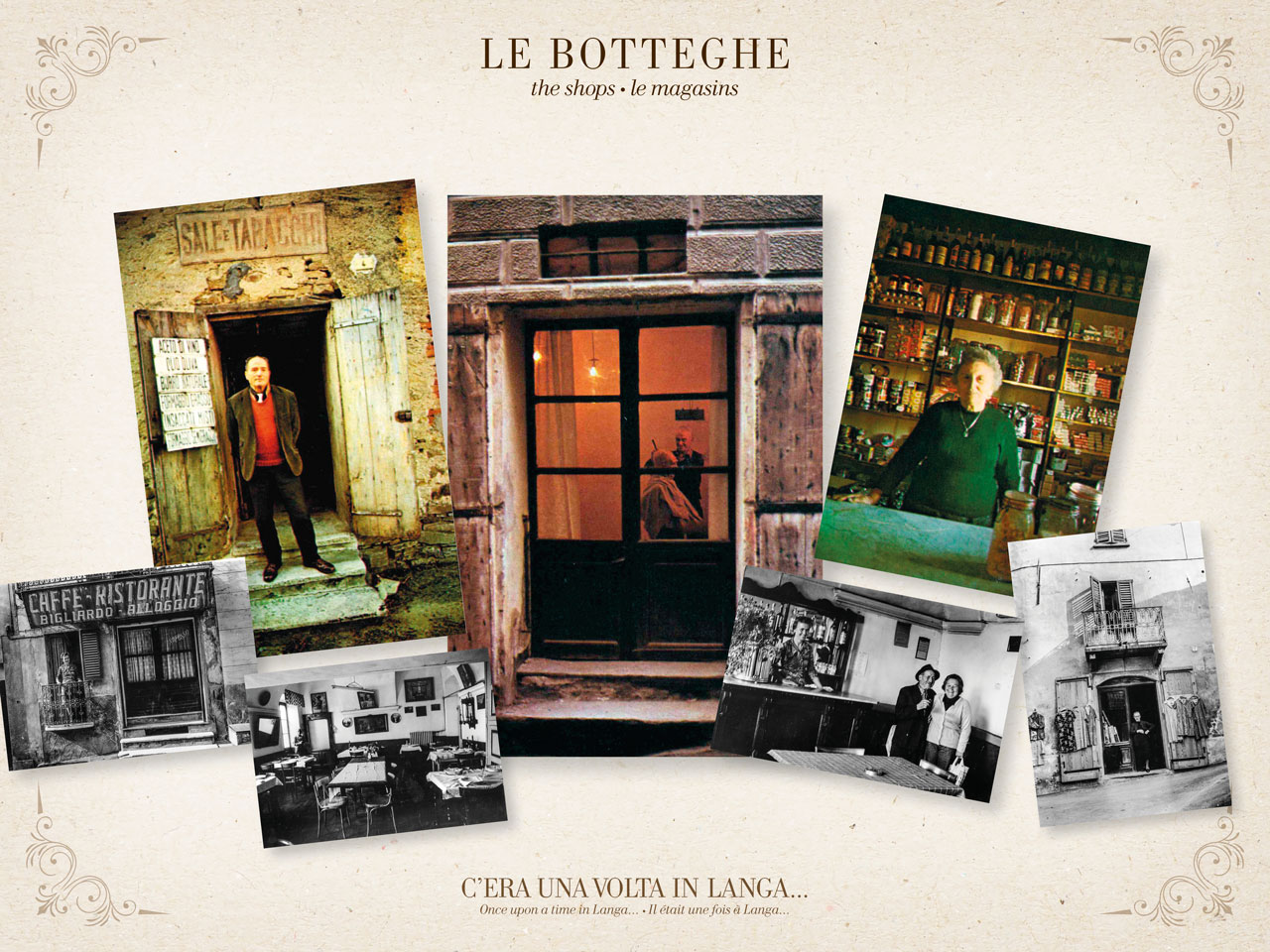 "What photography reproduces infinitely has only taken place once: it mechanically repeats what can never existentially be repeated again." Roland Barthes
'Once upon a time in Langa' is emotion, memory, poetry. The exhibition brings together more than (number) photographs that tell the story of our magical village and testify to how great the bond between an area and its people is.
Moments of daily life, faces and landscape views: time seems to stand still in the poor Langa of the past, but rich in noble and indelible memories.
Photographs need no captions, they alone can speak to your heart, evoking unique moments, feelings and emotions.