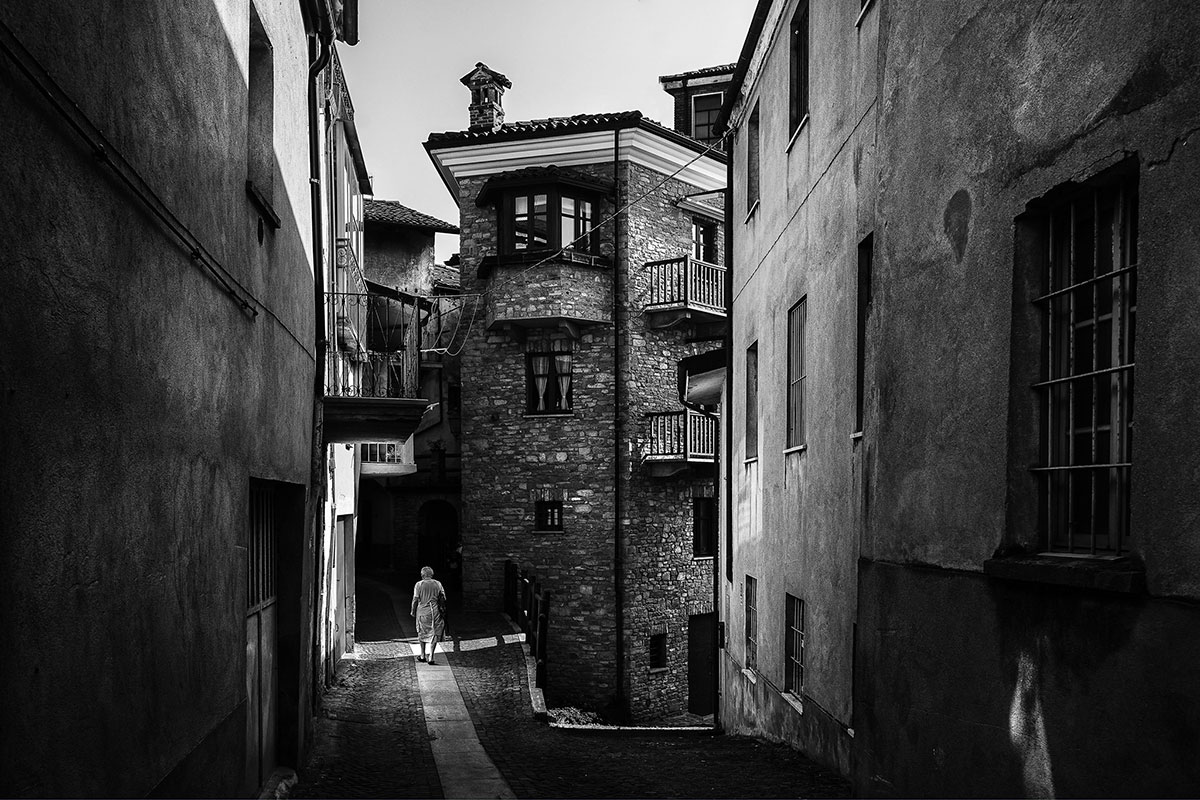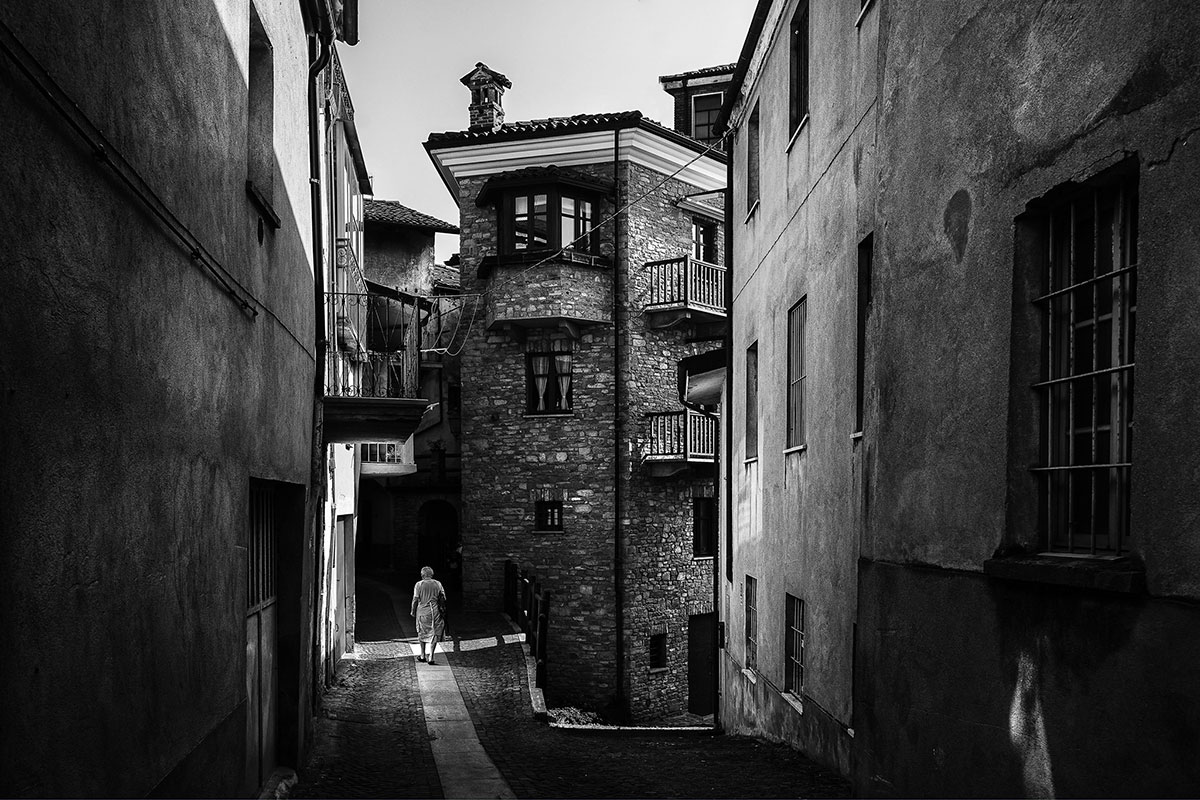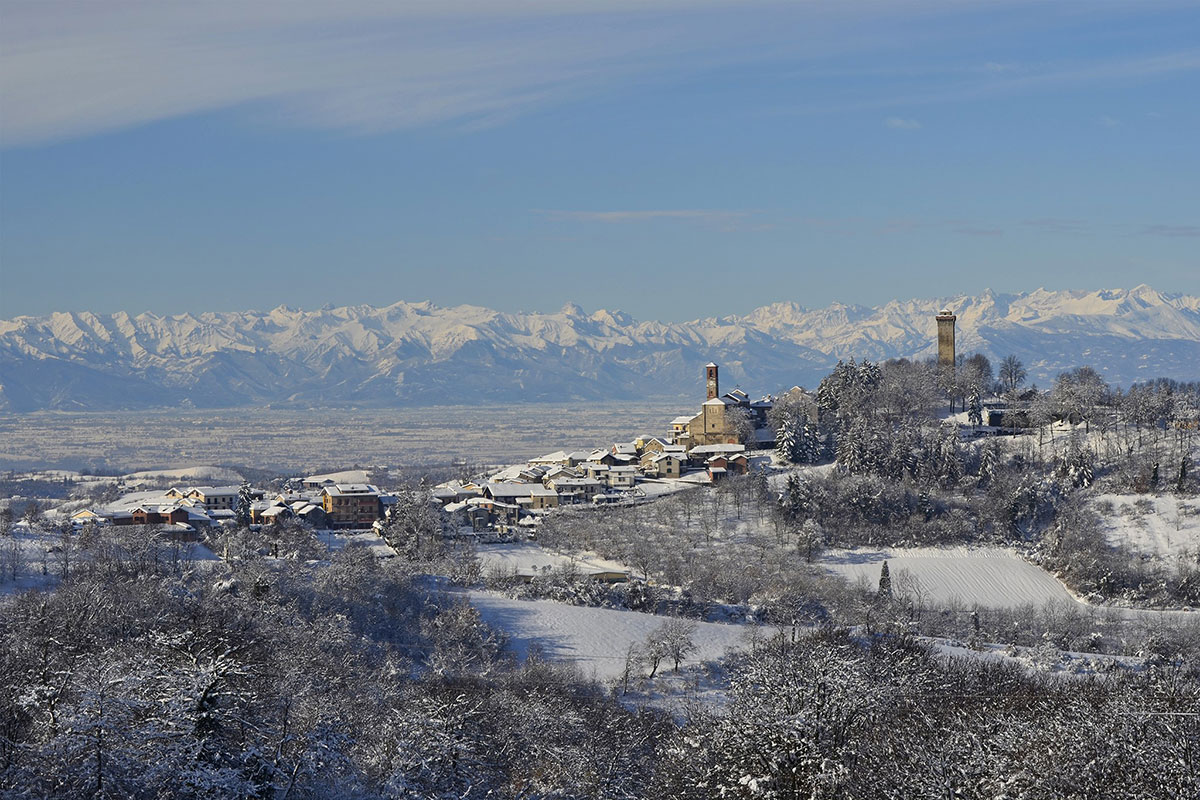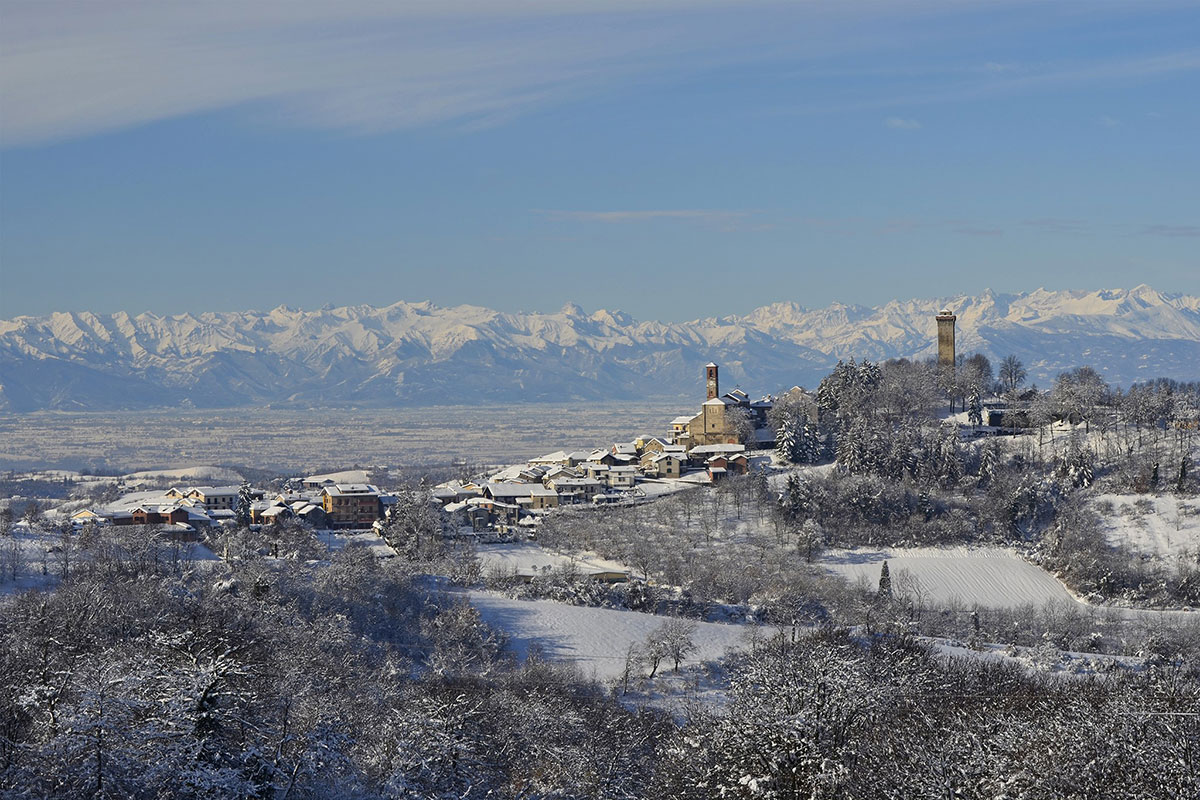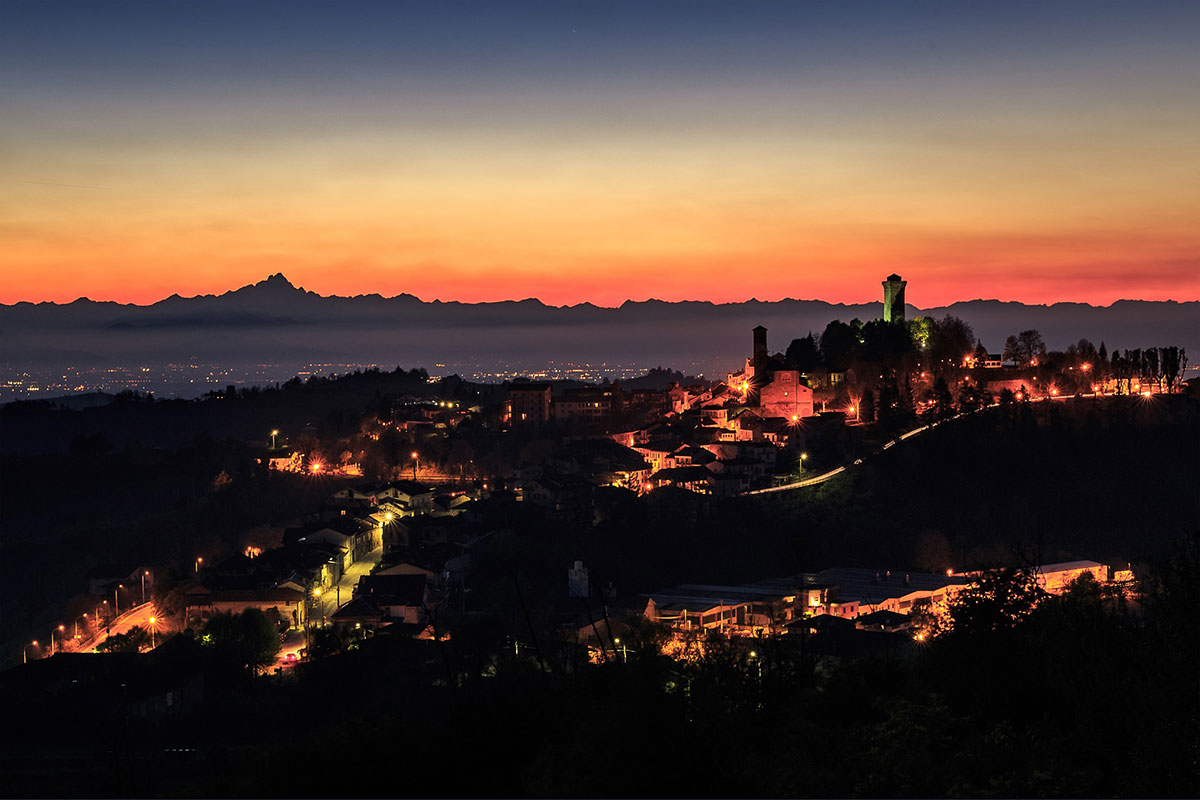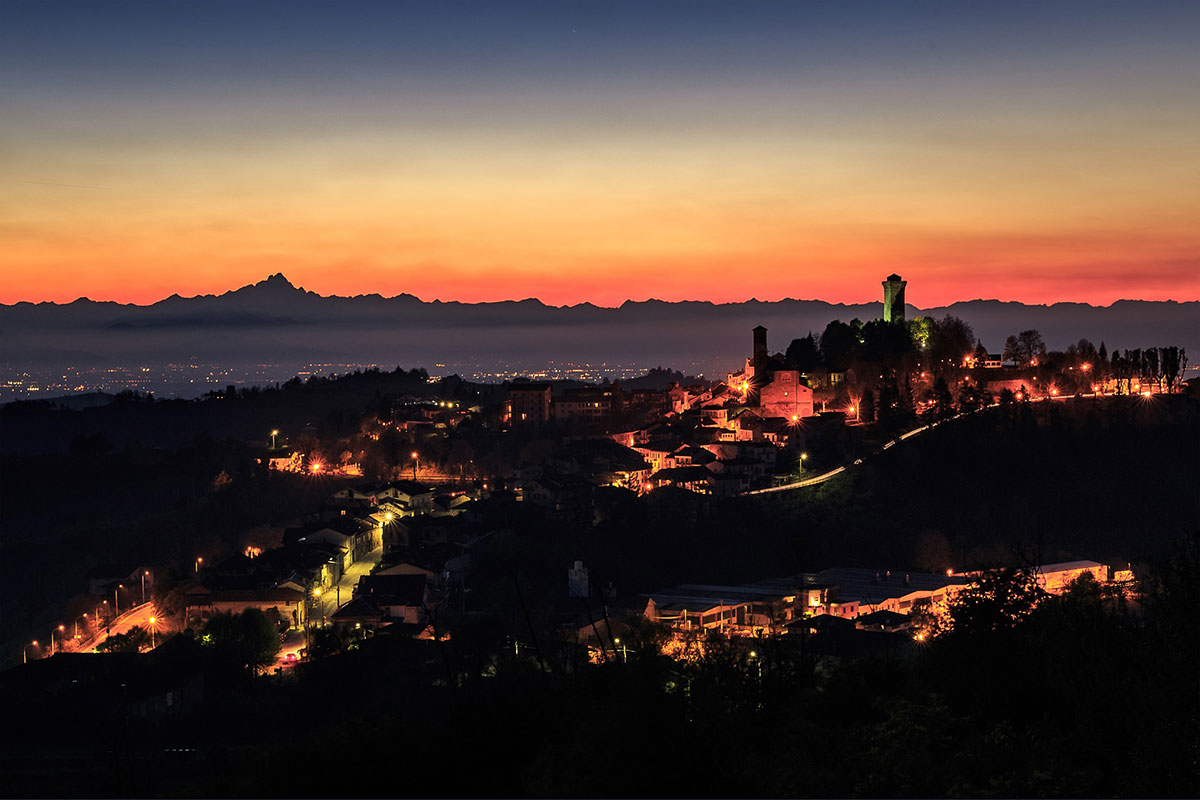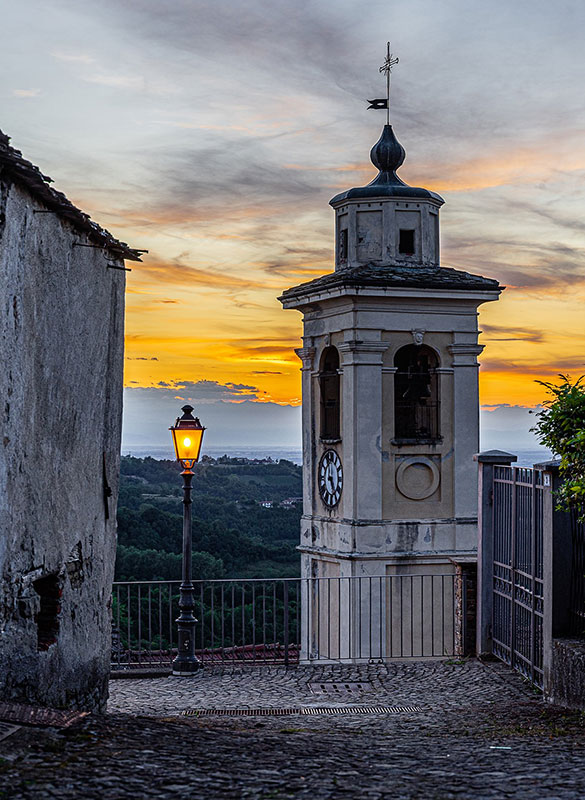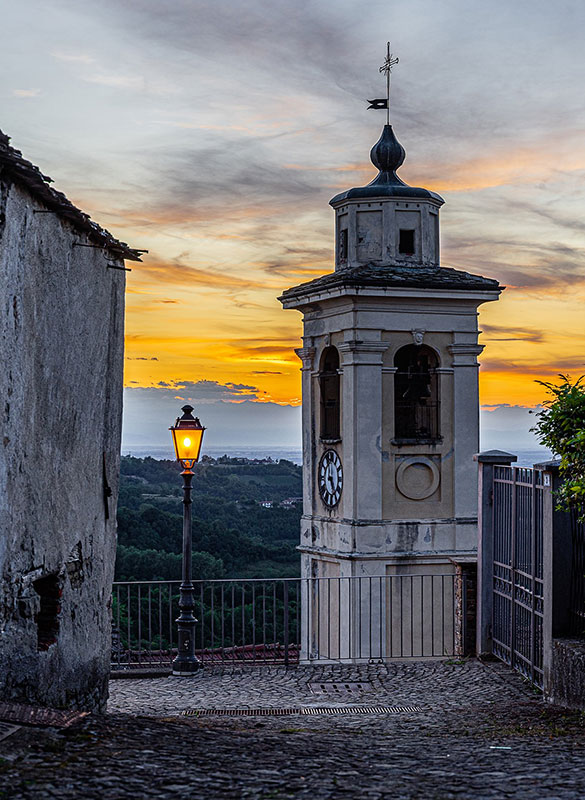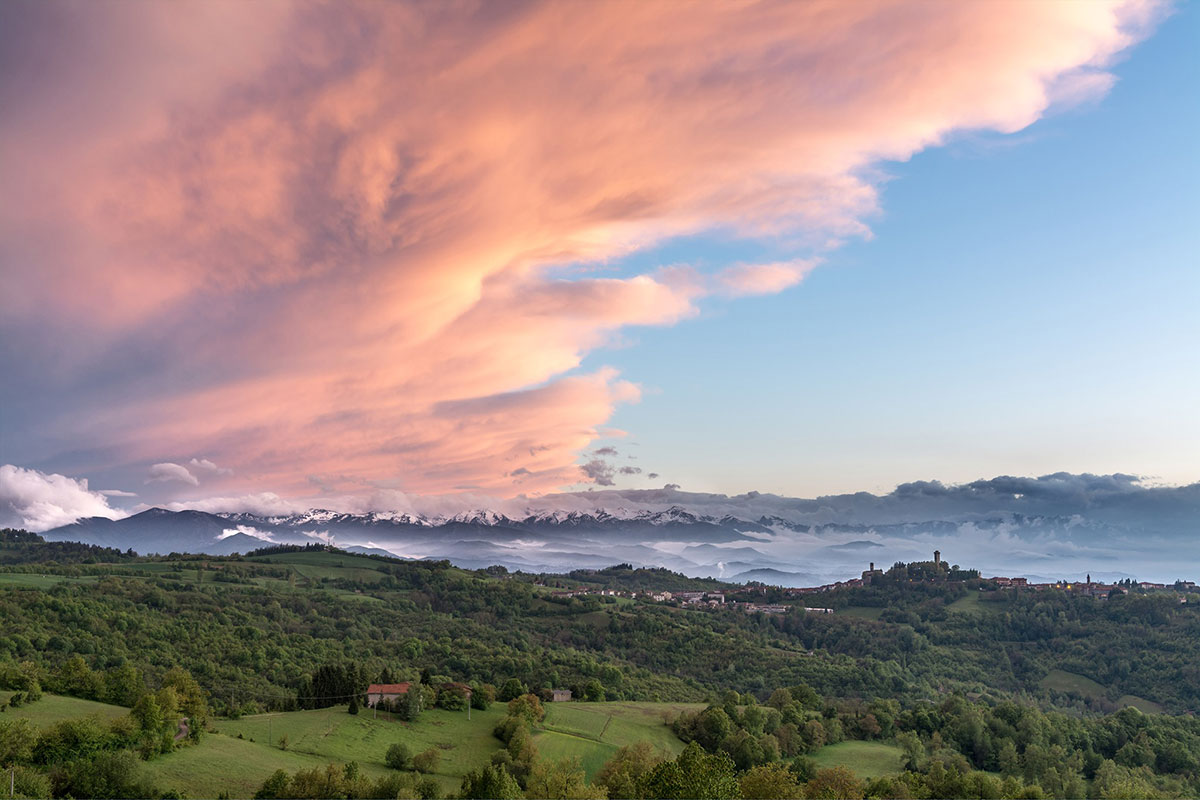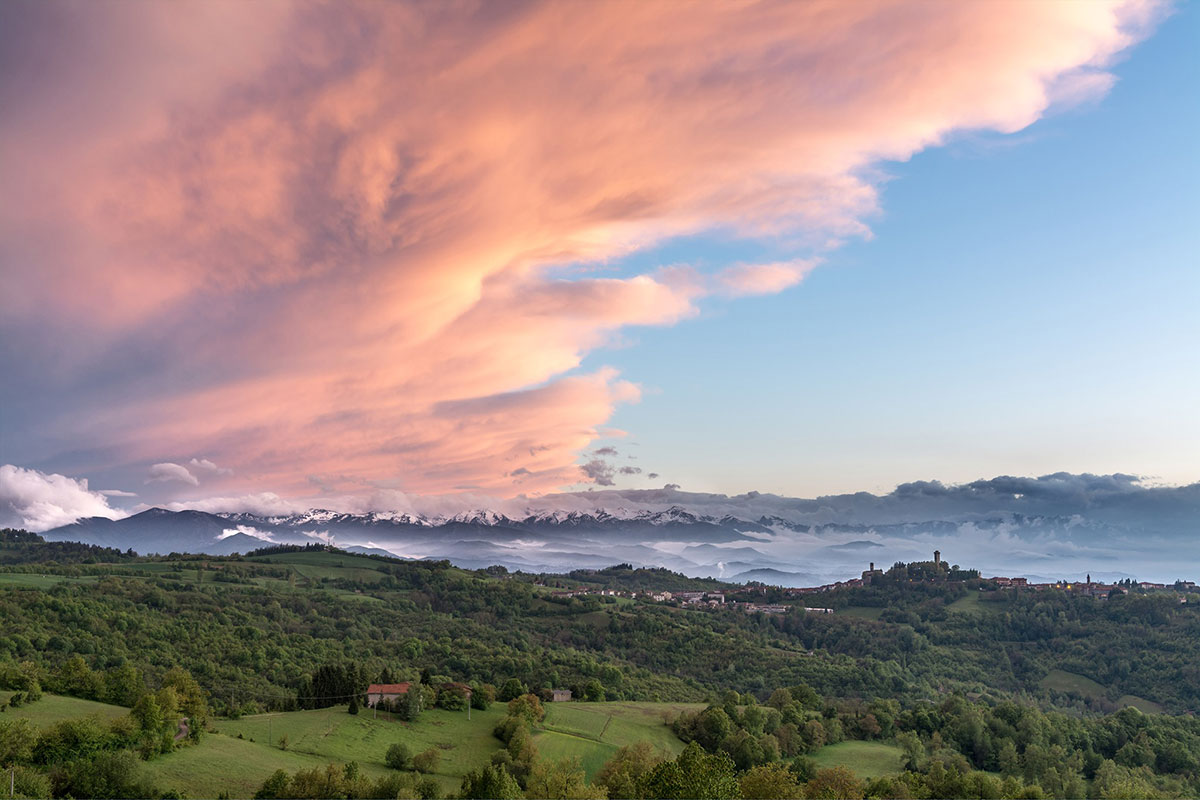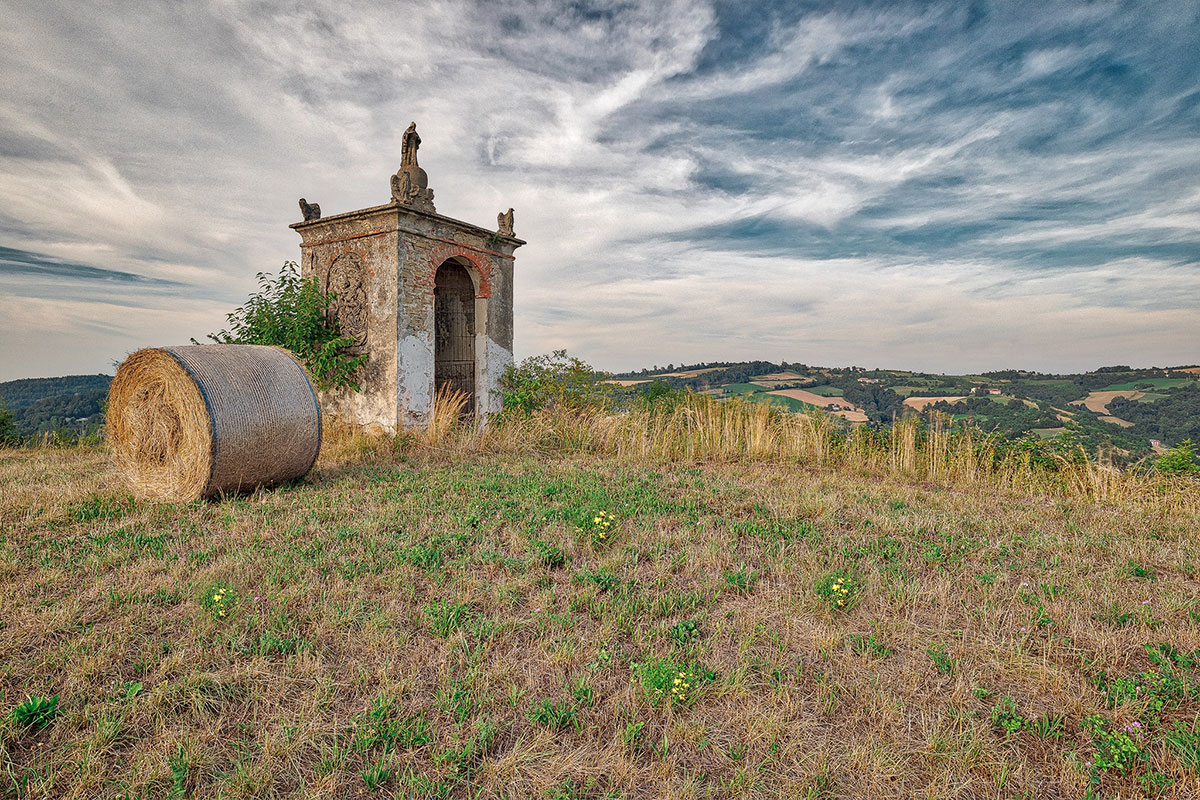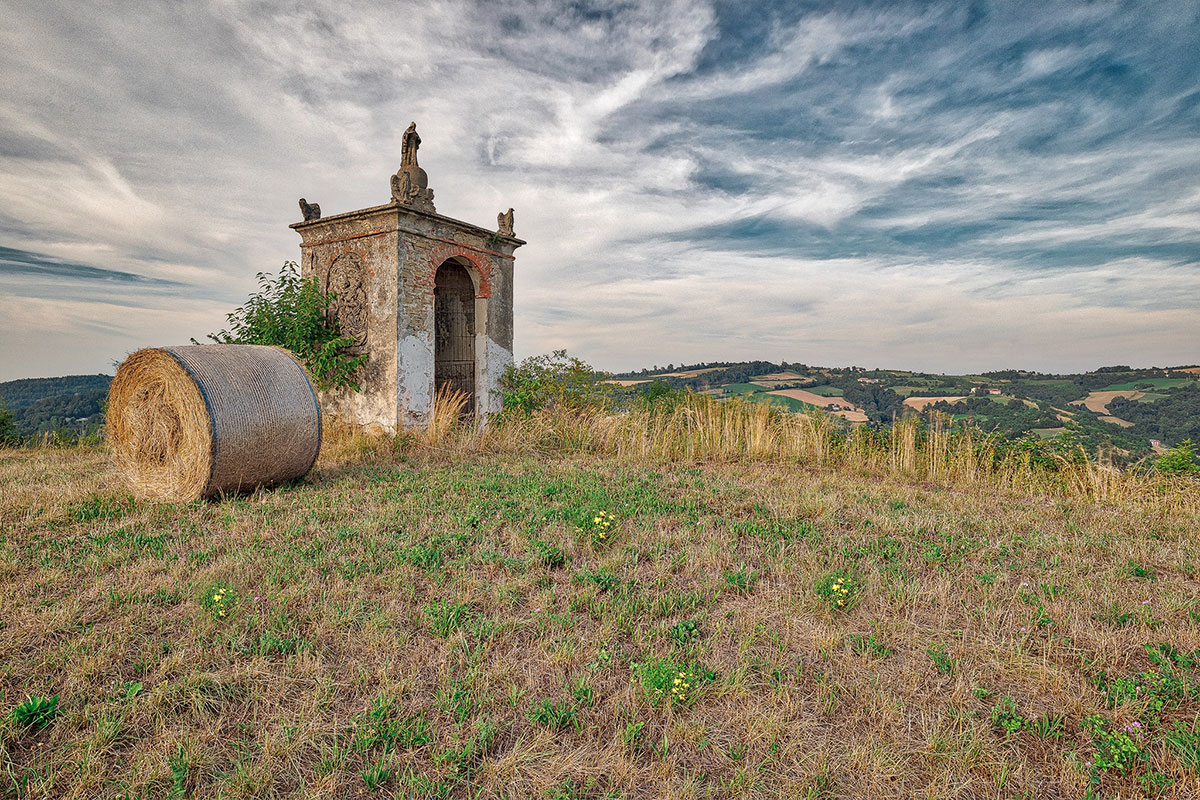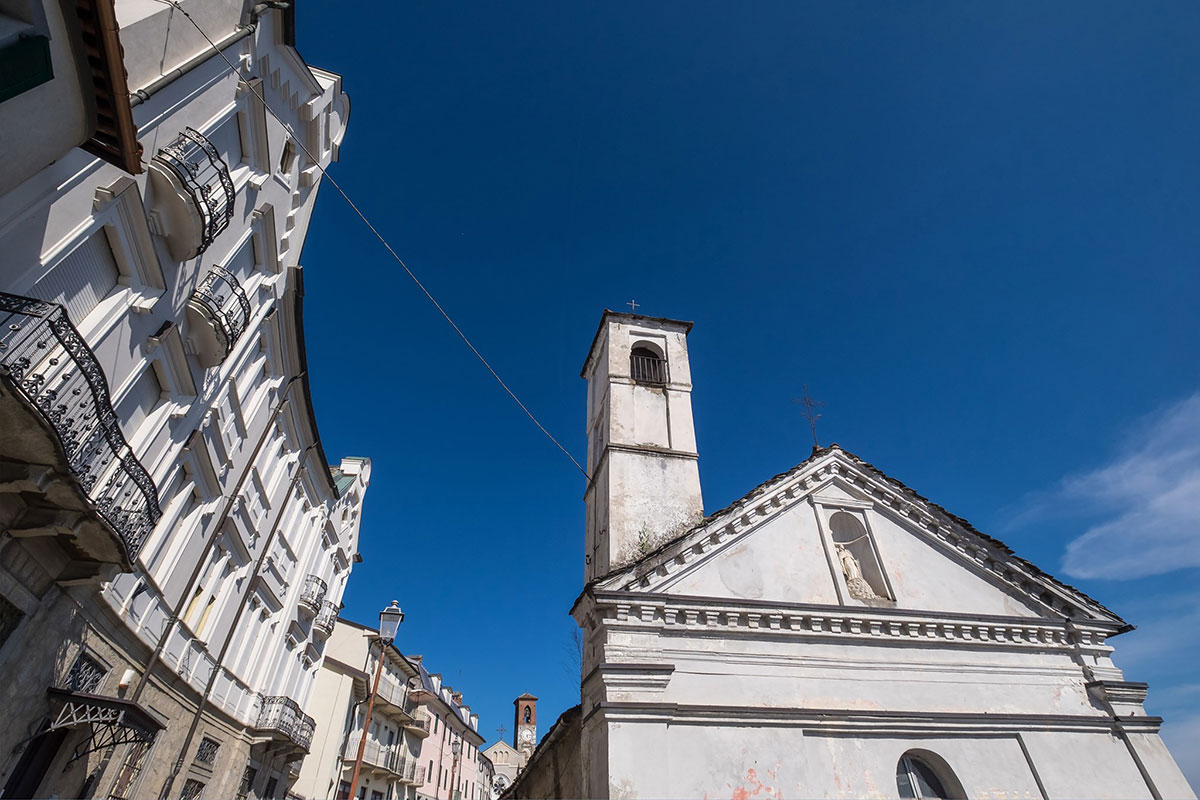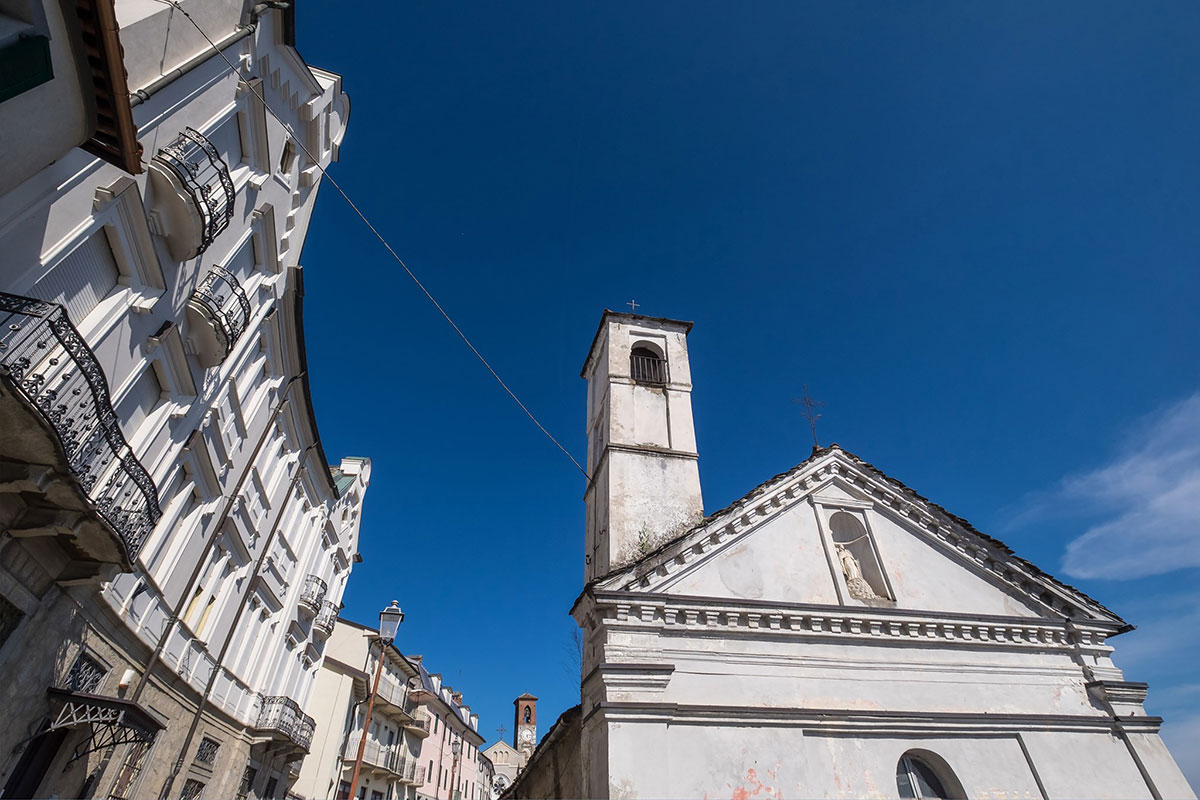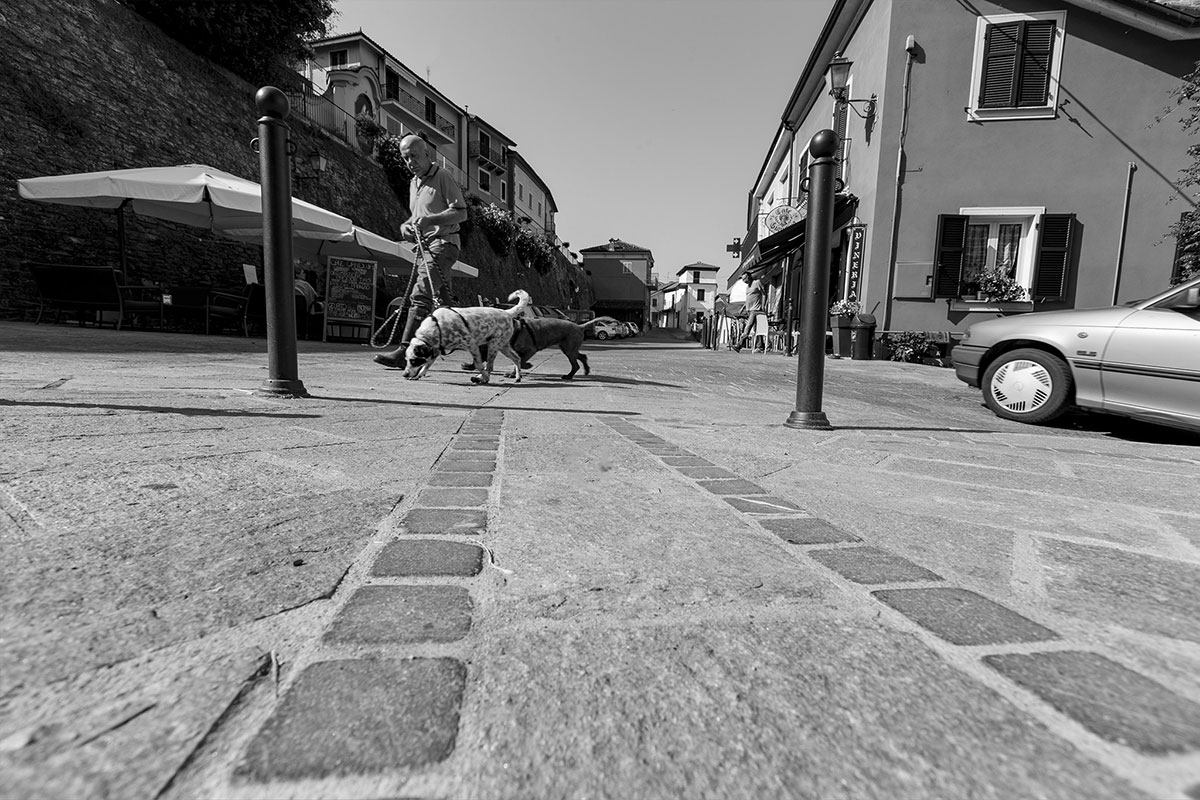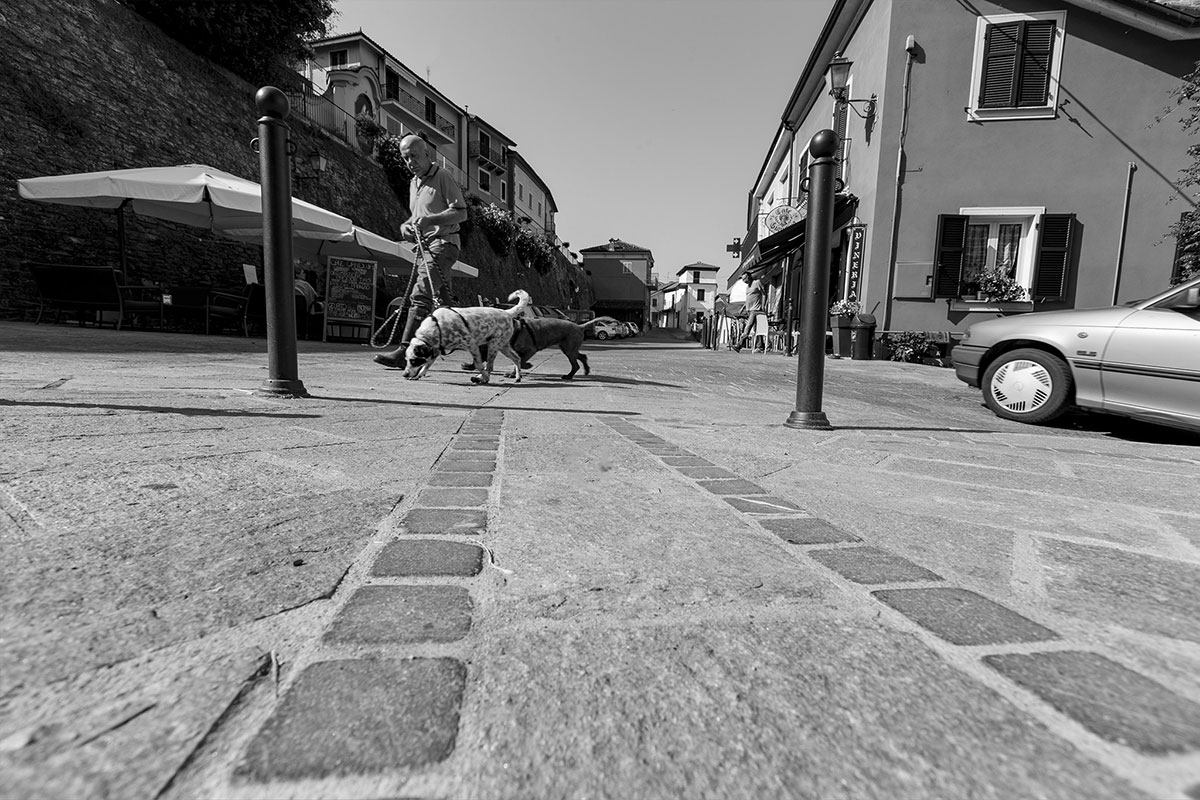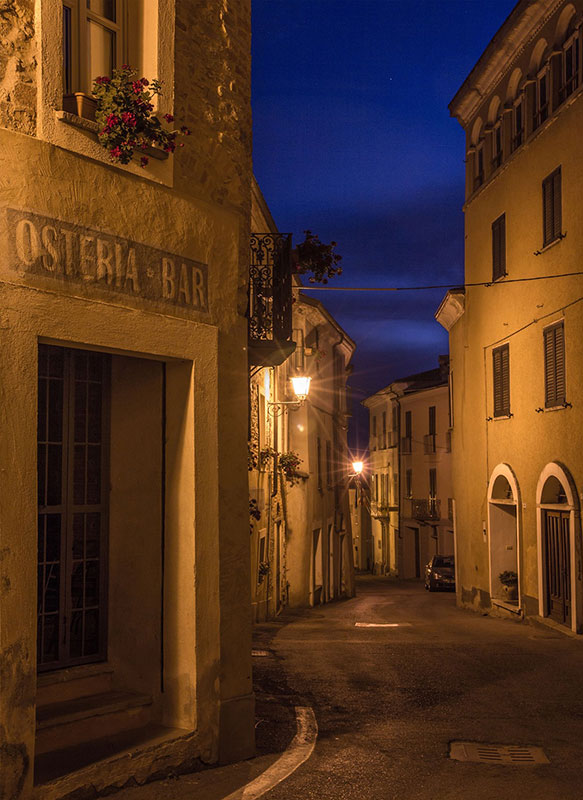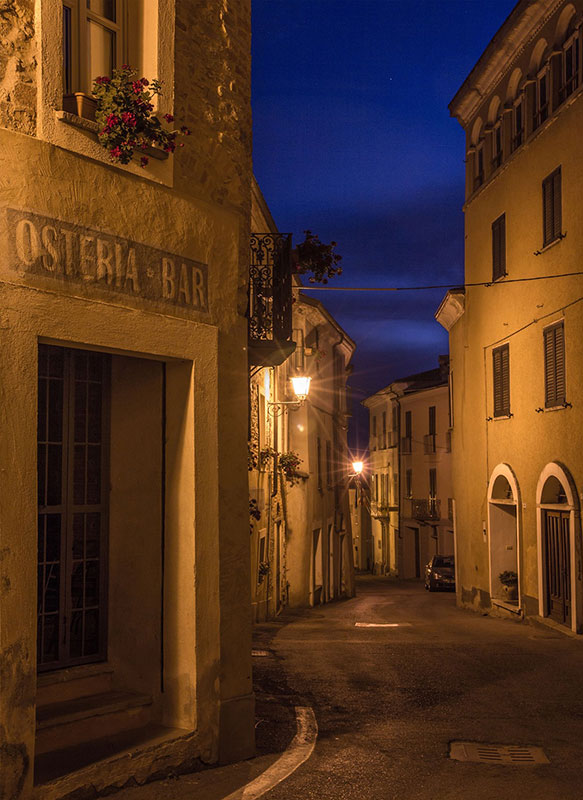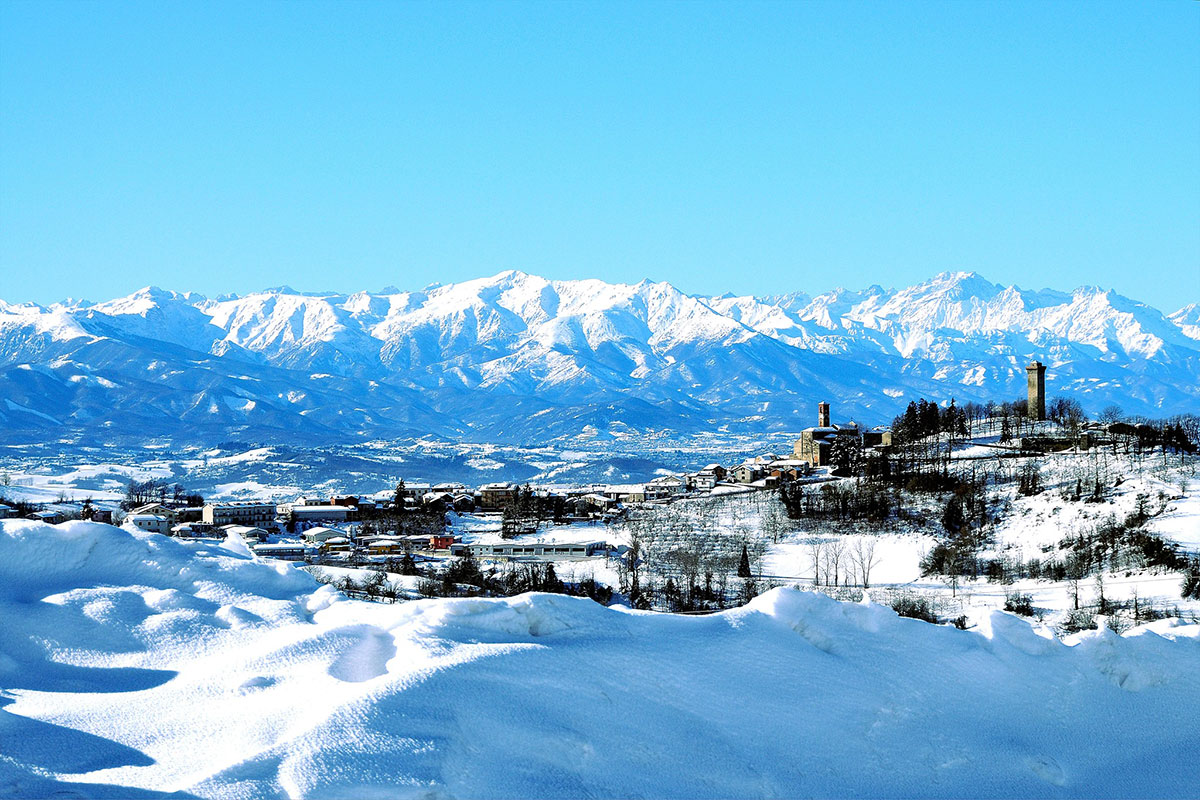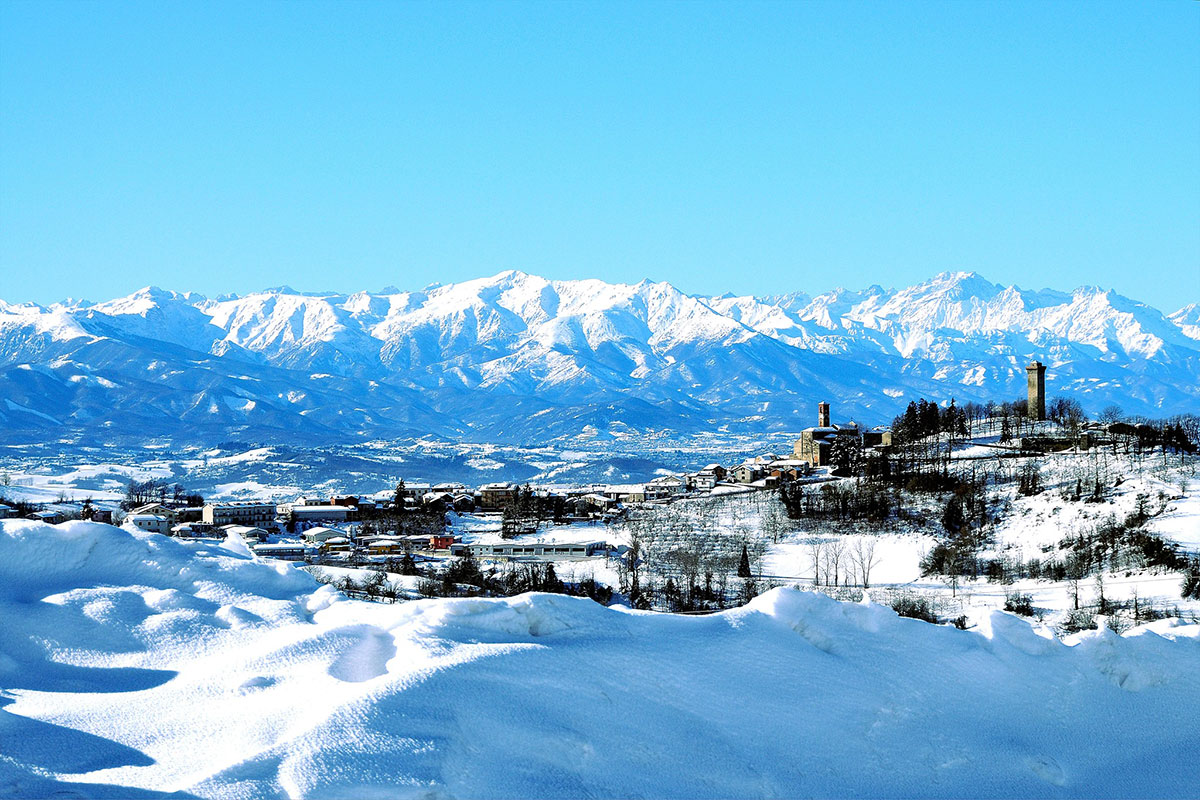 vivere-murazzano-2019_1
1°CLASSIFICATO foto di Giorgio Gallo
vivere-murazzano-2019_2
2°CLASSIFICATO foto di Edmond Kaceli
vivere-murazzano-2019_3
3°CLASSIFICATO foto di Lorena Durante
vivere-murazzano-2019_4
4°CLASSIFICATO foto di Michelangelo Musso
vivere-murazzano-2019_5
5°CLASSIFICATO foto di Carlo Gaia
vivere-murazzano-2019_6
6°CLASSIFICATO foto di Samuele Silva
vivere-murazzano-2019_7
7°CLASSIFICATO foto di Gemma Giusta
vivere-murazzano-2019_8
8°CLASSIFICATO foto di Simone Aschero
vivere-murazzano-2019_9
9°CLASSIFICATO foto di Sebastiano Pedruzzi
vivere-murazzano-2019_10
10°CLASSIFICATO foto di Bruno Lavezzi
Vivere Murazzano is more than a photo competition. What makes photography special is the story that each shot tells as well as the surrounding area provides eye-popping views and plays of light.
We would like to thank all the participants and commend the top ten finishers who managed to capture the perfect moment of their view of Murazzano.
Check out the ranking, good photos everyone!